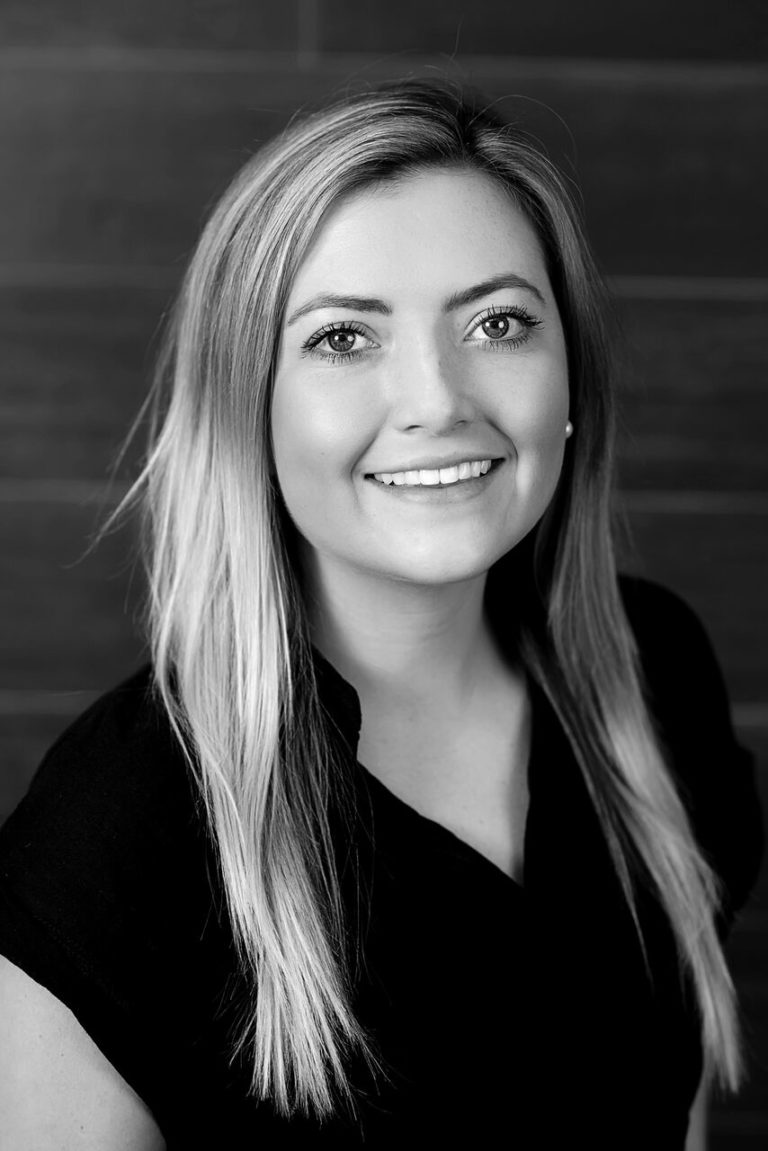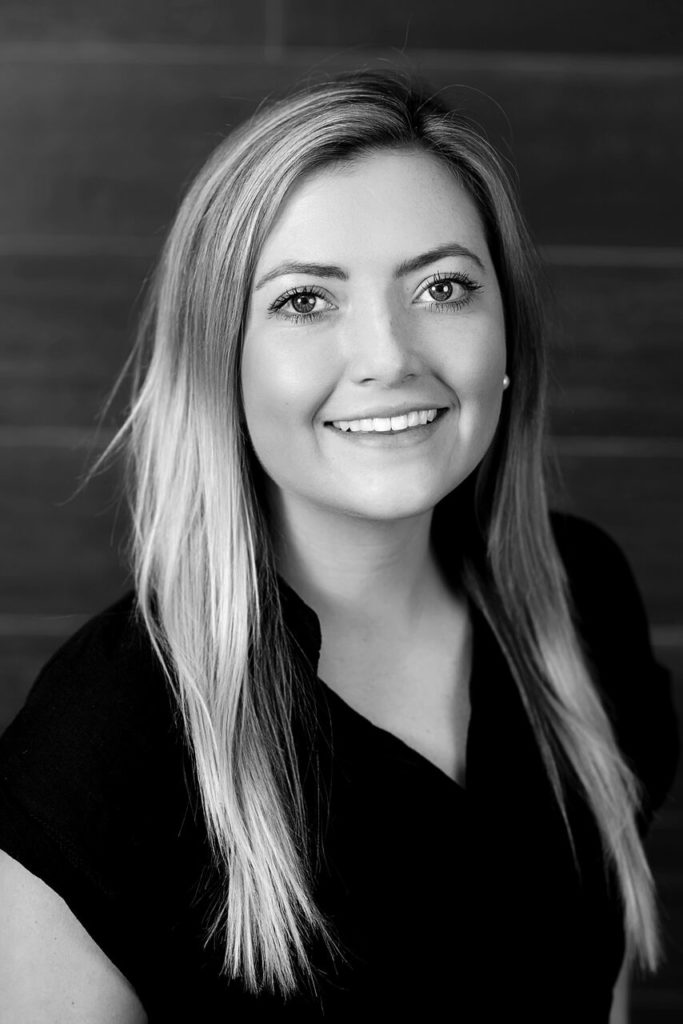 About Halle
Halle was born and raised in Cedar Rapids, Iowa where she attended Xavier High School and played volleyball, basketball and golf throughout her 4 years.  Halle's parents and brother, Alex still reside in Cedar Rapids, along with their 2 dogs. After high school, Halle attended Iowa State University and had the great opportunity to study abroad in Rome, Italy for a semester. She recently graduated from Iowa State earning a business degree in Marketing and Event Management.
After graduation she wanted to get out of Iowa and experience a bigger city vibe with more career opportunities for her field of study so she packed up her stuff and made the move to Kansas City! She has lived there for a little over 3 months and already loves the city and the many people she has met. On the weekends, she likes to hang out with friends, find unique/local places to eat out and go to the farmer's market! As a new college graduate, Halle is excited to start her career with Kicksite and is eager to see where it will take her!
---
We Asked Halle
What do you do at Kicksite?
I joined the Kicksite Team full time as a Sales and Marketing Specialist and am eager and excited to learn more about the Martial Arts industry and how beneficial it is to incorporate this art into your lifestyle!
Name 3 things you can't live without.
Dogs, pasta and The Office (or New Girl, that's a tough one)
What is your favorite family tradition?
Every year during Christmas time my family drive around the neighborhoods to look at all the Christmas lights.
What's your favorite moment working with a martial arts owner?
My favorite moment was my first sign up with a gym owner who wanted to grow his school and was currently not using any software.