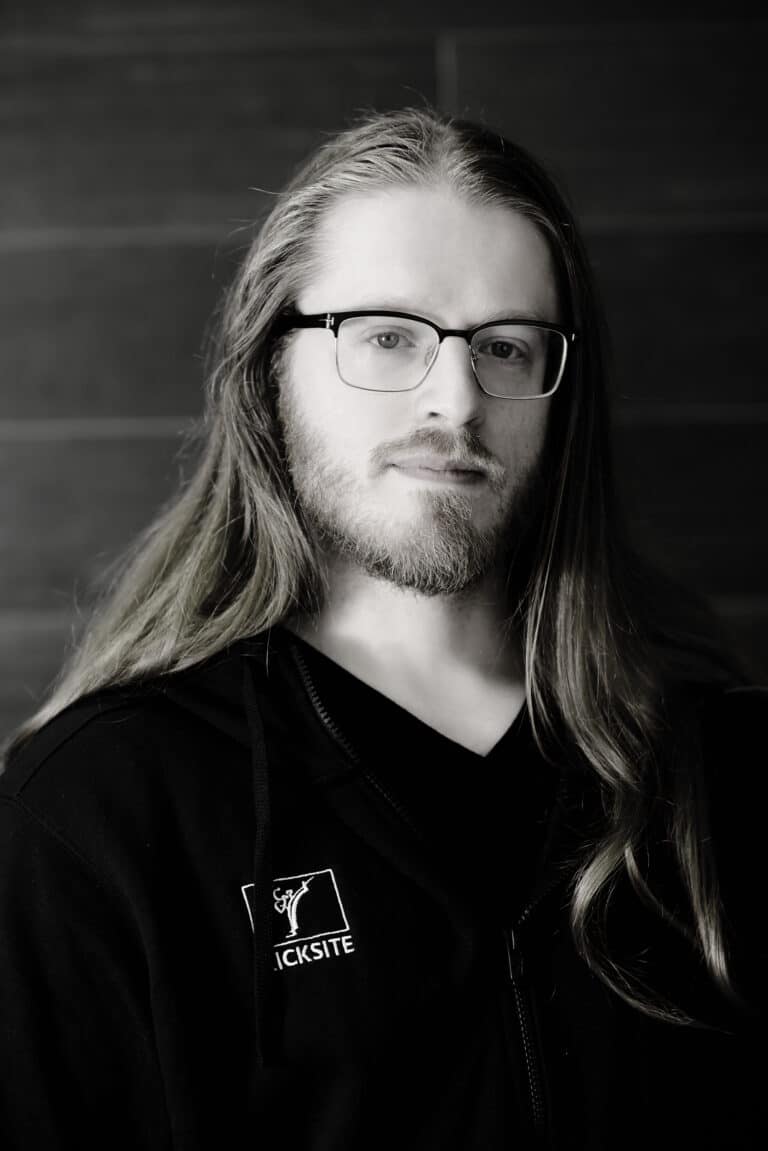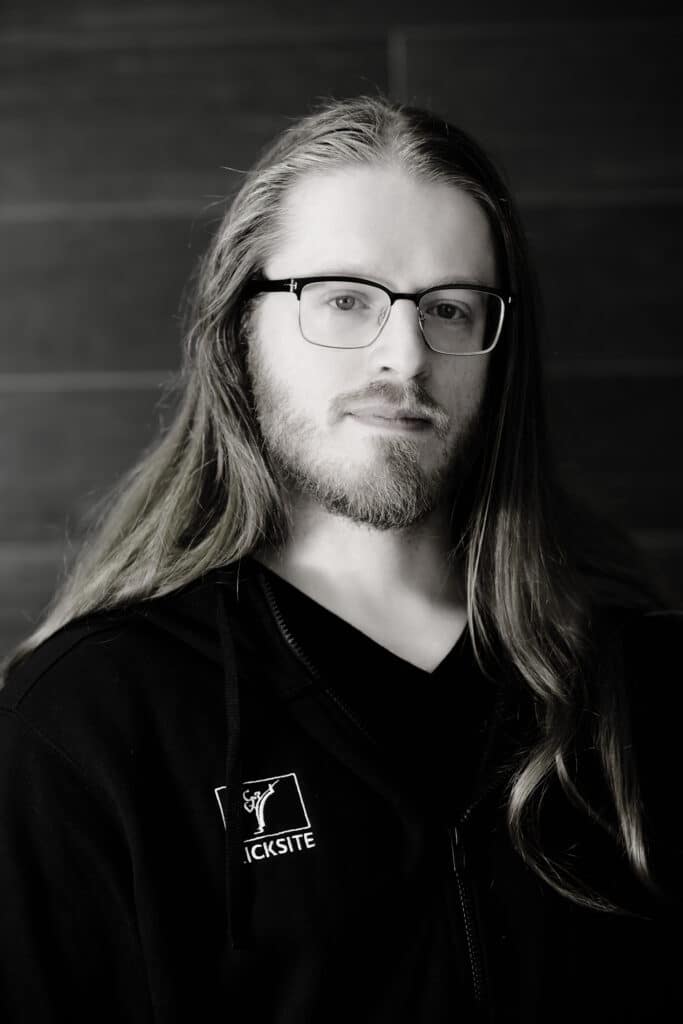 Cody
I love heavy metal, literature, and lifting. I am married to an incredible woman named Shelby that teaches K-12 Art. We were married in Iceland. I have an amazing nephew and nieces.
---
We asked Cody
What do you do at Kicksite?
Support Member
What are three things you can't live without?
My wife, books, music
Favorite book:
Can't pick one. I read a lot of "Weird" and Horror Fiction.
Where is your favorite place in the world?
Fagradalsfjall, where I married my wife.
What do you love about your job?
Working with an incredible team.
What are you passionate about?
Books and writing, learning, the arts, personal growth.