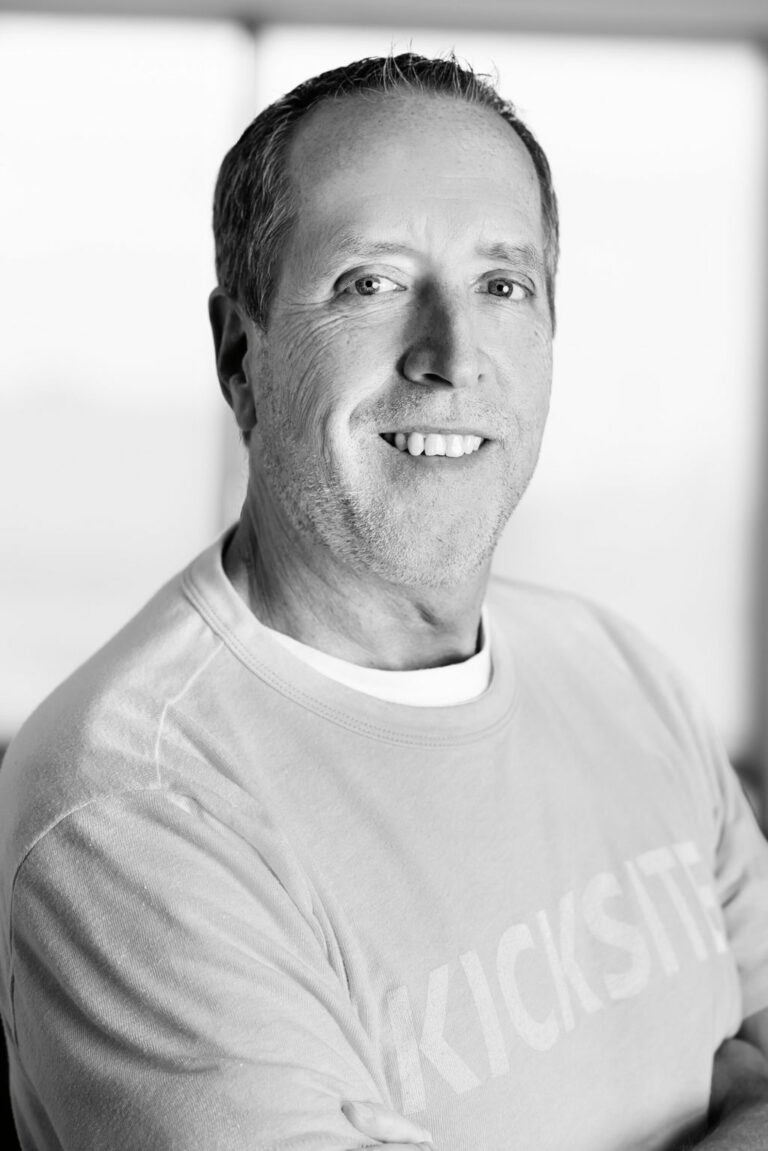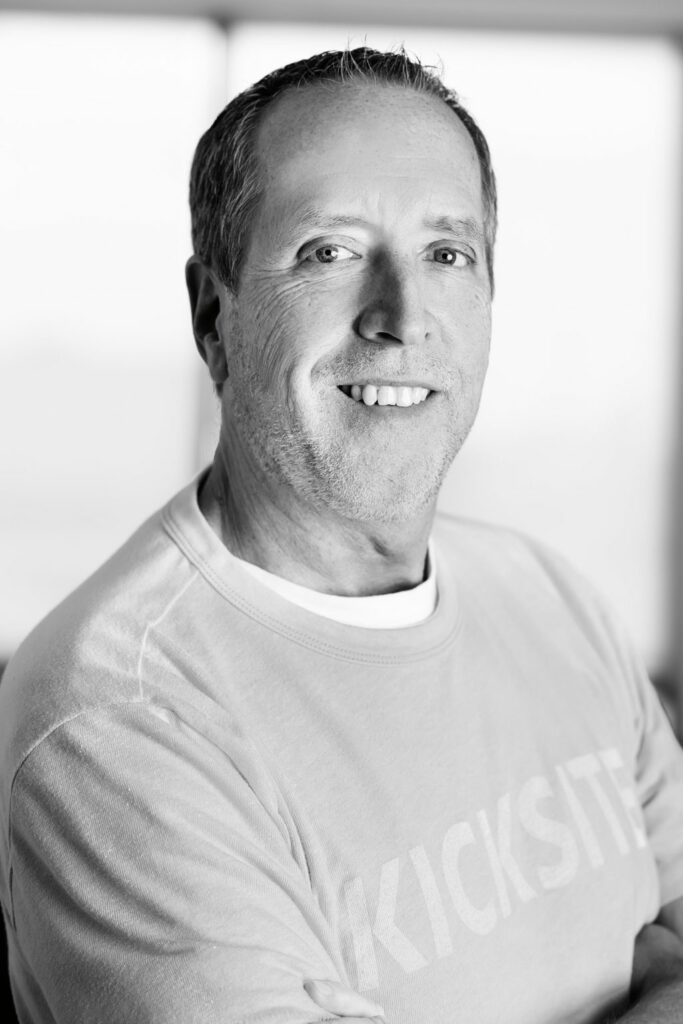 About Jed
Jed Imel is a KC native and a Wildcat fan who met his wife while at Kansas state. They even ended up receiving their Master's in Exercise Physiology together.  3 of his 4 kids are attending KSU, while the other one graduated from the other Kansas school. Jed went on later to obtain a Master's in Business Administration, which led him into the health and wellness management industry, which he served in for over 20 years. He continued in the wellness industry, in an account management role for several years, before recently stepping foot into a similar role within the martial arts software industry with Kicksite.  
Jed really enjoys spending time with his family, participating in all kinds of games and outdoor activities, such as biking, hiking, tennis, yard games, etc. Health and fitness continue to be a way of life for him inside and outside of work.
---
We asked Jed
What do you do at Kicksite:
I work within the Success and Support team, as a Customer Success Specialist, assisting customers with questions and issues. In addition, I conduct new school training as well as ongoing training and account management for existing schools. 
Name 3 things I can't live without:
Faith

Family

Mexican Food
Where is my favorite place in the world:
I haven't really been too many places, but my favorite place is where my family and I go every summer, which is to the Colorado Mountains for all the beauty, food and adventure!
What is my favorite family tradition:
We do have so many, but it has to be going to the lights and firework display the Wednesday night before Thanksgiving, then waking up the next morning to homemade cinnamon rolls & krispies, going to the turkey trot 5K walk/run, then coming home to clean up and watch the parade before the big feast.
Favorite moment working with a martial arts owner:
It's actually more several moments –  It's when we are almost done with a first training with a school and they are so surprised with how much the software does and how easy it is, and then they tell me how appreciative they are for the program and that we took the time to help them.  It's knowing that I have helped someone become much more effective and efficient, either getting them some time back to relax or time to take care of other things.