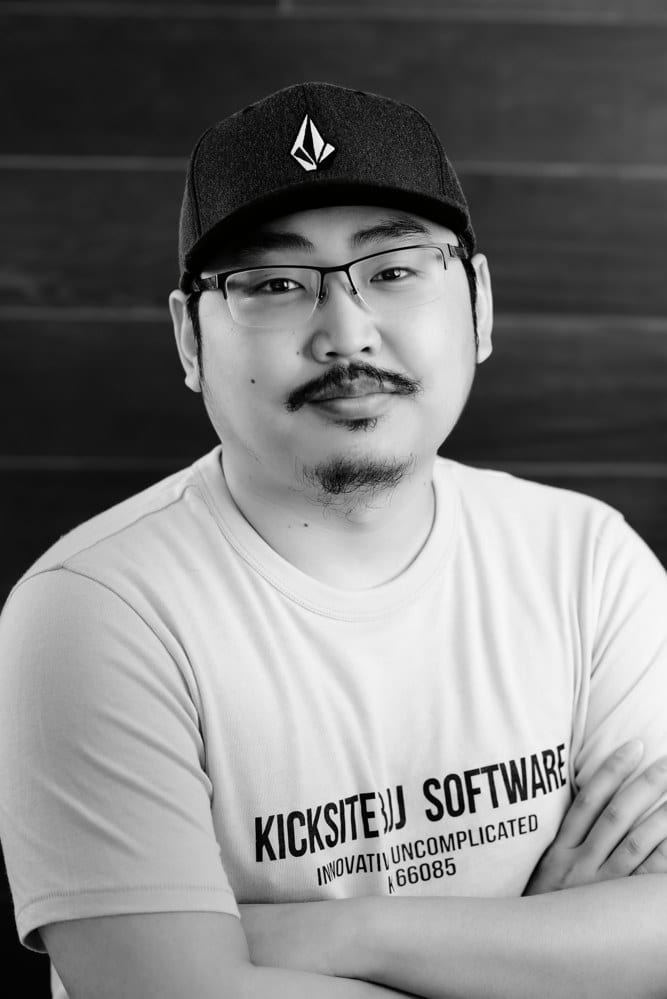 About Donald
Donald grew up in Junction City, KS and then attended Kansas State University, graduating with a bachelor degree in computer science.
Unsure of what he wanted to do afterwards, he went to get his master's degree at the same university in software engineering. Afterwards, he felt the college life wasn't for him anymore and decided to forgo his PhD ambitions and start working in the industry to learn more from others in the field.
Donald spends most of his time playing video games, watching movies and occasionally will watch his favorite teams (Chiefs, K-State, Royals, Sporting KC) with the hope someday we'll get a basketball or hockey team.
---
We Asked Donald
What do you do at Kicksite?
I help to maintain the codebase and implement new features that can be used to further streamline the process of managing a gym.
What is the last book you read?
"The Martian" by Endy Weir
If you could visit anywhere in the world you've never been, where would you go?
Akihabara in Japan. Interested in the various shops there that specializes in older generation video games.