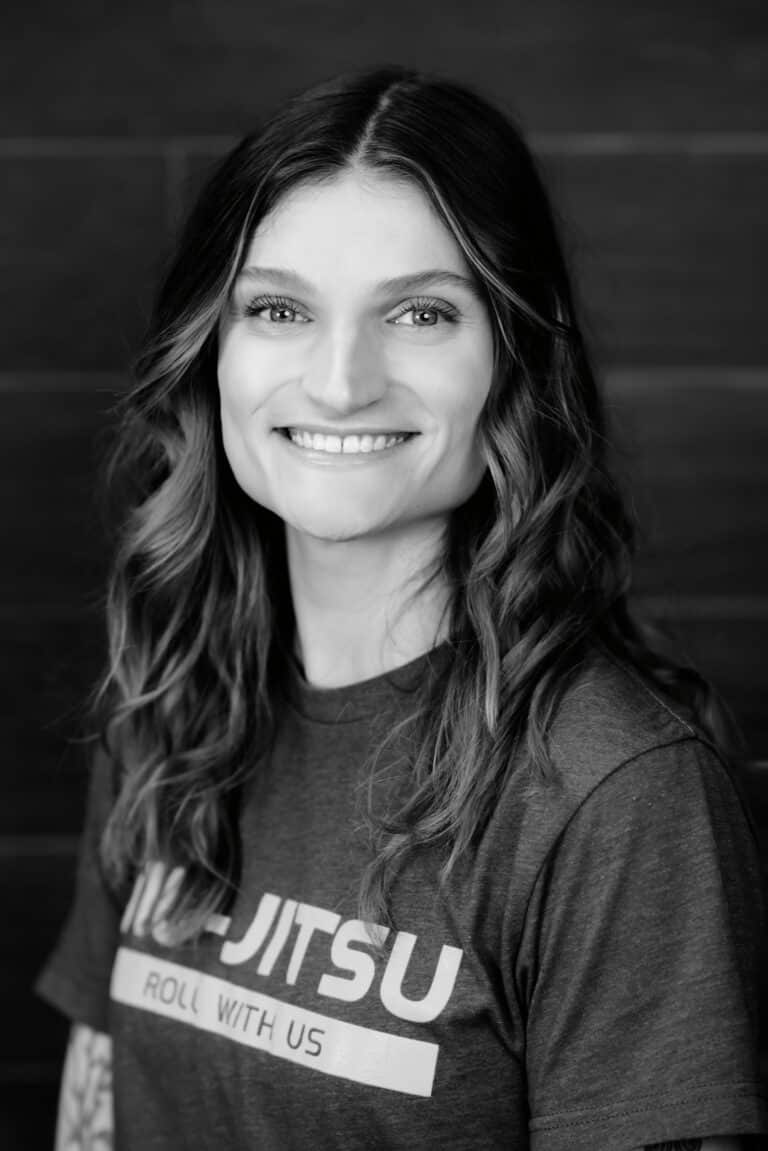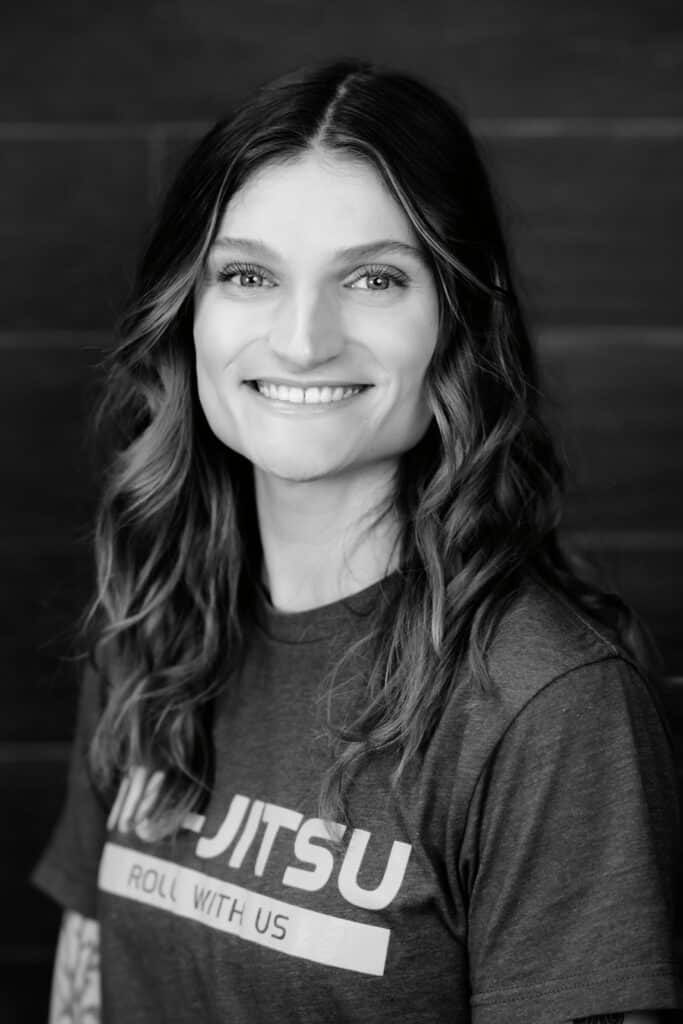 Hannah
Hannah comes from an athletic background! Playing volleyball her whole life (even currently) and also coaches Volleyball to this day! She started her retail career in college as a Store Manager at Shoe Carnival to help assist pay off her college and achieve her goal of being debt free coming out of school! From there she moved on to a Health and Fitness Management career becoming a Regional Manager of three Anytime Fitness gyms in Columbia, MO! Four years later, Hannah is new to Kansas City, MO and took the position with Kicksite to pursue her career that is still somewhat affiliated with the gym and fitness industry! She is passionate about the fitness industry and assisting school/ gym owners achieve their businesses goals!
---
We asked Hannah
What do you do at Kicksite?
I am the Websites Account Manager! I am the liaison between our sales and website departments. More specifically, I manage the communication and data collection from (current and future) clients to the website team in order to properly help build your website! I also help with maintaining client retention by meeting with current clients to better assist any further questions they have for the website team!
Name 3 things you can't live without:
Books, mine (and all) dogs, weights (training)
Favorite quote:
"Oh, I'm a lucky man to count on both hands, the ones I love. Some folks just have one. Yeah, others they got none." -Pearl Jam
Favorite book:
Verity by Colleen Hoover
What's your favorite moment working with a martial arts owner?
I met with Brandon Lee on a call and he was so appreciative of everything we have done for him. He also took the time to ask me personally how I am liking my new job at Kicksite! He truly cared and wanted to know about me and my new job!
Where is your favorite place in the world?
My childhood home. I really appreciate my parents and family especially the older I get.
What do you love about your job?
I love the culture, opportunity to move within the company and the employee appreciation!
What do you love about martial arts?
I love how passionate the school/ gym owners are about their businesses and their students.
What are you passionate about?
I am passionate about living a happy and healthy life. Creating healthy lifestyle habits and helping others specifically through fitness habits!
Name something you wouldn't know by looking at you.
I have actually saved a human being's life! Long story short the beginning of college in 2019, I pulled into the LAST parking spot in the corner of the lot. I got out of my car and heard a crying rustling noise coming from the backseat in the car next to mine. [A black Honda civic on a warm August day with ONLY the window cracked.] There was an infant lying under a leather jacket in a car seat. I called the police and broke the window of the call and fight or flight kicked in! Saved the infant and the police took the child! I had to make a statement and everything! They told me had the baby stayed under that jacket in that vehicle for just another 20 minutes the baby would have overheated and been smothered to death!
What is your most controversial opinion?
Taylor Swift is overrated. 110%.
Is water wet?
I thought so… now I am not so sure!