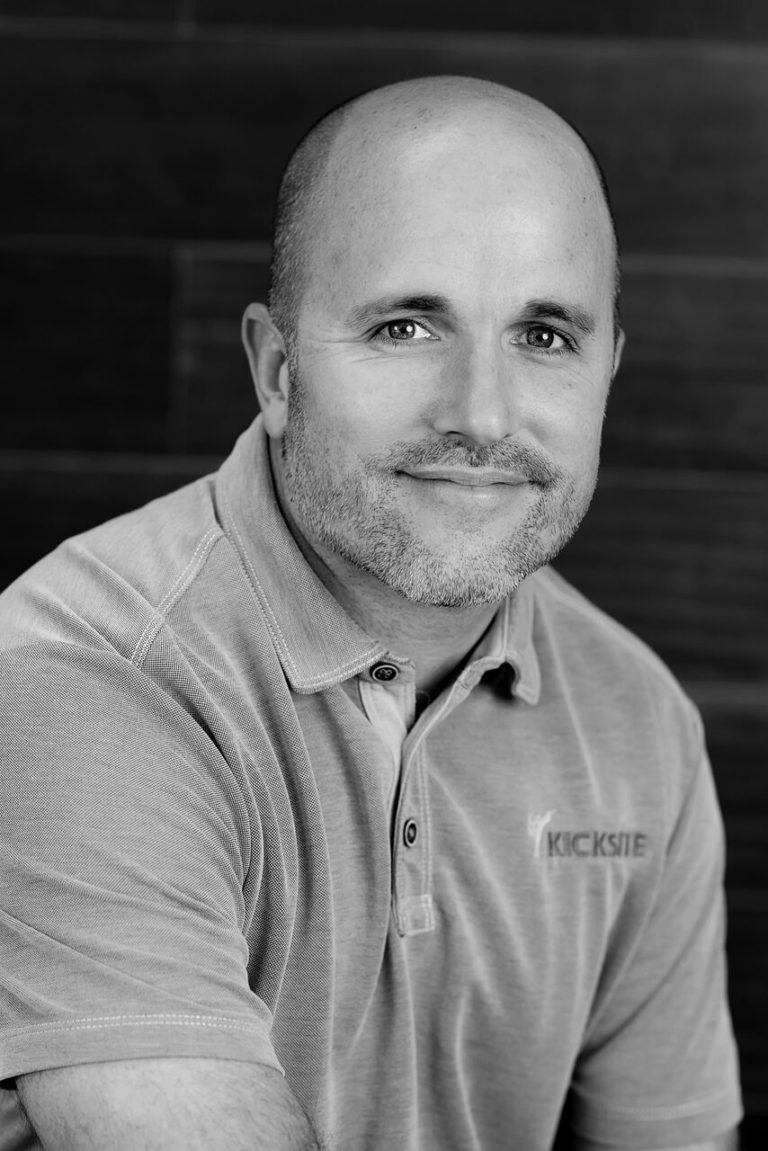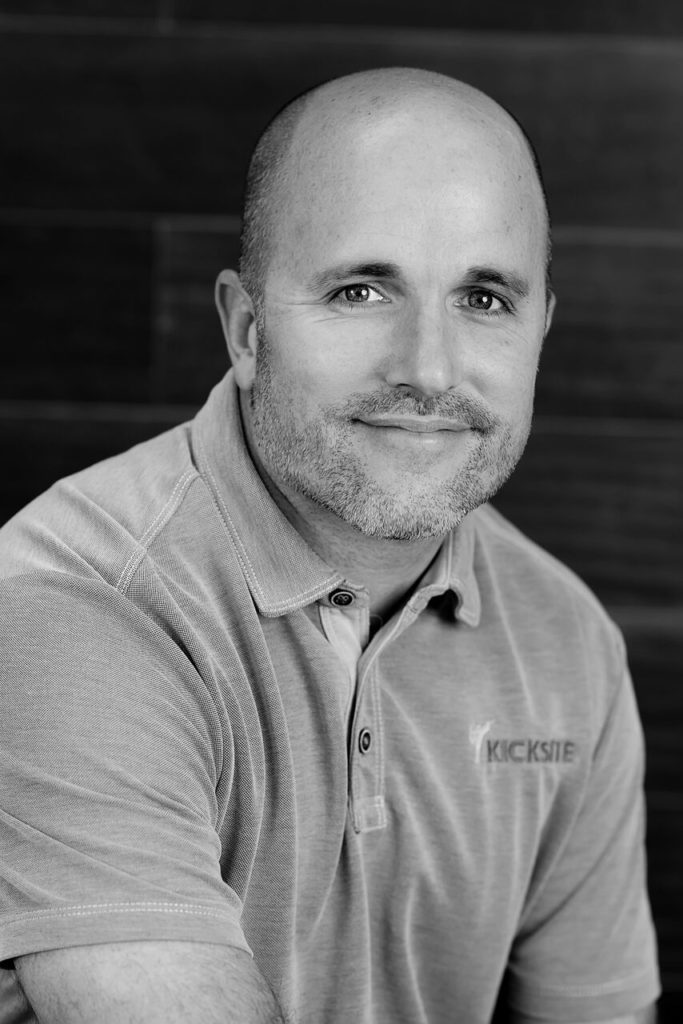 About Chris
Chris Reddish was born in "The Motherland" Lincoln Nebraska. Growing up as a 80's kid I was fortunate to earn my Black belt in Taekwondo. Martial Arts was a big part of my life growing up and I love it even more now because I get the opportunity to work several different forms of Martial Arts.
I moved to Kansas City in 2000. In my free time I enjoy spending time with friends and family, going to movies with my wife, and watching my son compete in basketball and baseball.
---
We Asked Chris
What do you do at Kicksite?
Chris is a Sales and Support Agent at Kicksite. He works with customers to show them the benefits of Kicksite.
Who inspires you?
My Dad inspires me! He was a guy who put his family first and earned everything we had.
What is your favorite meal?
Shrimp Jambalaya and fried alligator on Bourbon Street.
Name 3 things you can't live without.
1.  Family
2.  Friends
3.  Husker Football (other than this year)
What's your favorite moment working with a martial arts owner?
That would be when I did a face to face demo for a school owner at The Supershow this year.  She was so excited to see how easy it was to use Kicksite and how it would be a perfect fit for her school.
My Favorite quote
"To be the man you have to beat the man"
My favorite thing about Martial Arts
The competitiveness and the physical shape these athletes are in.
My favorite place in the world
The Caribbean.
If you go to one place in the world, where would you go?
If I could go to one place in the world I would choose Africa. Would love to go on a Safari!
What's your secret talent?
My secret talent would be able to lay on my couch and watch 12 straight hours of football.
What's your most proud martial arts moment?
Being able to travel and see several tournaments and help serve several martial arts schools.