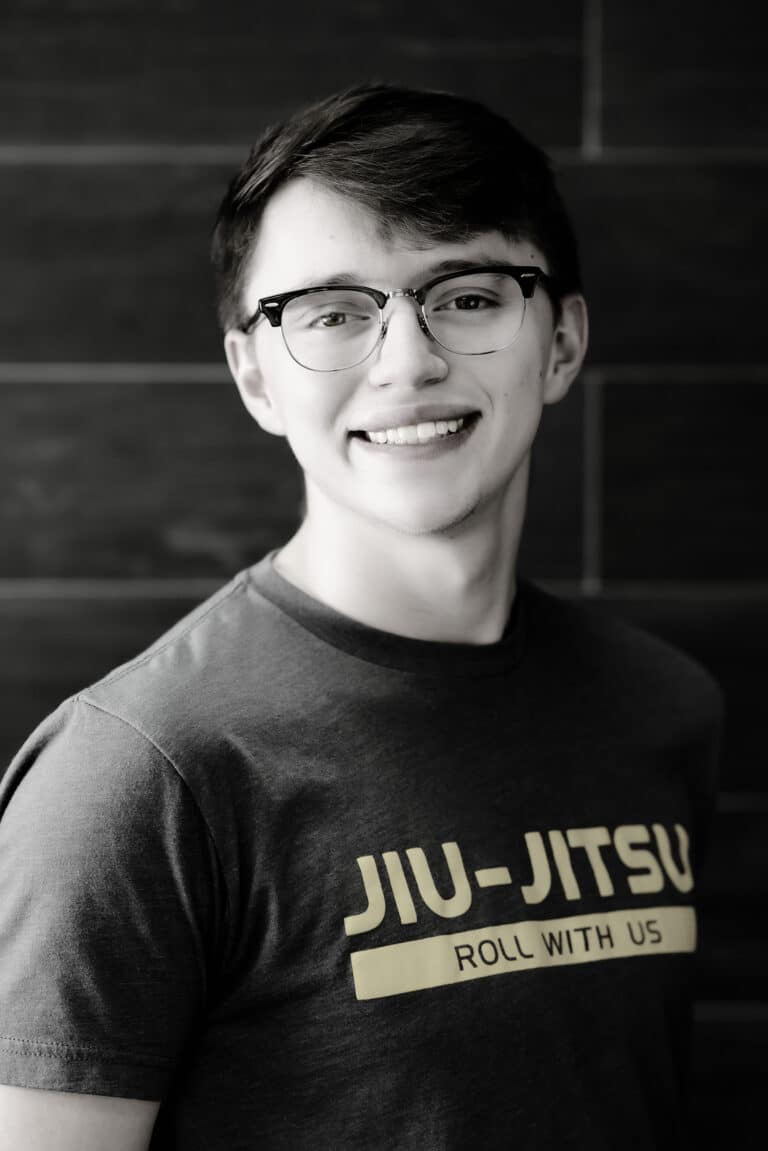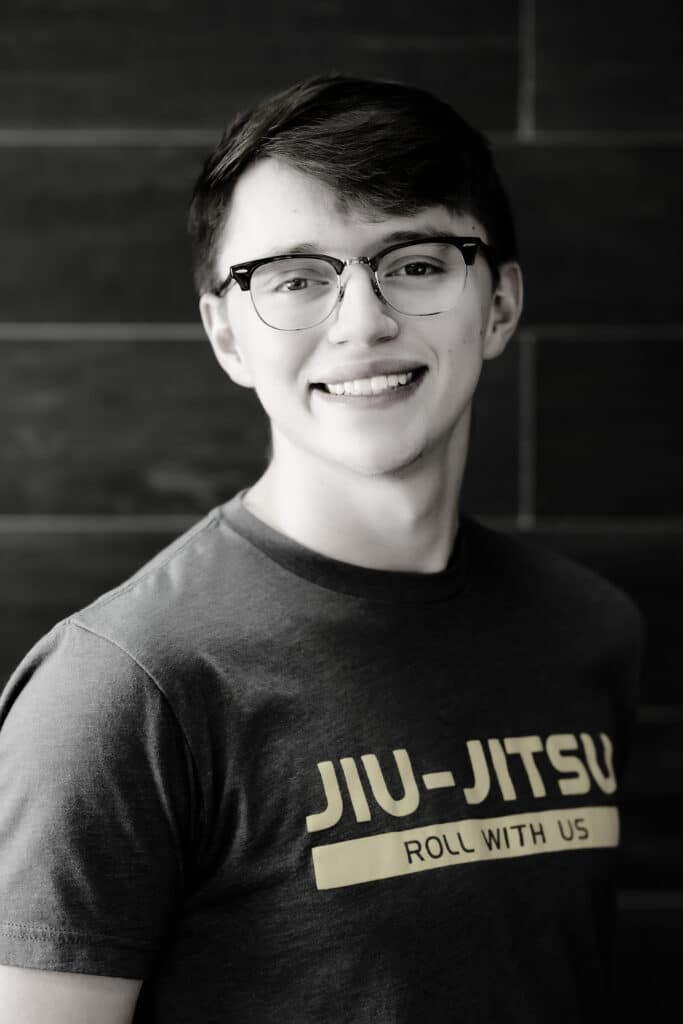 Anthony
Anthony was born and raised in Kansas. Anthony grew up being highly involved with sports as a hobby. He went to Johnson County Community College where he acquired his associates degree in Computer Science. He enjoys spending time with family and friends, as well as reading.
---
We asked Anthony
What do you do at Kicksite?
I am part of our growth team where I get to reach out to business owners to learn more about their school/gym and discuss how we can make their business better!
Name 3 things you can't live without:
1. My faith 2. My family 3. Community
What do you love about your job?
I love that I get to talk with people all over the world about their schools/gyms.
What are you passionate about?
I am passionate about finding truth and learning more.
Name something you wouldn't know by looking at you.
I really enjoy playing disc golf.