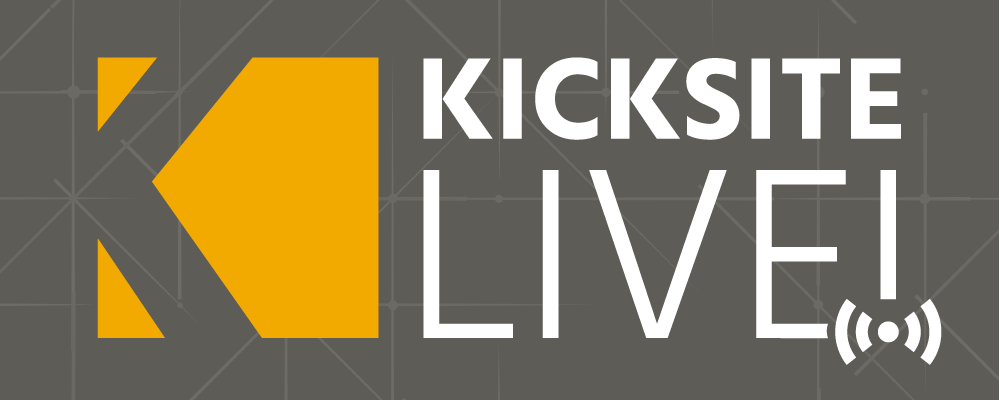 Kicksite is proud to offer frequent live trainings and webinars with a goal of continuously making your business better. These educational opportunities won't just help you navigate Kicksite more effectively and teach you about new features – we'll also offer up best practices and recommendations in an effort to ensure that your martial arts school succeeds.  Check below to see what live sessions we currently have planned, and be sure to bookmark this page to keep an eye out for future events!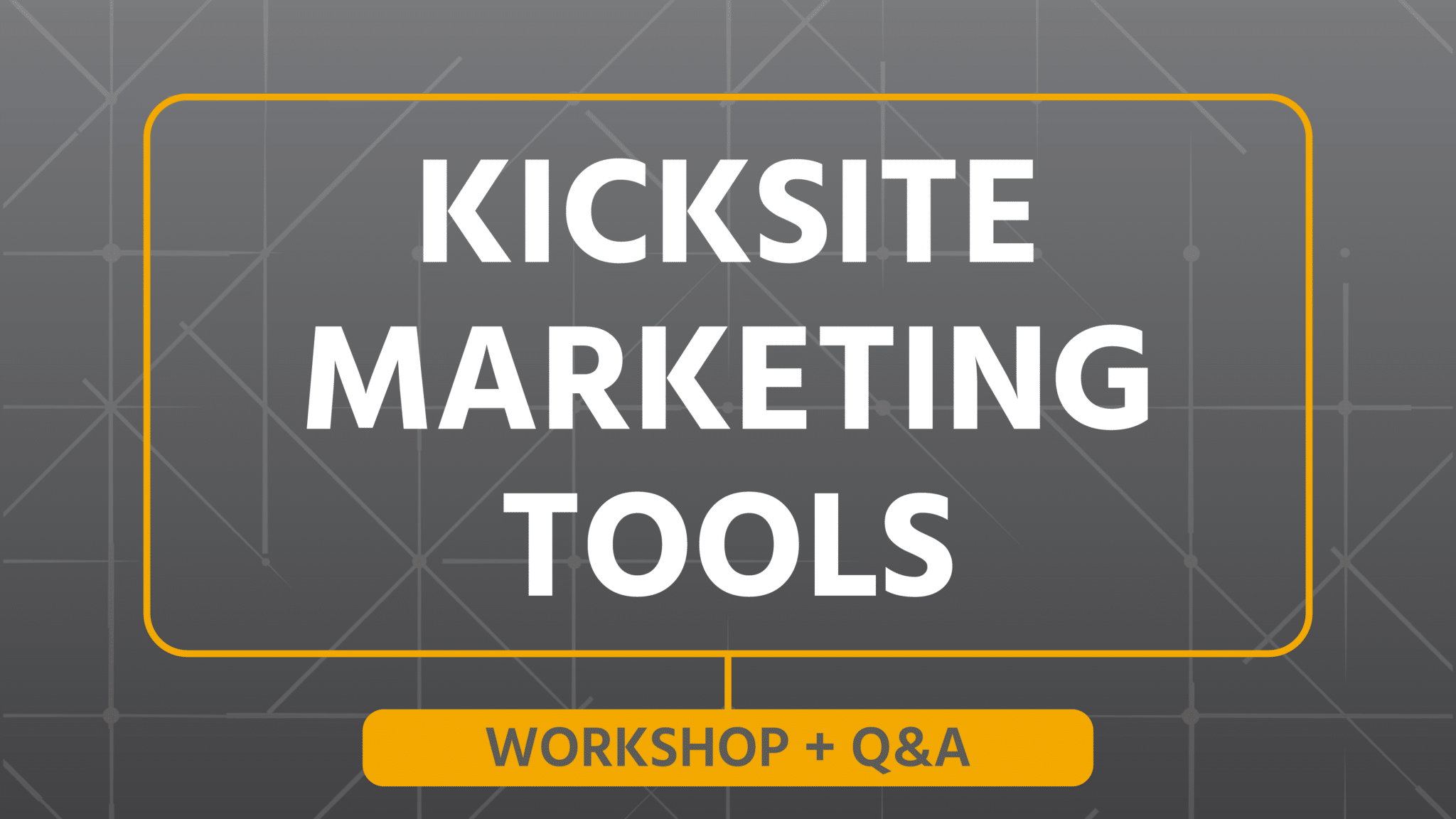 Marketing Tools Live Training
Join us on the following dates as Jada and Alison walk you through lead capture forms, landing pages, and all the ways you can utilize Kicksite to capture leads!
Tuesday, September 12 | 1pm CT
Thursday, September 14 | 1pm CT
Tuesday, September 19 | 1pm CT
Thursday, September 21 | 1pm CT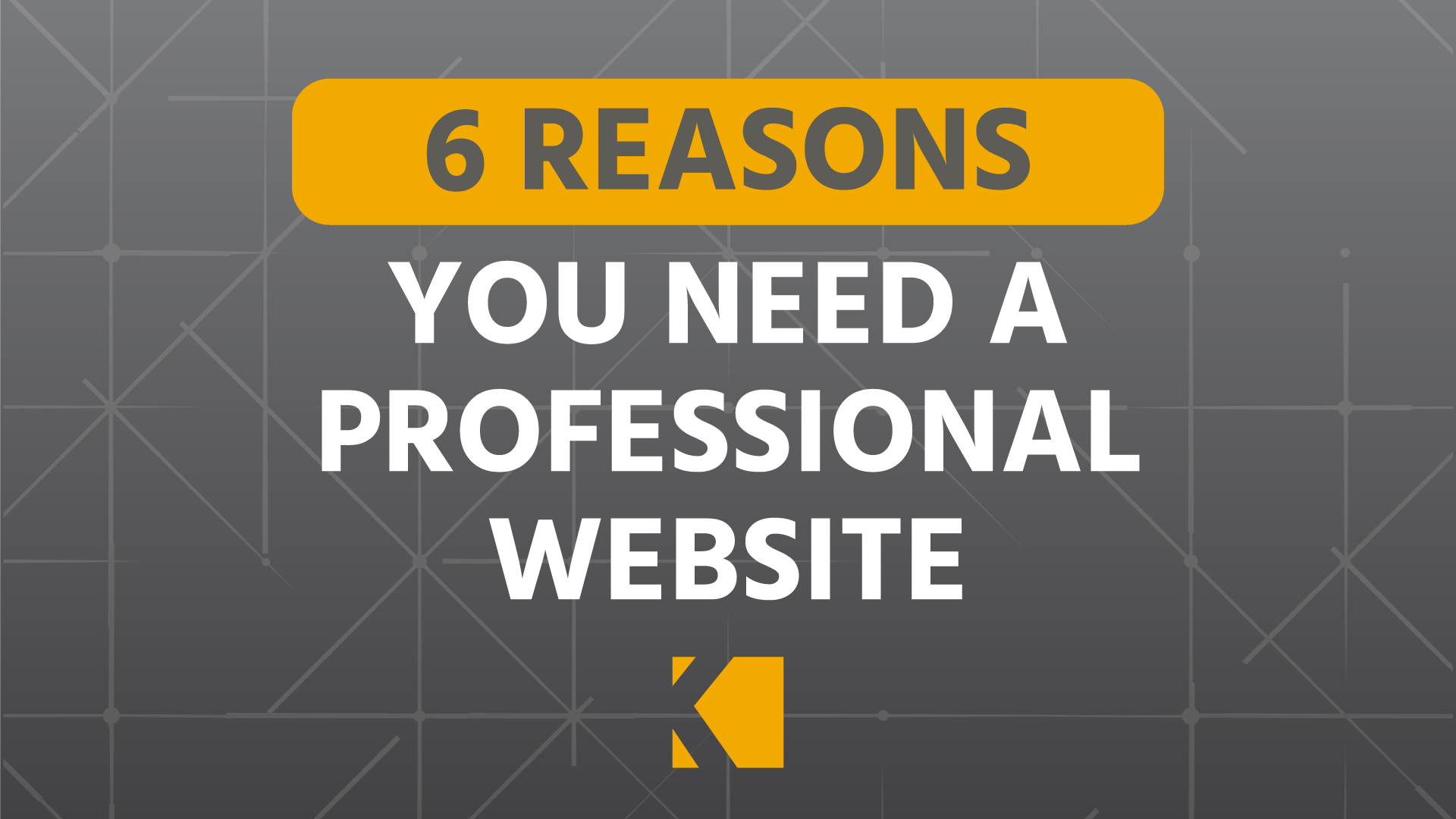 Webinar: 6 Reasons You Need a Professional Website
Wednesday, September 20 | 1pm CT
Join Marketing Team Lead Pat Mullin for our latest webinar as he covers the current digital landscape and why a professional website is crucial for your martial arts school. Learn how DIY can backfire, the risks of relying purely on social media, and the wide array of benefits that WordPress provides.