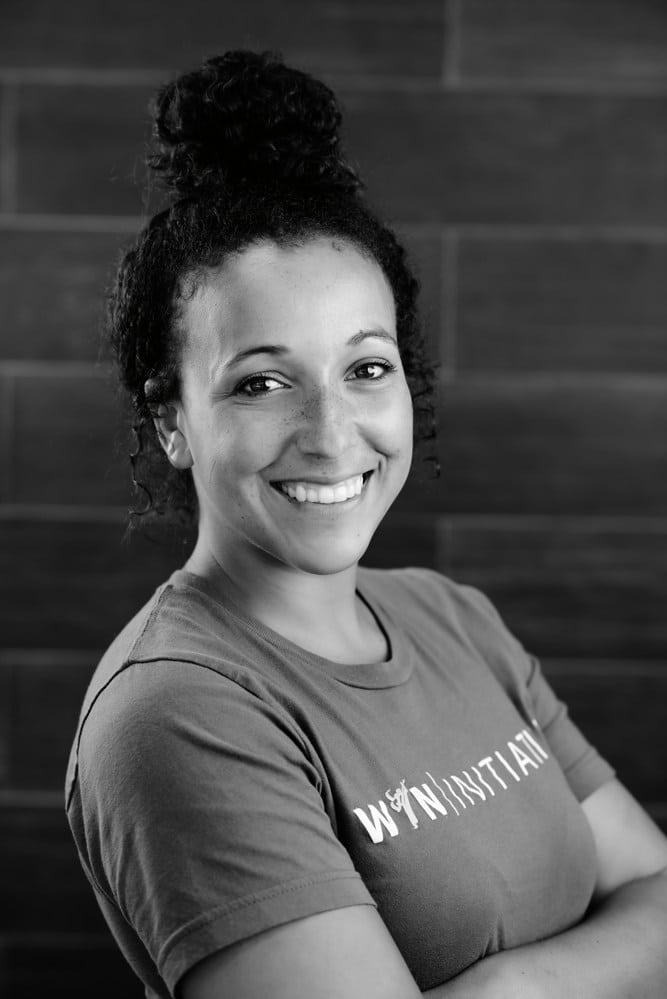 About Jada
I am from Wichita, KS and attended the University of Central Missouri, where I graduated with a Marketing degree and played college athletics as a soccer player. I enjoyed the fitness lifestyle that college athletics was able to provide for me.
---
We Asked Jada
What do you do at Kicksite?
I am a Customer Success Specialist with Kicksite.
If you could visit anywhere in the world you have never been, where would you go?
I would have to say anywhere in Europe that I am able to catch a Premier League soccer game. I would love to experience that type of environment since soccer is life overseas.
Name something you wouldn't know by looking at you?
I am a National Champion in soccer (won with my collegiate team in 2017).
What is your favorite family tradition?
I wouldn't say this is a WHOLE family tradition but this is a tradition that I specifically have with my mom, at least once a year. We will spend a day watching the entire Lord of the Rings movies (extended versions I may add) and it's the best thing ever. It has created a special bond that I have with her and I absolutely love it!
What is your favorite memory working with a martial arts school owner?
My favorite moment working with a martial arts owner would have to be when I started training with a Karate school that was set to do their grand opening in a month's time from when we began this process. It was awesome to be a helping hand to them throughout the whole process of getting them familiar with Kicksite before they opened. It feels great to help a brand new school get the ball rolling and see them succeed with their school while using Kicksite!