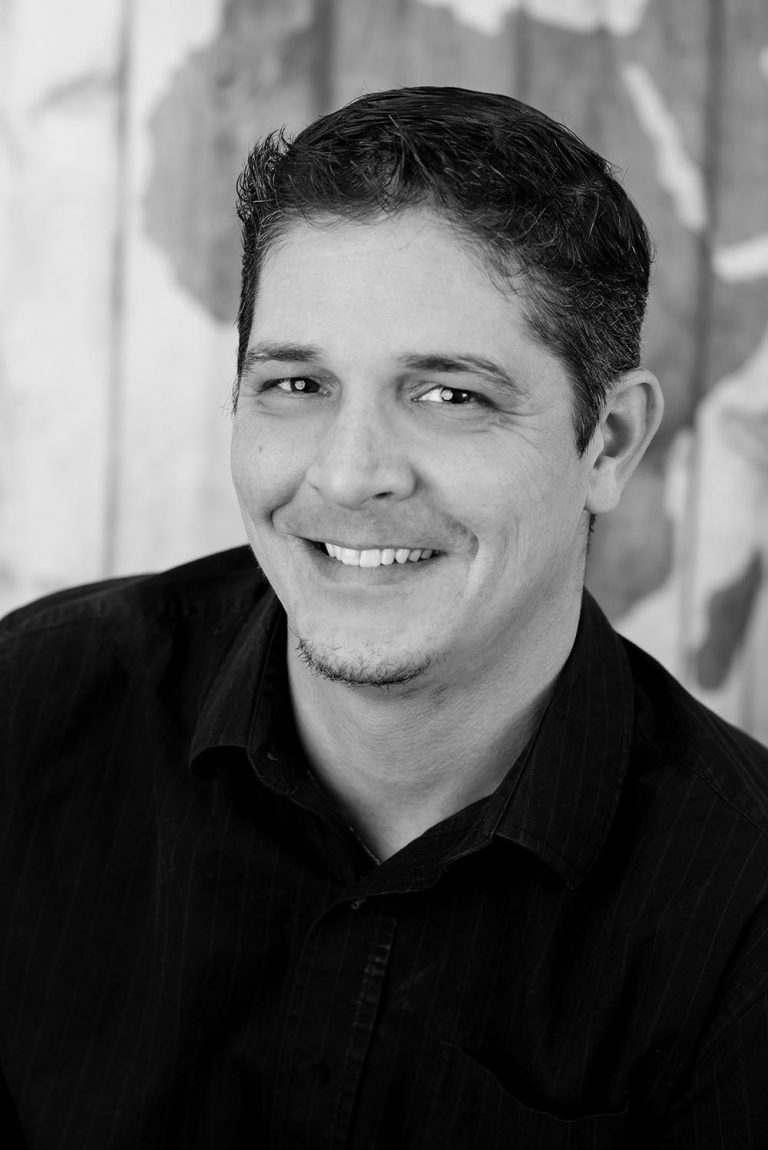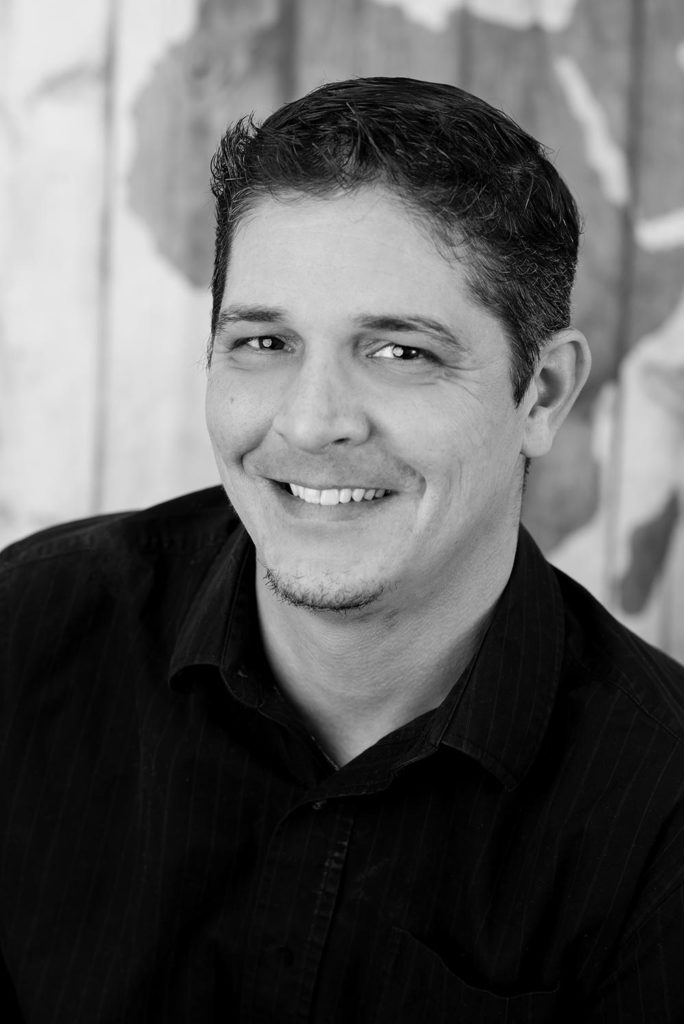 About Travis
Travis grew up in Johnson County, KS, but loves the water. He moved to the California coast shortly after graduating high school. Family is always on his mind. So, he traveled back to Kansas often to be with them. He moved several times to be close to the ocean, but always found his way home. Before Kicksite, he spent most of his professional career in sales and business management. He just finished his last semester of college, finishing a new degree in web design and development. While he does not have the martial arts background that some of his colleagues have, he does have a passion for helping others achieve their goals.
---
We Asked Travis
What do you do at Kicksite?
Travis is part of the customer support team and our website development team. He enjoys assisting our owners and their staff to not only know the software and their websites, but also to help tailor it to their needs. He loves working with each person, getting to know them and their school. This helps him create a martial arts website that represents your school accurately and a customized software experience that frees you up to do what you do best.
What is your favorite family tradition?
Family game night is something I look forward to every week.
What is your favorite place in the world?
I could spend the rest of my life in the ocean. Just being near it is my happy place.
Name 3 things you can't live without.
Family
Coffee
Helping others
What's your favorite moment working with a martial arts owner?
I truly enjoyed my first calls with some of our overseas clients. I spent several of my first nights finding new ways, for special situations. I love to help our clients use Kicksite in ways it may not have been originally designed to accommodate. Helping with each specific need really helped my understanding of how flexible Kicksite is as a martial arts software. It is truly fulfilling to trust the software and the team behind it enough to know that the answers are there to be found.