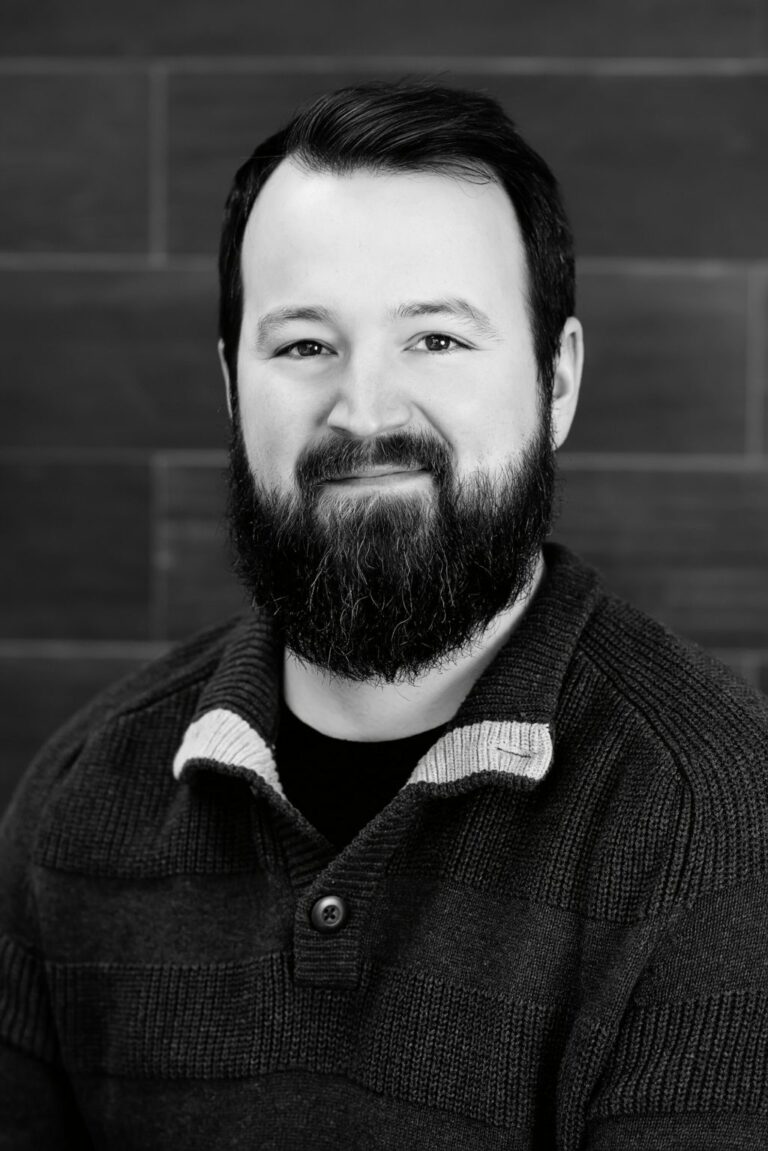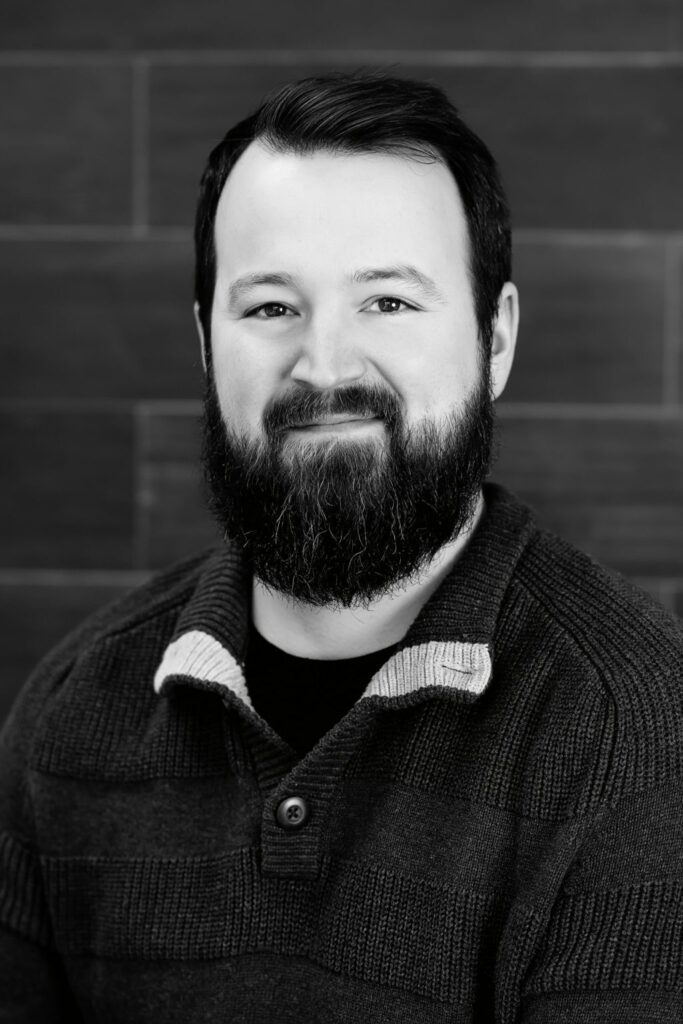 About Dustin Rangel
:
Dustin Rangel was born and raised in Kansas. He grew up a little south of here in Spring Hill, KS, but after high school moved to Olathe then to his current home in Overland Park. He graduated from JCCC in 2019 with a AAS in Web Development. 
Dustin Rangel enjoys spending time with his wife, going to the movies, reading Sci-Fi and Fantasy novels, playing with their three cats, playing the guitar and video games with friends. 
---
We Asked Dustin:
At Kicksite I work with two other web developers to create new martial arts themed websites for our current customers. We take the information and images that they share with us and figure out the best way to represent them digitally. 
Where's Your Favorite Place in the World?
I don't think I have a specific place, but anywhere that is near the mountains is where I would like to be. I enjoy hiking around and the mountains always have the most payoff for you effort. It's great to see some beautiful experience that you can't get to by car.  
What's the Last Book You Read?
I listen to a lot of books on Audible, but the last book I read was the 8th book in The Expanse series, Tiamat's Wrath. This book series is fantastic and has really made me enjoy Science Fiction books more. 
What's the Coolest Thing You Are Working On Right Now?
Right now the whole team is slowly working our way toward building a custom WordPress theme, which I think is very exciting. I personally am exploring how to best utilize Bootstrap 4 in the construction process to help simplify the html and css build process. 
Share your favorite moment of working with a martial arts owner:
I would have to say the working with Julie at Carlson Gracie Miami Jiu Jitsu is probably my favorite moment working with a martial arts school owner. She was really engaged with the website building process and provided wonderful feedback on exactly what they wanted. Once the site was finished both Julie and Michel were very excited and happy with the work I had done.