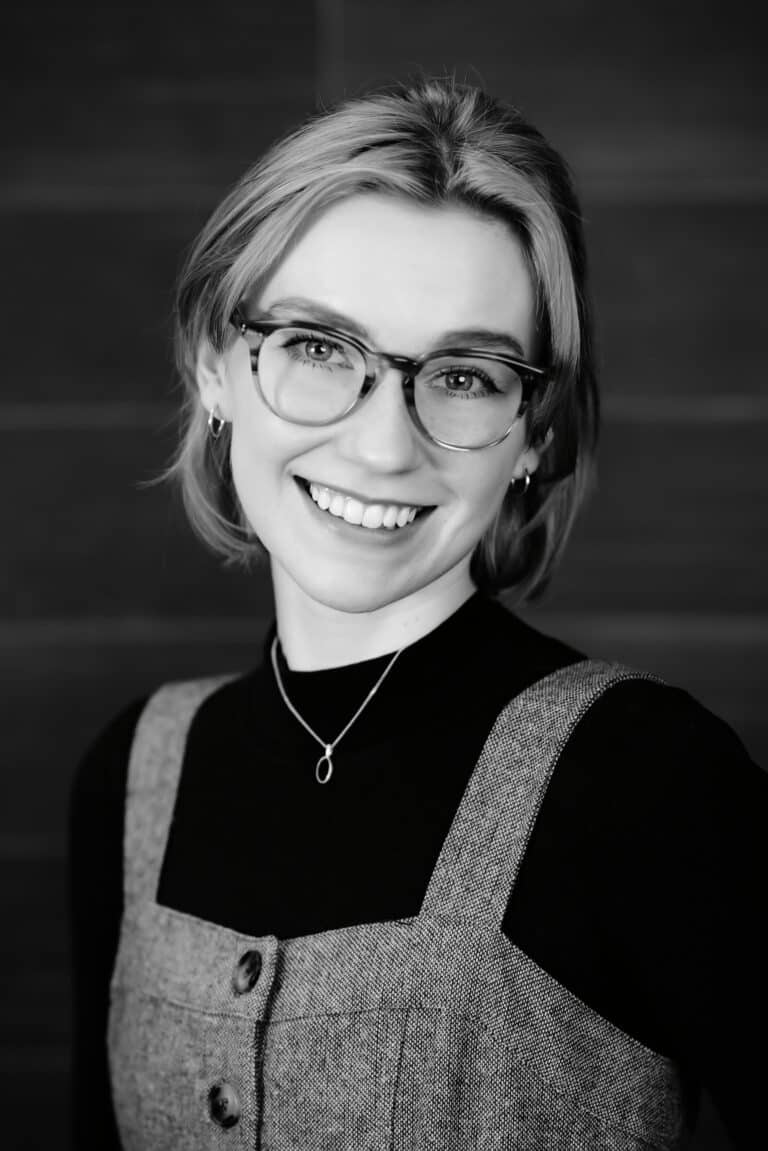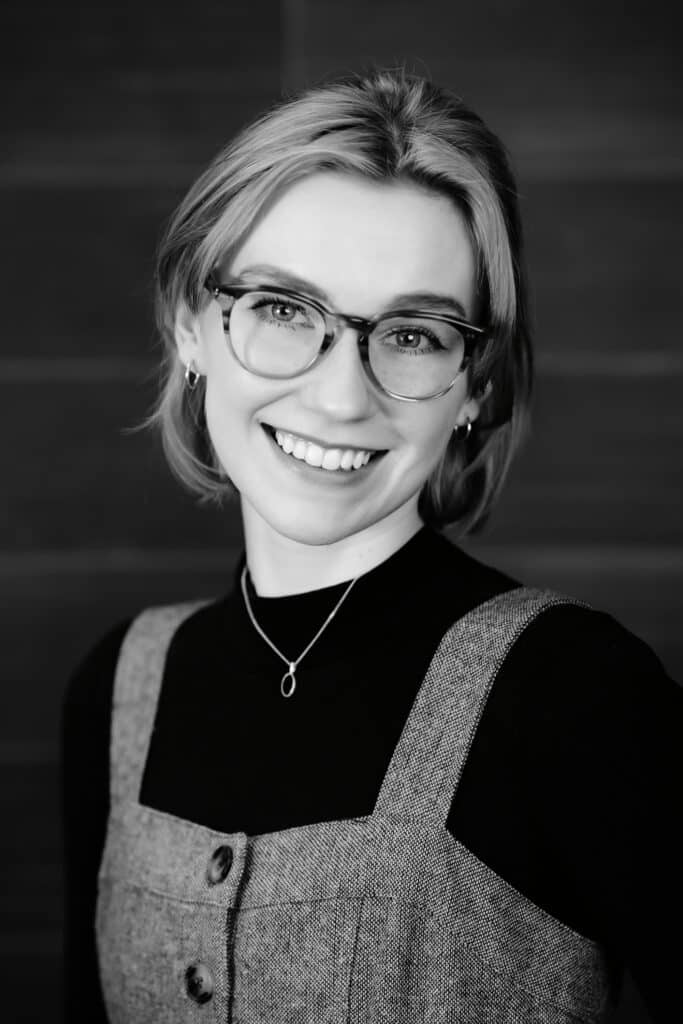 Claire
Claire studied BioChemistry at ASU, Computer Science at PVCC, and Web Development at JCCC. She moved back home to the Midwest in 2022 after college in Arizona. She joined the Kicksite team as an account manager shortly thereafter as an intern during her Web Dev Capstone program at JCCC. After joining the team full time she transitioned to the Web Department to pursue more technical work relevant to her skill-set and interests.
---
We asked Claire
What do you do at Kicksite?
I work for the web team, making sites and fulfilling client requests.
What are three things you can't live without?
Food, water, oxygen.
Favorite quote:
"It Wasn't Me" -Shaggy
Favorite book:
The Shining or IT
What's your favorite moment working with a martial arts owner?
I was interviewing a school and learned that they started to make a safe space for women to learn how to defend them selves and accidentally created a full time job that helps their community. How incredible!
What has been your proudest martial arts moment?
As a non practicing martial artist, watching the Conor McGregor vs. Dustin Poirier fight on pay per view was the highlight of my vicarious martial arts experince.
Where is your favorite place in the world?
Hong Kong!
What do you love about your job?
I love making websites that reflect the aesthetic and values of our clients! Every site I make is my new favorite site!
What do you love about martial arts?
The violence!
What are you passionate about?
I love art, D&D and Fitness!
Name something people wouldn't know by looking at you.
I've been studying Chinese for about 6 years. I actually had the opportunity to teach English in China several years ago!
What is your most controversial opinion?
Antique furniture should be cheap unless I am GUARANTEED that it is haunted. What else am I paying for??
Is water wet?
I wouldn't know I never touch the stuff.