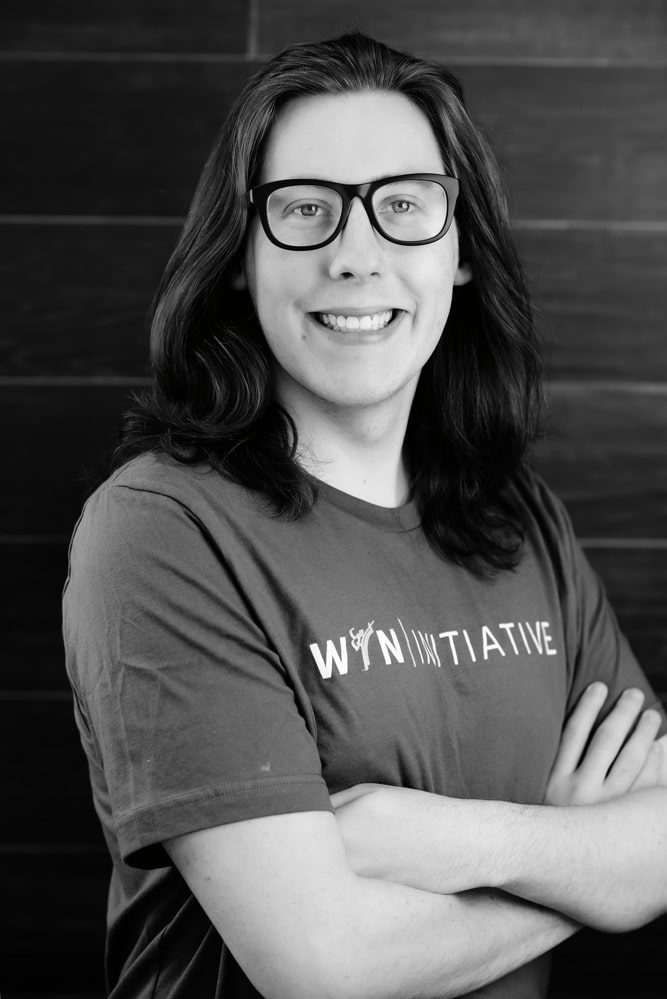 About Ethan
As a kid Ethan always knew he wanted to do something in relation to science, but didn't know exactly what. He had always loved space, physics and anything to do with science in general. It seemed as though the perfect fit for him would be Aerospace Engineering, so that was what he began to study in college. But during his required classes, he discovered he found his engineering classes to be incredibly boring, but that his math and computer science classes were the opposite. After about a year of being unsure what to do, he switched his major to mathematics, and began to work on a lot of personal projects in relation to programming. Things ranging from websites to games to bots and more. Those projects, along with a hefty amount of passion, allowed him to obtain the skills needed to secure an internship at Kicksite and subsequently a full time position. As a developer, Ethan helps maintain the code base and add new features that allow users of Kicksite to better manage their martial arts school or fitness facility. He believes that software development is the perfect fit for him. It allows him to solve challenging problems using the tools of logic, while also making cool and interesting things. When not at work, Ethan likes to take time to learn as much as he can. He is always reading or watching something to learn something new. When he feels like his brain has overloaded for the day, he likes to break out a video game and cool down for a bit.
---
We Asked Ethan
What do you do at Kicksite?
I help to maintain the codebase and implement new features that can be used to further streamline the process of managing a gym.
What is your favorite quote?
"Once you stop learning, you start dying" – Albert Einstein
What are you passionate about?
I am passionate about learning. I think that people should always be learning new things. I try to make sure that I learn something new every day, it doesn't matter if it is small or large. As long as I am learning, I am happy.