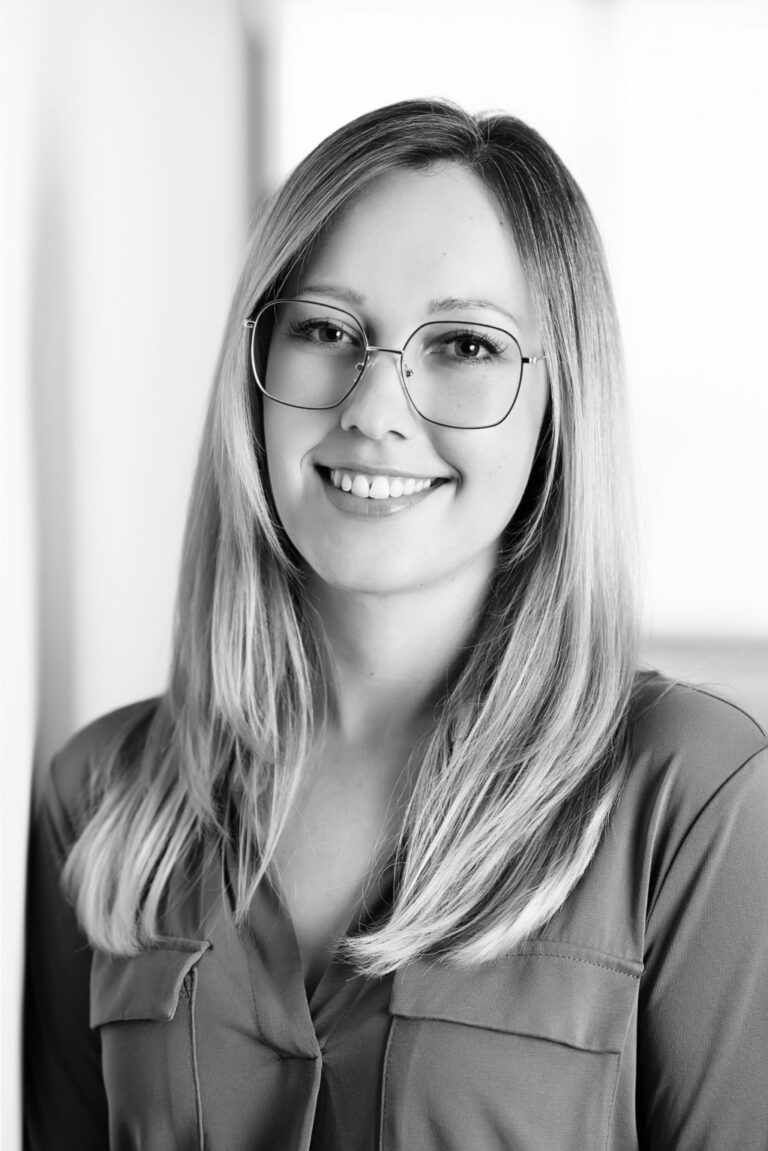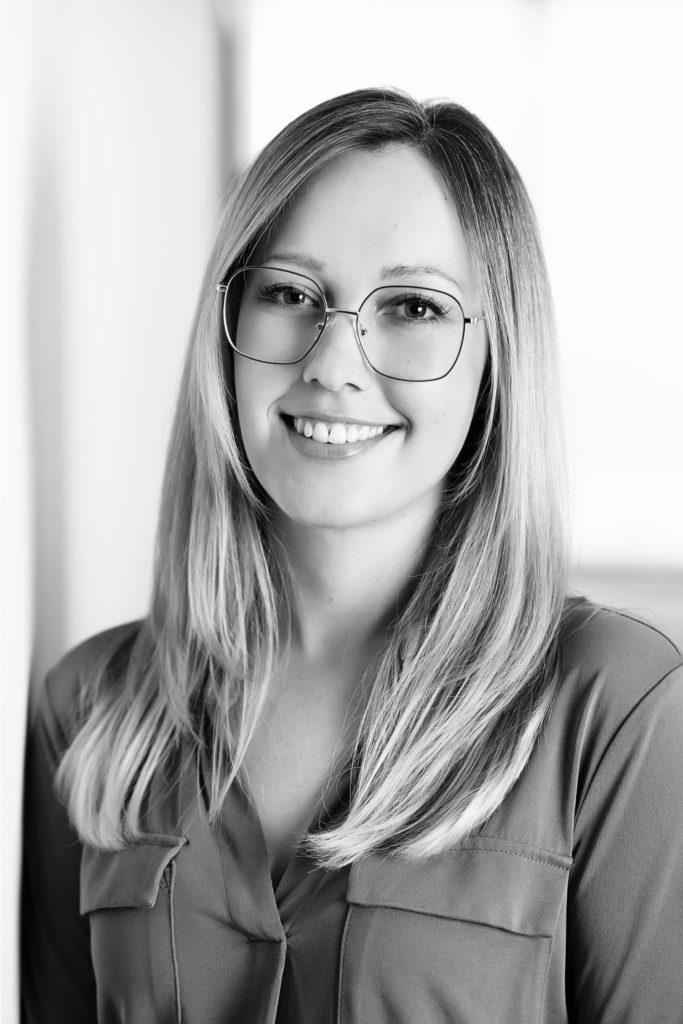 About Briana
Briana grew up in the Twin Cities. After completing college she moved to California to start a dog walking and pet sitting business which was a joy for her to run for 10 years. She moved back to the Midwest to be closer to family and start a new chapter, then joined the Kicksite team in 2019. Owning a successful small business was one of her most rewarding achievements and she came to Kicksite with a strong desire to help other businesses succeed and feel that same sense of accomplishment. Starting on the Success team at Kicksite, Briana was able to do just that. Over time she developed a strong interest in the Product Development side of the software and has since made it her goal to help provide the highest quality user experience within Kicksite. After working closely with the software for years troubleshooting issues and learning all the intricacies of Kicksite, it was a natural progression for her to move into the QA role where those skills and knowledge would be utilized best!
---
We Asked Briana
What do you do at Kicksite
I assist the Development team through testing and validating any new features they build as well as troubleshoot and vet out existing bugs that may require their attention.
What are you passionate about
The science fiction and fantasy genres. Whether it's novels, video games, comic books, or movies. I just love getting immersed in fantastical stories and experiencing people's imaginations come to life.
What do you love about martial arts
Since working for Kicksite I've seen so many examples of how martial arts can be a really positive force for people of all ages and can build such great communities. Personally, my favorite martial art is Tai Chi which I've used over the years as a tool for meditation and general wellness.