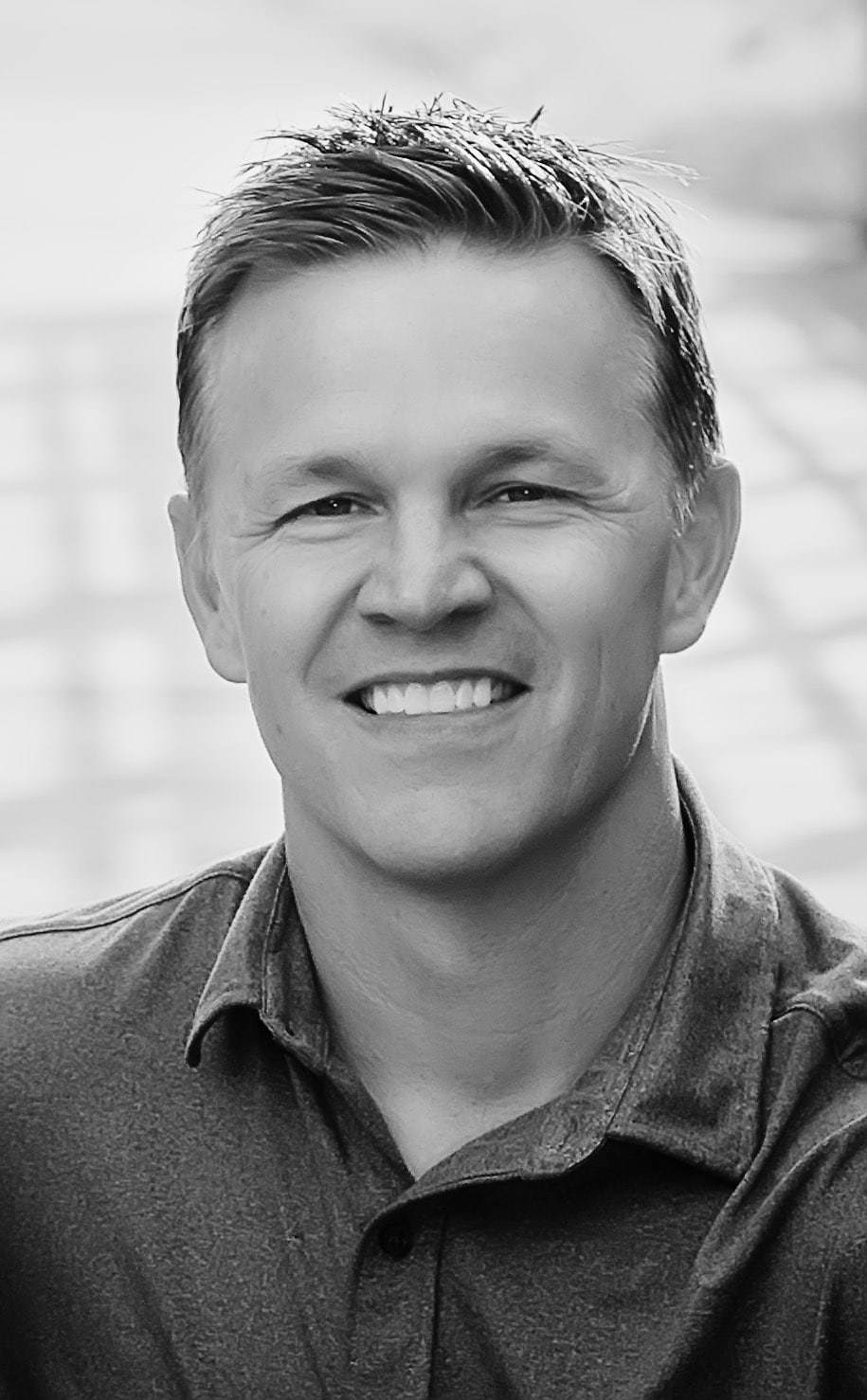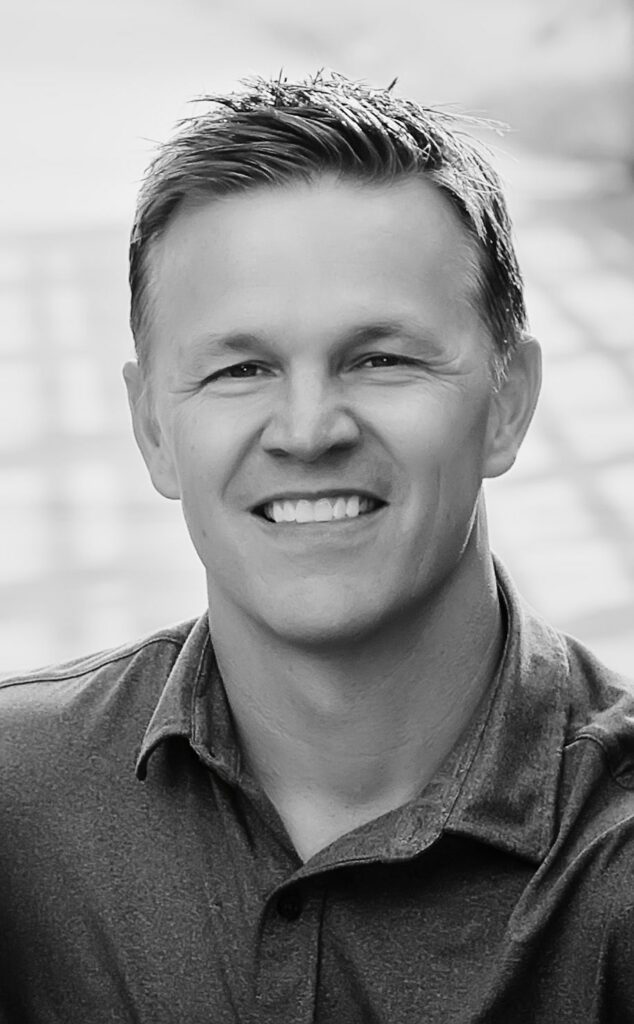 About Jason
Jason grew up in a small town 35 miles south of Chicago where he was first introduced to martial arts at the age of 8 years old. From an early age, being active has always been a passion and participation in baseball, basketball and football followed from Junior High into High School.
He received his Bachelor Degree from St. Norbert College in Green Bay, WI where he lettered in NCAA basketball. Following undergraduate studies, Jason pursued his lifelong dream and earned his Masters in Business Administration from The University of Notre Dame in South Bend, IN. Go Irish!
Jason has continued to stay active with Taekwondo, Jiu Jitsu, and Weight Training. Having the opportunity to serve fitness-based businesses that focus on helping others stay fit, healthy and confident is more than a job, it's a calling.
---
We asked Jason
What do you do at Kicksite?
I'll always be a coach first and foremost.
I have the fortune of working alongside an amazing group of individuals who share the mission of serving our customers.  Our team is comprised of talented, focused, and humble people who come to work every day focused on doing their best for our clients.
What's the coolest thing you're working on right now?
Kicksite has the unique distinction of having served our industry for more than 13 years.  While we have more than a decade of stability, we understand our responsibility to provide a platform that continually delivers on the evolving needs of our clients.
To that end, I am ecstatic about the latest enhancements that are underway at Kicksite.
Our continued progress isn't limited to the Kicksite platform and includes every part of your experience with our company.  Your business' online presence, the quality of your training, and even the reliability of our live support to answer your call remain our highest priorities.
We are committed to making your experience the best in every way.
Name three things you can't live without:
1. My faith
2. Family
3. Exercise