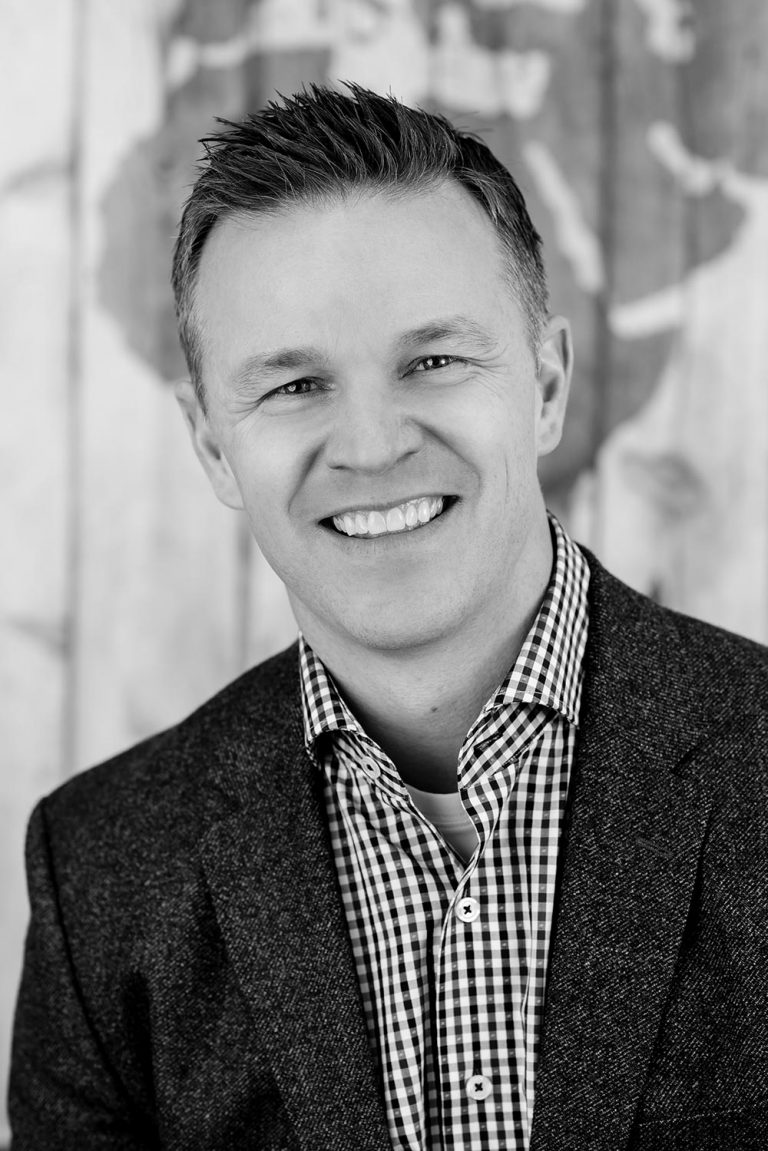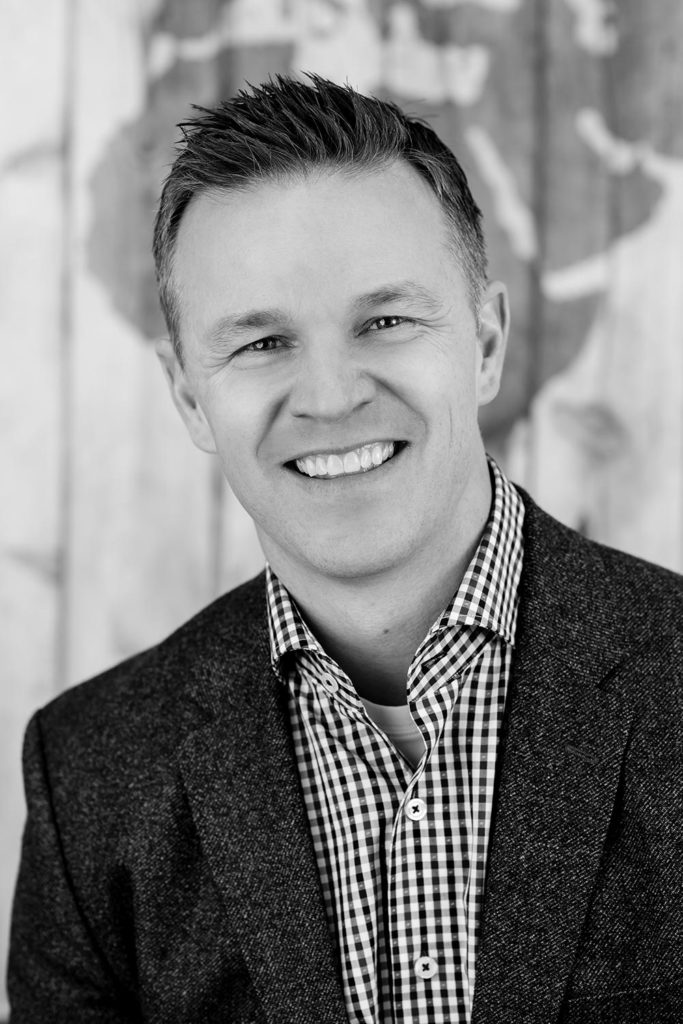 About Jason
Jason grew up in a small town 35 miles south of Chicago where he was first introduced to martial arts at the age of 8 years old.  From an early age, being active has always been a passion and participation in baseball, basketball and football followed from Junior High into High School.
He received his Bachelor Degree from St. Norbert College in Green Bay, WI where he lettered in NCAA basketball.  Following undergraduate studies, Jason pursued his lifelong dream and earned his Masters in Business Administration from The University of Notre Dame in South Bend, IN.  Go Irish!
Jason has continued to stay active with Taekwondo, Jiu Jitsu, and Weight Training.  Having the opportunity to serve fitness-based businesses that focus on helping others stay fit, healthy and confident is more than a job, it's a calling.
---
We asked Jason
What do you do at Kicksite?
I'll always be a coach first and foremost.
I have the fortune of working alongside an amazing group of individuals who share the mission of serving our customers.  Our team is comprised of talented, focused, and humble people who come to work every day focused on doing their best for our clients.  My duty is to help them improve every day.  As they excel, our customer's experience excels.
Seeing everybody win is what fulfills me.
What's the coolest thing you're working on right now?
I'm really excited about the continued effort our entire company is going through to make the Kicksite experience second to none.  We are continually focusing on getting better every day and, as a result, improving the advantages Kicksite provides to our valued clients.
From our Product Team's effort on upgrading the entire Kicksite platform to the latest cutting edge technology, to our Success Team's focus on making the learning resources readily available to our customers, to our Growth Team's emphasis on spreading the word on the positive things we are doing on our customer's behalf.  The future is bright.
Everybody wins and that is what fulfills me.
Name three things you can't live without:
1. My faith
2. Family
3. Exercise
Who inspires you?
My Mom and Wife
Where is your favorite place in the world?
Leawood, Kansas is my favorite place in the world.