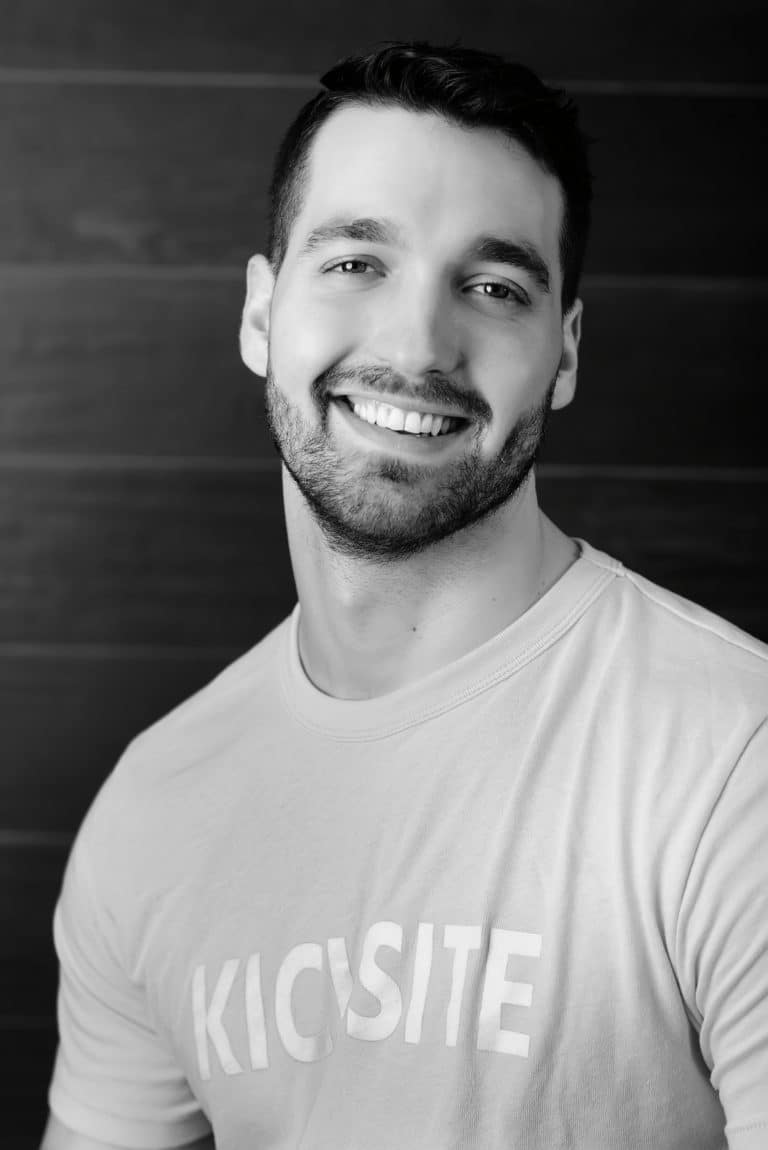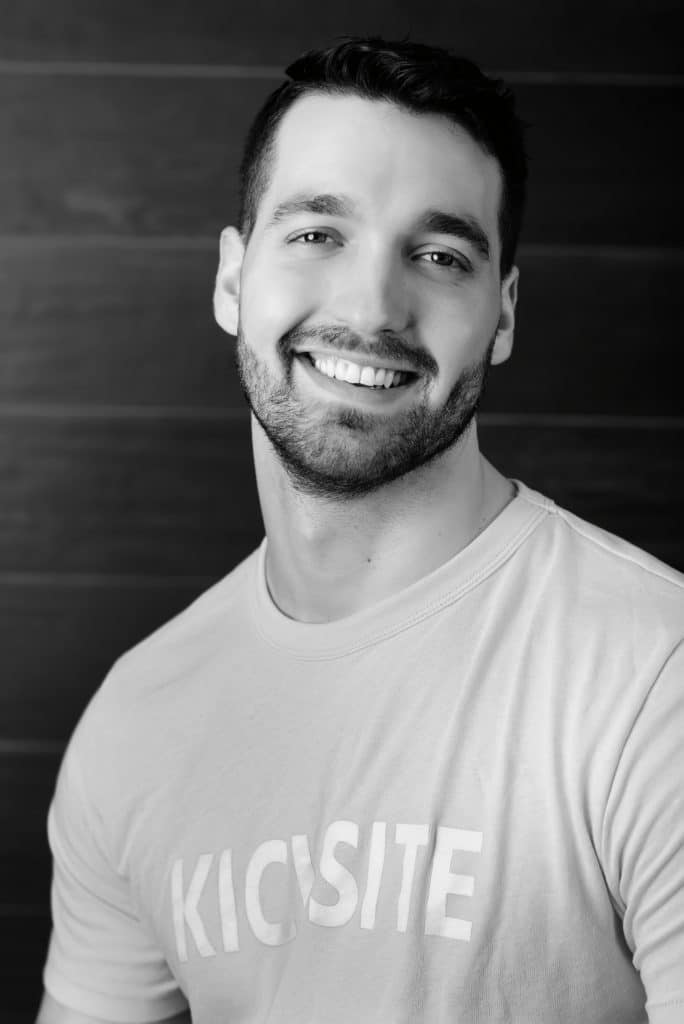 About Mike
Mike Selck is a Kansas City native with a background in health and wellness. Unfortunately for his younger sister, Mike grew up highly interested in martial arts and practiced karate for years. Now, he gets to share his passion of fitness with practitioners all over the world. Mike is a certified personal trainer and competitive bodybuilder who turned pro in 2020 – in his free time you'll find him eating, or in the gym. What else is there anyway?
---
We Asked Mike
What do you do at Kicksite?
I am a part of the Sales and Support team here at Kicksite, helping gym owners find the software solutions for their business.
Who inspires you?
Arnold Schwarzenegger – as a successful bodybuilder, actor, entrepreneur, and politician.
Name something we wouldn't know by looking at you?
On the Saluki debate team I won 4 national debate championships between 2013-2015.
Share your favorite moment working with a martial arts owner –
My first week at Kicksite I was getting acquainted with owners and longstanding customers to introduce myself. I connected with a small studio owner who was driving an hour out of his way to facilitate classes during Covid-19. We talked during his entire commute! He thanked me for the kindness and said he has never worked with a more customer service focused company.