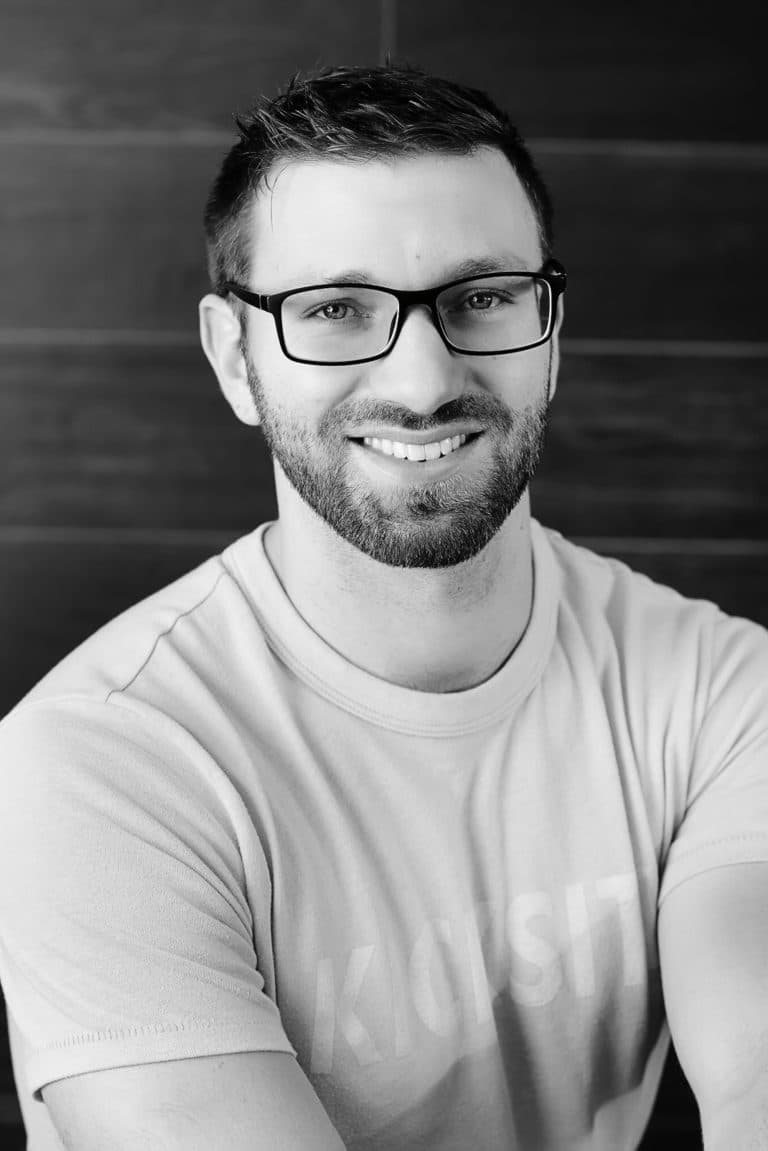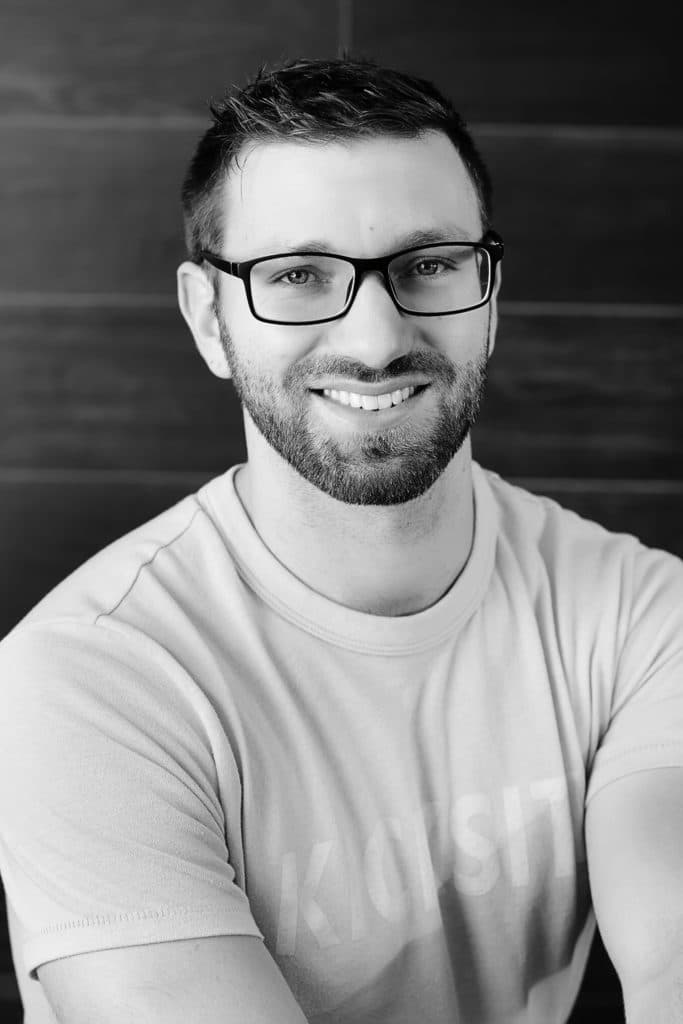 About Ryan
Ryan grew up in the small town of Douglass, Kansas before attending Kansas State University and graduating with a degree in Computer Science.
Sports and fitness have been a passion for Ryan since he was a kid; he very nearly skipped a more traditional college education in favor of becoming a fitness trainer before his dad convinced him to pursue engineering instead. He did at least remain active throughout his college days competing in both Powerlifting and Olympic Weightlifting, placing favorably in some local competitions but ultimately falling short of his goals to attend a national level meet (maybe some day).
After college, he spent a little over half a decade honing his software development skills before finding Kicksite. His closest encounter with martial arts is probably a semester of a boxing class he took his freshmen year of college, but he's excited to learn more about what has always been a fascination for him.
These days Ryan enjoys spending time with his wife and kids, watching Carolina Panthers football, working out, and expanding his knowledge of all things software.
---
We Asked Ryan
What do you do at Kicksite?
I talk to computers — they tell me their problems and I try to fix them. I use this ability to try to help make Kicksite the best martial arts software it can be.
Name 3 things you can't live without
-My family
-My garage gym
-A laptop
What are you passionate about?
I'm passionate about building high quality software and solving difficult problems (ideally at the same time).
Recite your favorite quote.
Don't have $100 shoes and a 10 cent squat.
– Louie Simmons