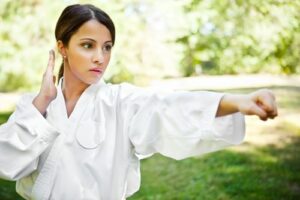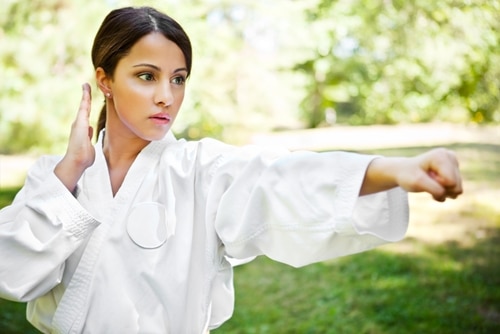 More than 60 percent of U.S. women do not meet the recommended amount of exercise, and 25 percent are not active at all, according to the Centers for Disease Control and Prevention. Regular and strenuous physical activity helps prevent an array of conditions that are major causes of death and disability. The World Health Organization indicated that cardiovascular diseases represent one-third of deaths among women worldwide. Exercise helps reduce the risk of women dying from coronary heart disease, the CDC reported.
Additionally, physical activity helps control weight, build lean muscles and reduce body fat. Not only do women physically benefit from exercise, but they also can enjoy psychological health. It decreases levels of stress, anxiety and depression, WHO indicated.
Exercise is the best gift a woman can give herself. What better day to receive an invaluable gift than Mother's Day. Women and moms all over the world should consider engaging in a physical activity with their children. From bike riding to canoeing on a lake, women will enjoy all of the benefits that come with exercise. Martial arts may even do the trick.