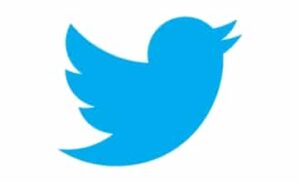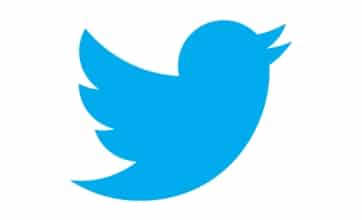 The wide range of networks to choose from, can easily overwhelm martial arts owners. Twitter is a useful platform for martial arts schools as it allows owners to stay connected with the industry as well as potential students.
In fact, a recent study from Market Probe International revealed 72 percent of Twitter users who follow small businesses on the site were more likely to purchase a product or service from the company. The majority of SMB followers felt more connected to brands through Twitter.
Eighty-two percent of respondents were more likely to recommend the organization to friends or family after following the brand. This is a 30 percent jump compared to patrons who don't follow businesses on Twitter. For as much as martial arts schools benefit from recommendations, Twitter is a useful way to harness loyalty and referrals.
Showing support for local companies and to sharing feedback are among the main reasons users follow small businesses on Twitter.
Tips for a successful Twitter strategy
Martial arts schools can use Twitter to follow news in the industry, but to encourage followers, they need to at least update their profile information. You should replace the default photo with something relevant, like a picture of the studio. The profile description should include information about what kind of martial arts the school teaches and a link to the company website.
Once the school has a profile, they can use the following tips to interact with potential and current students:
1. Reach students and prospects
The first step is finding people to follow. If your studio does email marketing, you can import your email list into Twitter to find the handles of students and prospects.
2. Listen
By following prospects and students, it's easy to learn what people want from the organization.
3. Try different things
Martial arts schools can send tweets with links to news articles or blog posts on the website, use hashtags or participate in trending conversations to find what works.
Being active on Twitter can help martial arts schools deepen their relationships with current students and help prospects find and engage with them.