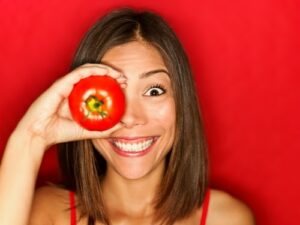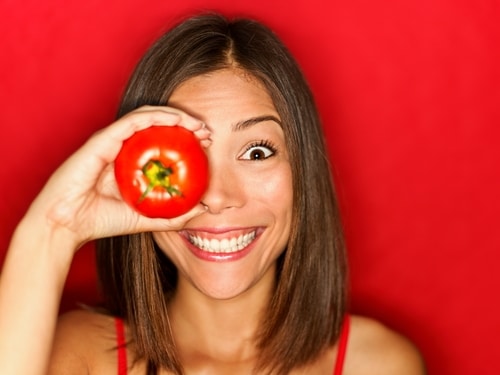 Small businesses simply can't afford to have a team of employees who are struggling to be productive. What if owners have given their staff the necessary training with innovative technology and they are still not seeing results? It may be time to take a more outside the box approach to stimulating workers. Focusing on the well-being of employees can be one of the best decisions small-business owners have ever made.
Recent research conducted by Aon Hewitt, the National Business Group on Health and The Futures Company revealed only one-quarter of respondents who are employed at companies with a strong culture of health report that stress is negatively affecting their work performance. Roughly half of staff members at businesses that don't put a focus on worker health would say the same. Creating wellness programs and being flexible to accommodate a healthier lifestyle for staff members is beneficial for your business. When employees are exercising more, it leads to a more energetic team that is increasingly enthusiastic about their work.
"Many employees recognize the advantages of a healthy lifestyle. But may not have motivation to take action," said Joann Hall Swenson, health engagement leader at Aon Hewitt. "Our survey shows that organizations that foster a strong culture of health, through leading by example and encouraging healthy activities, will cultivate a workforce that demonstrates better health behaviors and is more actively engaged."
Build strong bonds with employees
Sixty-two percent of employees who work at businesses with a strong culture of health said they exercise at least three times per week, while 77 percent participate in wellness programs. Small-business owners who show their workforce that they truly care about their well-being can begin to assemble a loyal team. In fact, 66 percent of workers at such companies said they are generally happy. However, only 32 percent of staff members at firms that don't put an emphasis on employee health are satisfied with their lives. Don't be the employer that causes its workforce to be resentful because their team cannot achieve a strong work-life balance.
"By taking advantage of employer health programs and resources, employees not only feel they gain more control over their own health, but also create a stronger relationship with their organization," said Christine Baskin, senior vice president at The Futures Company.
Partner with local martial arts schools
Small-businesses owners who want to create a wellness program, but don't know where to start, may want to see what local martial arts schools have to offer for their business. Schools may be willing to partner with a business and provide their employees with discounted prices on membership and classes. This can prove to be a mutually advantageous relationship for both parties. Below are some of the health benefits created by martial arts training:
The ability to lose weight:
Many people have the common misconception that martial arts classes don't include a lot of physical exercise. In reality, training can actually be quite vigorous, which can lead to weight loss among students and improved fitness levels.
Martial arts classes are at least an hour long, which means students are moving around for nearly that entire time period. Getting that amount of exercise on a daily basis can lead to improved cardiovascular health. People with weaker hearts can suffer from shortness of breath, a lack of strength and fatigue.
When taking martial arts classes, students learns more than just self-defense techniques. They are put through exercise regimens that allow them to build muscle and improve their strength.