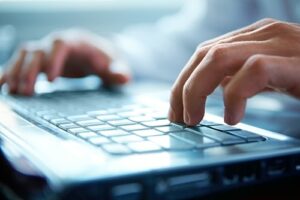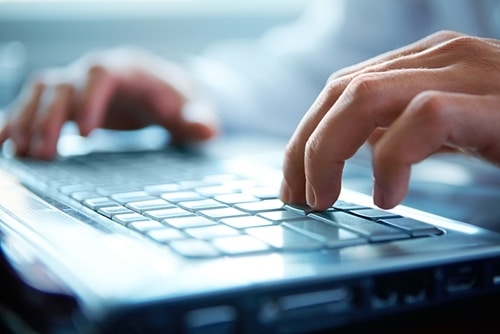 Technologies for small businesses are emerging, and owners are embracing these invaluable tools. According to Brother International Corporation and SCORE's "Brother Small Business Survey," 72 percent of small-business owners say new technologies offer a bigger return on investment than new employees in 2014. Nearly half of the respondents prioritize technology-related investment this year. Additionally, 32 percent are considering purchasing database tools. CRM helps owners of martial arts schools track a student's membership, send automated messages and notifications.
However, with endless options, it's hard to pick the right system for your martial arts school. In fact, 63 percent of respondents often feel overwhelmed from the number of available technologies on the market.
"Small-business owners need to regularly think about how technologies that are readily available can help them become more efficient, effective and profitable," says Ken Yancey, CEO of Herndon, Va.-based SCORE, a nonprofit that provides education and mentoring services to small businesses.
Beyond efficiency, effectiveness and profitability, an often ignored part of the evaluation process with technology is the customer service offered by the provider. Many tech companies prefer to avoid speaking with their clients directly and utilize non-personal channels like email and chat rooms to facilitate support. Consider whether it's important to you to have personal one-on-one interactions with the technology company you choose.
Small businesses thrive when they take the time to evaluate the valuable technology options available to them. Finding the right fit for your martial arts school can be the catalyst to significantly improving your efficiency and increasing your profitability.