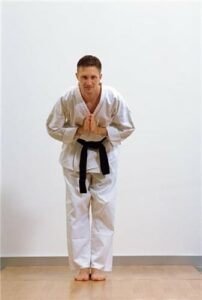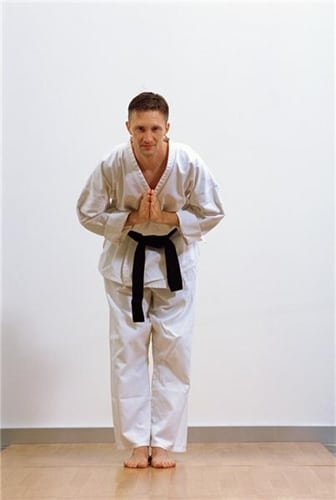 While your team of instructors may be Karate, Brazilian Jiu Jitsu or Tae Kwon Do masters, it doesn't mean they are equipped with the skills they need to communicate with students and leverage your martial arts software. This is not a difficult problem to fix. Providing professionals development opportunities to your staff could be the best thing to happen to your school. Nearly 3 in 5 of the more than 200 professionals who responded to a recent study from Mindflash believe training improves their performance while on the job.
Employees want to be trained
Martial arts experts who want to become instructors at your school will often be more than willing to undergo training to help them better do their jobs. In fact, many workers value the ability to be able to learn how to best do their role. The study showed roughly three-quarters of respondents believe professional development courses would create several advantages for them. 62 percent expressed interest in taking part in such programs outside of work. In addition, more than 12 percent said they would even put up their own money for extra training. You can improve the quality of your school, by giving your staff the knowledge and resources to succeed.
"With expectations rising all the time for companies to take advantage of new technologies, meet compliance requirements and address changing customer expectations, it's no surprise that training is gaining more clout as a tactic to stay competitive," said Randhir Vieira, vice president of product and marketing at Mindflash.
Build a training program to be proud of
Creating a training regiment for new hires that helps them successfully join helps with retention. Here are a few things to ensure your recent hires will become quality martial arts instructors in no time:
Create different sections:
Teaching all your new hires how to work with students and use the school's business management software during the same program can be an overload of information. Breaking up training into a number of different sections creates a better opportunity to learn.
Talk about company culture:
Martial arts schools are more than just places for people to learn Karate, Brazilian Jiu Jitu and Tae Kwon Do. You have to realize this and train your instructors on the importance of martial arts and the true personal value it can create for students. When teachers can provide a special experience for students, there is a better chance they will continue to sign up for classes.
Continue to train:
Your instructors may be better at their jobs after training programs, but that doesn't mean their learning should end. A few times per year, you should provide professional development opportunities for your staff. This is a good way to endear yourself to your team.