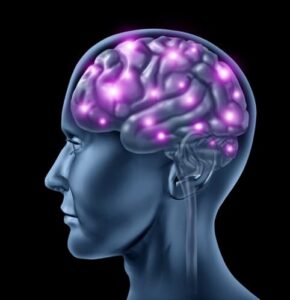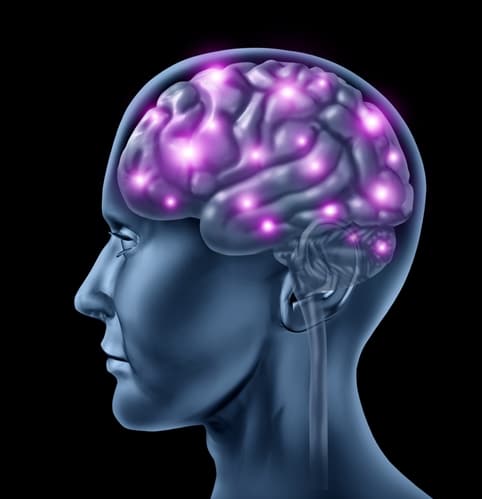 People who are obese increase their risk of developing coronary heart disease, Type 2 diabetes and breathing problems, according to the Centers for Disease Control and Prevention. However, it not only affects the body, but also people's intelligence.
Obesity is correlated with lower IQ scores
A new study conducted by Herringsberg University shows those who are obese have lower IQs than their physically-fit counterparts. The report found excess weight on an individual's skull can lead to pressure on the brain, degrading people's mental capabilities. Dr. Gerald Steppe, the scientist behind the study, stated the national average IQ scores among those who suffer from obesity has dropped 15 points since 1980.
Girls who suffer from obesity experience lower test scores
Another study, specifically related to obese girls, supports this correlation. Professor John Reilly, the leader in the research, found obese female children scored poorer grades in English, math and science and were a grade below their schoolmates on average, The Telegraph reported. Reilly mentioned peers and teachers are more likely to treat obese children differently, and researchers attributed the drop in grade levels to an increase in absenteeism.
Obesity is climbing in the U.S.
These discouraging numbers are even more important because child obesity is on the rise in the U.S, according to a report published by the Journal of the American Medical Association. The study found an increase in the number of children with severe obesity, which is also costly. In fact, the American Academy of Pediatrics revealed the incremental lifetime medical cost of an obese child comes to $19,000.
Lifestyle plays a major role in this trend
National Report outlined the differences in lifestyles, indicating individuals who exercise frequently by engage in physical activity such martial arts stay stimulated mentally and physically. Additionally, they treat their bodies well and are more self-aware. Whereas obese people tend to eat poorly and participate in sedentary activities. For example, they are more likely to eat fast food, play video games and watch television.
Ways children can prevent and address obesity
Stanford Hospital and Clinics recommended children have an hour of moderate exercise most days of the week. More than an hour of physical activity, such as martial arts, may lead to weight loss.
Kids should:
limit their time in front of the television and computer
eat only when hungry
consume five servings of fruits and vegetables on a daily basis