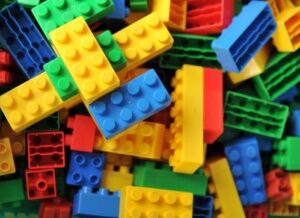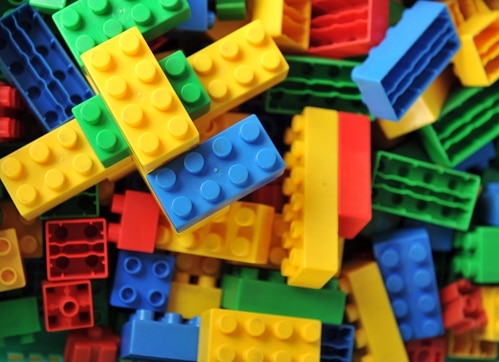 Legoland in Carlsbad, California, announced the addition of a new theme park ride as part of the Ninjago area of the location. Plans call for a hybrid roller coaster ride that allows theme park guests to have a more interactive experience. Karate hand motions will be used and detected by sensors (located at the front of the ride) to shoot virtual fireballs at enemy ninjas that are displayed on giant video-game-like screens surrounding the moving cars as they pass through dark areas during the ride. Legoland is working with the Canadian company Triotech to build the ride. Triotech has plenty of experience with interactive games, having built Voyage to the Iron Reef for Knott's Berry Farm in Buena Park, California.
The ride itself will be one of the main attractions in the newly formed Ninjago area at Legoland, and the timing couldn't be better. Lego's Ninjago toys are growing in popularity, as is the accompanying television series that airs on Cartoon Network.
"The Ninjago (brand) has been growing rapidly over the last couple of years and we've been working over that time to develop a unique execution for it," Peter Ronchetti, general manager of Legoland of California, told the San Diego Union-Tribune.
In four-person cars, riders will be able to go through eight different areas where they will do virtual battle with animated Lego characters. Each individual will receive a score at the end of the ride to find out if he or she has graduated to be part of the Ninjago team.
"It's not surprising that the kind of controller-free technology more common in video games, as in the Kinect system for Xbox, is now migrating to theme parks," Robert Niles, editor of Theme Park Insider, told the San Diego Union-Tribune. The ride should be ready by the spring of 2016.