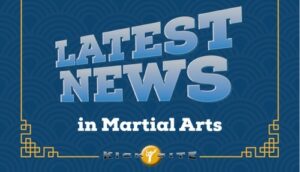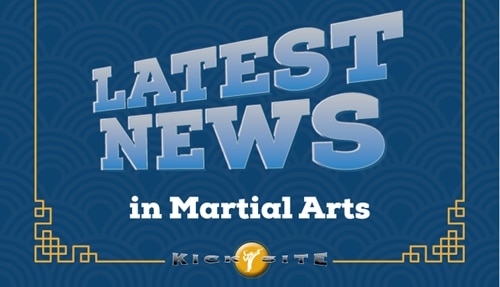 It's been 15 years since Ang Lee wowed the Western world with his cinematic masterpiece, "Crouching Tiger, Hidden Dragon." It was one of the first feature films in modern times to successfully capture an audience while using martial arts as a major source of the storyline. The movie quickly set records in the U.S., becoming the highest-grossing foreign-language film in U.S. history.
Outside of the monetary success, the film received plenty of critical acclaim as well. In fact, "Crouching Tiger, Hidden Dragon" won many Academy Awards. The awards they won included Best Foreign Language Film, Best Art Direction, Best Original Score and Best Cinematography. There was six other Oscars nominations and they also won four BAFTAs and two Golden Globe Awards.
The Green Legend
The sequel's plot, like the original film of 2000, follows the story of the novel "Iron Night, Silver Vase" by Du Lu Wang. The film features starring performances by actors Donnie Yen as Silent Wolf and Michelle Yeoh as leading character Yu Shu Lien. Originally titled "Crouching Tiger, Hidden Dragon: Sword of Destiny," the project was named again "Crouching Tiger, Hidden Dragon – The Green Legend" in 2013.
In an attempt to match the amount of action in the original film, famous fight choreographer Yuen Woo-Ping directed all of the action sequences in "The Green Legend." People know Woo-Ping for his previous work in "Iron Monkey" and "The Matrix" trilogy.
Translation not needed
The original "Crouching Tiger, Hidden Dragon" film was very successful in the U.S., despite the fact that it wasn't in English. This time around, however, English-speaking audience members won't have to read the subtitles to know what's going on.  Unlike the first martial arts thriller, the sequel will be in English.
Although many movie-goers will not realize it, the fact that the film is in English is significant to the role of martial arts in this country. Over the last few decades, there's been more of an effort to take Eastern martial arts to the Western world. Eliminating the language barrier in martial arts films can be a huge step going forward. Although the U.S. probably won't see samurai sanctuaries popping up in the countryside overnight, making martial arts films in English can be very helpful in gaining support for the sports across the country.
"Crouching Tiger, Hidden Dragon – The Green Legend" release on Netflix on Feb. 26, 2016.