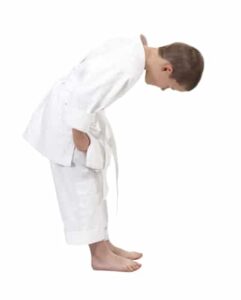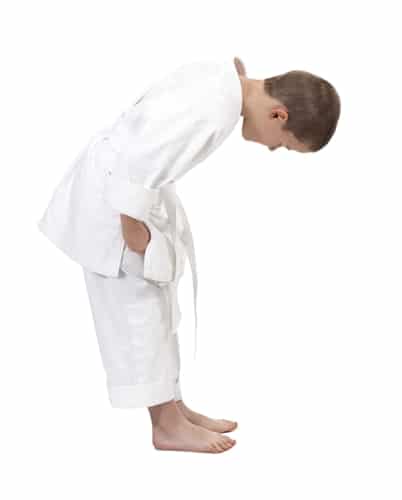 Students who participate in martial arts classes at a young age can enjoy positive results into adulthood, the York Dispatch reported. When students enroll in team sports, they develop skills necessary to prosper in all areas in their lives. This can include learning how to maintain good health, prevent disease and care for their physical bodies. Personal Player Development Magazine Blog indicated youth learn how to succeed not only physically, but academically and socially as well.
Children gain skills that are crucial in the workforce such as an excellent work ethic, discipline and self-confidence. They can apply all of these traits to every aspect of their lives, including school, work and relationships. In addition, True Sport, a movement that works toward creating positive youth sport experiences, stated learning teamwork and how to cope with losses also offers individuals lifelong skills.
"People who work together will win, whether it be against complex football defenses or the problems of modern society," said Vince Lombardi, American Football Coach, in the TrueSport article.
Martial arts students develop the skills to make an impact in their community as they transition into adulthood. They learn how to take initiative, utilize self-control and take on more responsibility. All of these characteristics are necessary to succeed in society.