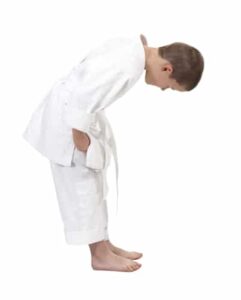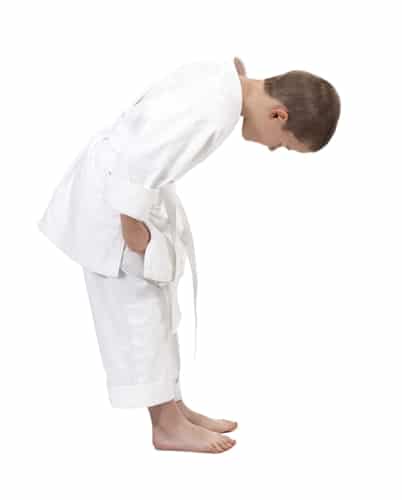 The Center for Disease Control and Prevention recommends that children get at least an hour of moderate-to-vigorous physical activity every day. While this may seem easily attainable due to all the running around and playing that preschoolers do at school, at home and with friends, a recent study performed by researchers at Vanderbilt University found that it can take kids between 3 and 5 years old more than 11 waking hours to achieve their suggested exercise for the day.
"We set out to understand in what ways healthy preschoolers are physically active throughout the day, since setting good physical activity health habits starts in these early years," said Shari Barkin, director of the Division of General Pediatrics at Monroe Carell Jr. Children's Hospital at Vanderbilt and senior author of the study.
Physical activity occurs in short bursts
Exercise classes, sports leagues and daily workouts are ways that many adults get the amount of physical activity that they need, but this is not the same for preschool-age children. According to the study, girls have very short periods of moderate-to-vigorous exercise each day, lasting less than a minute, while boys have longer bursts that can last up to 9 minutes.
"Integrating frequent short bursts of moderate-to-vigorous physical activity into places where preschoolers spend their waking hours, whether it be in day care or at home, should be considered," Barkin said.
Encourage children to do aerobic activities
While some kids can stay healthy by getting their recommended level of physical activity throughout several hours in the day, it obviously isn't working for all of them. Childhood obesity is major problem affecting many preschoolers and kindergarteners throughout the country.
Keeping this in mind, it may be a good idea for parents to get their young children involved in some type of activity in which they can get all or most of the exercise they need during one session. Martial arts classes can be a great alternative for parents who want to find something different for their kids to participate in. With Karate, Tae Kwon Do and Brazilian Jiu Jitsu classes, martial arts schools have many opportunities that children can pursue and discover what works best for them.
Martial arts gets children the exercise they need
The CDC also suggests that young kids partake in muscle- and bone-strengthening activities at least 3 days each week. Martial arts can be the perfect solution for parents. Not only do children learn self-defense techniques, but instructors also put kids through rigorous training sessions in which they are often asked to do a lot of running, as well as strength and endurance training.
Getting kids involved in martial arts at a young age will help them develop the exercise habits that lead them toward them developing in healthy teenagers and adults. Karate, Tae Kwon Do and Brazilian Jiu Jitsu are also ways to ensure that children get the aerobic activity they need.