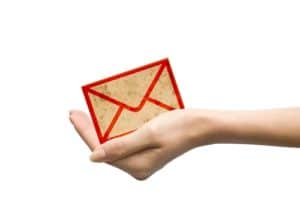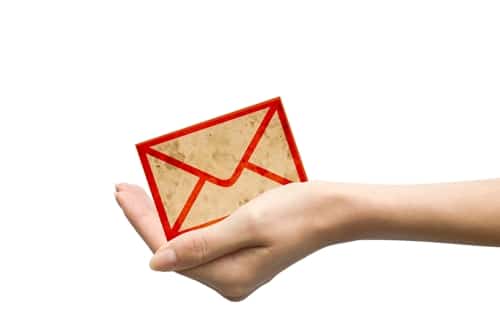 The holiday season is rapidly approaching, and it's the perfect time for karate schools to reach out to students to get them to sign up for upcoming classes. Consumers are always seeking out deals around this time, and owners of karate schools should have a strategy in place for those looking for a good present for loved ones.
Gift cards are a great option
Americans are constantly trying to find easy, quick gifts are can be purchased in a matter of minutes, even from the convenience of their smartphone, tablet or laptop. An article for USA Today stated gift cards fit all of these requirements and could be just the thing that get more people to sign up for classes at a karate school. In fact, gift certificates are the No. 1 requested present, making it the clear option for many gift buyers.
Offering gift cards isn't enough for karate schools, they have to figure out a way to get consumers to learn about their discounts and deals. This is where mobile-friendly email marketing strategies can step in and make it easy for karate schools to spread the word about available classes.
Create effective, engaging mobile emails
S​martphones and tablets can be found in the hands of nearly all consumers, and it's imperative that karate school owners are able to take advantage of this. In addition, it has been proven that most emails are viewed on mobile devices first. Keeping this in mind, karate school owners must build mobile-friendly eye-catching emails.
Here are some tips from Entrepreneur magazine on how to make that happen:
Make sure the call-to-action is clear:
For example, if a karate school is offering half price on all classes during the holiday season, it's important to have a "Join Now!" button right in the middle of the email, while emphasizing the details of the offering.
Include fun images:
Consumers respond to images better than text, and karate school owners must understand that. Creating an image of the gift card that recipient can purchase for loved ones could be a good way to get more people to buy it.
Use a creative subject lines:
Subject lines are the first thing email recipients see. Take advantage of them by creating something that is thought-provoking yet direct. A strong subject will get people to open up emails.