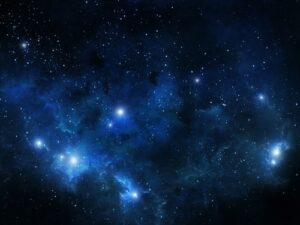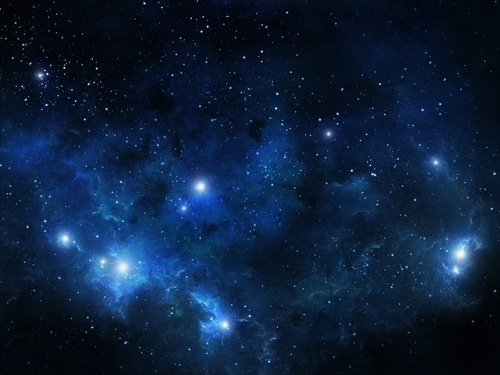 Fans of the film franchise "Star Wars" are eagerly awaiting the release of "The Force Awakens". They can also look forward to more from the sci-fi universe. The filmmakers plan to complete a third "Star Wars" trilogy. As news about "The Force Awakens" increases in volume, tidbits about the following film have been released. In fact, it's rumored that a martial arts star will join the cast.
'Hero' to Jedi
According to IGN, casting directors have been seeking Chinese actors to fill roles in upcoming "Star Wars" films. This search has reportedly led to the casting of Donnie Yen. Yen has starred in martial arts films "Ip Man" and "Hero," using his fighting talents in both.
IMDB reports that Yen began learning martial arts at the age of 4 under his mom, who is a master martial artist. Though he initially learned wushu and tai chi, he eventually added more forms to his résumé, including taekwondo, kickboxing and karate. In "Ip Man," Yen played the character by the same name, who is known as the teacher of Bruce Lee. In that film, Yen had to use wing chung.
Though Lucus Films hasn't confirmed Yen's role in upcoming movies, rumors suggest he'll be playing a Jedi.
Bringing fighting skills
Should rumors be true, fans of both "Star Wars" and Yen will get to see a Jedi with real fighting and martial arts experience. Yen's expertise could bring some stunning action scenes to the screen. While lightsaber wielding may be new to the "Ip Man" star, he's likely to pick it up quickly – he is proficient with a variety of weapons, which appear in some of his films.
Until Yen's role is confirmed, fans will just have to revisit his films.