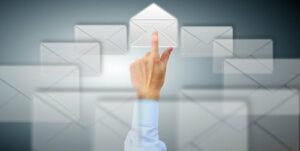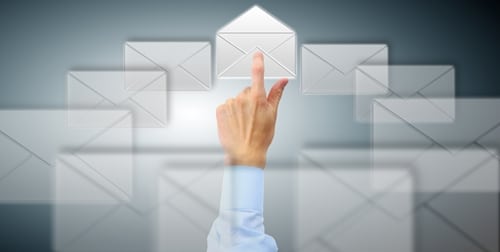 A new infographic created by Monetate revealed segmented email campaigns produce 30 percent more opens than undifferentiated messages and a 50 percent higher click-through rate. Owners of martial arts schools need to understand that to maximize the potential of their email strategies they have to create diverse emails for different groups of their marketing lists.
Segmenting emails doesn't have to be some complex initiative that is highly data-driven and involves different types of metrics. Martial arts school owners can start small with their strategies. According to an article for Marketing Land, singling out one key variable can be the first strategy the company tries.
It may be a good idea for owners of martial arts school to split up their email recipients based on whether they have attended a class at the school or not. This way email messages for potential first-timers can include a promotional code they can use to sign up for training for the first time, while current or past students can be sent a message that talks about some of the new things going on at the school. After martial arts schools get a grip on segmentation, they can try new strategies and test from there.