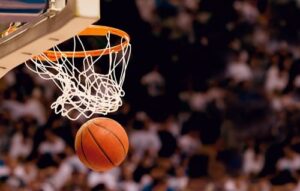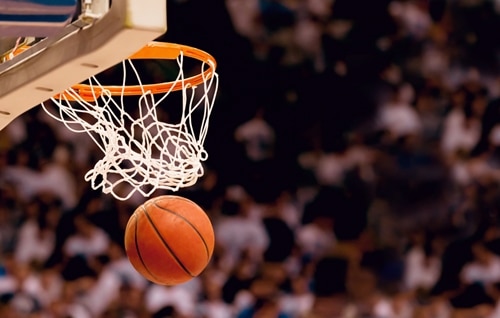 Detroit Pistons hired head coach Stan Van Gundy a year ago to help bring a winning mentality to the team. Just 15 months in and they already have a sense of unity that has eluded them in past seasons. In fact, teammates Andre Drummond, Kentavious Caldwell-Pope and new addition Reggie Jackson worked with the team's director of sports medicine to find a team-building exercise for the offseason. They wanted to find an activity that could be a change of pace.  Also continuing to offer the physical benefits of an off-season conditioning program. Together, they decided that the team would train together at a mixed martial arts gym in Las Vegas.
Changing up the routine
The team worked with UFC fighter Forrest Griffin, with the task of training the basketball players without any injuries. Luckily, the NBA players made it through martial arts training without injury. If nothing else, it was a unique experience and great conditioning.
Many of the players on Detroit's current roster were not born when the Pistons won their first NBA Championship in 1989. In those days, the basketball team was known for their stingy defense and all-for-one mentality, ultimately making them one of the most cohesive units in NBA history. Van Gundy would like members on his team to harness that kind of mentality with this latest team-bonding exercise. Martial arts are a great way to increase the mental and physical strengths of athletes at any level.
"[Our goals were] to work hard, keep getting in great shape and bond with the guys," Spencer Dinwiddie told NBA.com.
Why is cross training important?
Cross training is an important aspect in training for your main sport because it helps develop new skill sets and reduce the risk of injury. If your training involves the same exercises, practices, movements then your muscles start to adjust and get used to those motions. If you cross train in other sports or exercises then your muscles will improve in certain areas that you weren't training before. Here's some of the reasons that athletes will benefit from cross training.
Allows you to be flexible with your training needs and plans (if the pool is closed, you can go for a run instead).
Produces a higher level of all around conditioning
Conditions the entire body, not just specific muscle groups
Reduces the risk of injury
Work some muscles while others rest and recover
Improves your skill, agility, and balance
(Source: Cross Training Improves Fitness and Reduces Injury)