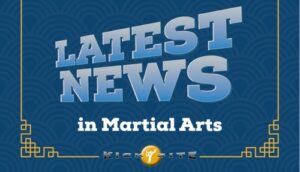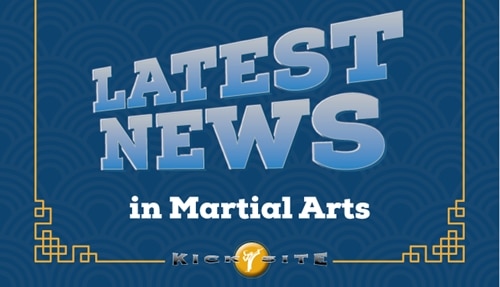 The popular Netflix series "Daredevil," an adaption of the Marvel comic, recently finished its second season. Charlie Cox takes center stage as the vigilante and lawyer Matt Murdock. The stunt double, Christopher Brewster, deals out the punches, kicks and acrobatic leaps.
Recently, Brewster provided insight into what it's like having his dream job and advice for aspiring martial artists in a press release. Here's what he had to say:
Brewster, who has practiced martial arts since he was four, has also starred in and helped with fight choreography for other features from the Marvel cinematic universe, such as "Thor: The Dark World" and one of the "Iron Man" films. In addition to doubling as Daredevil, Brewster was also Captain America in the second film of that character's series. His reel also includes work on television series like "Bones" and "Castle."
"Performing as a stuntman and as a stunt double in television and film, I quickly learned that this is the dream job for me," Brewster said in the statement.
In addition to his film accolades, the stunt double earned his first black belt at age 12. Moreover, he's competed across the world, landing 13 world titles from events in the U.S., Russia and elsewhere.
Entering the world of his heroes
Brewster's foray into stunt work spans 12 years. In an interview with Variety, he noted that he idolized Jackie Chan and the Ninja Turtles as a kid.
Prior to working on "Daredevil," Brewster was involved in a variety of stunt work, even performances at halftime shows for NBA games. While he's done numerous types of stunts, including fire and car work, martial arts always held his heart. After meeting with several stunt coordinators through the years, Brewster found his niche in superhero films and shows.
Fostering passion for the next generation
The key to success according to Brewster: Find what you love and do it. At an early age, he learned from his father that it's this passion and not money that makes a career.
"For me, it was finding the martial arts, for others it can be most anything," Brewster said in the statement. "I am just a happy man who gets to emulate superheroes, and I just want to give back and encourage people to find theirs."