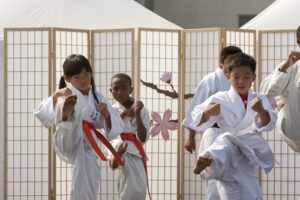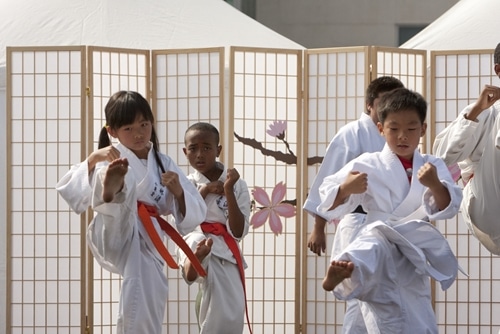 Staying in contact with past students of a karate school is a great way to boost attendance numbers. This is why it might be a solid strategy to invest in marketing automation tools that will send triggered emails to leads based upon their interaction with a company's website, social media pages and blogs. Utilizing these solutions will make it easier to spread the word about the karate school and stay in touch with former participants.
Improving these relationships with customers can lead to a quick return on investment of marketing automation solutions, according to Smart Data Collective. Karate school owners can leverage these tools to integrate email marketing, social media platforms and marketing analytics to create a personalized experience for all members on the school's leads list.
An infographic produced by Marketing Weekly demonstrated just how useful marketing automation can be when trying to create a cost-efficient strategy to attract customers. Schools who take advantage of these solutions can experience 50 percent more qualified prospects at a 33 percent lower cost. The more karate school owners learn about the power of marketing automation, the sooner they will see how they can make the most of their marketing budgets.
"Automating lead nurturing is still a new concept to many marketers," said Nancy Simeone, managing editor for Marketing Weekly. She added that using such tools can ensure a company will stay top of mind for consumers.
Getting people to learn about the classes offered by the karate school is the first step, then using consumer data with marketing automation tools can help seal the deal and get them to become members at the school. Businesses can become a leader in their local community by utilizing these powerful tools.