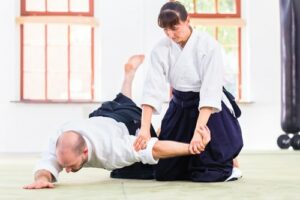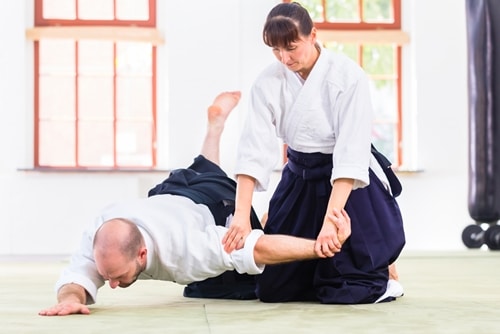 It would be great if all you needed to open a successful martial arts studio was a love of the craft. However, it takes a bit more than that to open and run a small business. Here's what you should know before opening the doors to the next generation of martial artists:
You probably won't have days off for a while
Forbes said it best: "You are a business owner 365 days of the year." This is especially true when a business is just getting off the ground. You don't clock out when you lock the doors for the evening. When it comes to opening a business, you're likely spending off-hours networking for the company and strategizing to market it and get it off the ground. It's truly a labor of love, as you also probably won't be turning a profit for a while. Don't underestimate how expensive it is to begin a business – from rent and permits to a staff and equipment. Budget and plan ahead.
Do your research
Just because you love martial arts doesn't mean everyone in an area does. Do some research about the neighborhood where you're planning to open your studio. Have there been a lot of other dojos that have come and gone? Or is there a surplus in the area? Either of those scenarios could be bad news for your up and coming martial arts studio. Don't commit to a location unless you know there's a market for your services. You don't want to have to pack up and move the studio in a year.
Talk to other studio owners 
The martial arts community is incredibly supportive. Whether someone is interested in taking a class for the first time or looking into opening their own studio, there's no doubt that a simple conversation with a current studio owner will allow you to leave with a plethora of information that you never even considered. Don't hesitate to talk to someone who's gone through the same process that you're currently considering.
Stay organized 
Management software for martial arts is an absolute must for new business owners. Even if you worked in a studio before, you're not going to be able to keep all of your student and company-related files organized in spreadsheets. Instead, invest in a quality management program so your martial business runs smoothly, without the headache.