How to Track Attendances for Trial Memberships
After a prospect starts a trial membership, they are automatically assigned an ID number. This allows the prospect to log their attendance by using their ID number on the Student Check-In screen.
First Steps
Make sure you set up an employee account for running the Student Check-In screen. You may also want to create a shortcut to the Student Check-In screen. To gather the prospects using the trial memberships, create a trial membership sign up form. You can also consider checking out creating a Lead Capture Form and creating a Landing Page with the updated BizBuilder.
How to access the Student Check-In screen:
From the dashboard, click Attendance on the lefthand sidebar, then click on Check-In Screen. From within Kicksite, hover over Attendance, then click Student Check-in Screen.
You will be prompted to log in again as a security measure.
*A best practice is to create a separate employee account solely for attendance.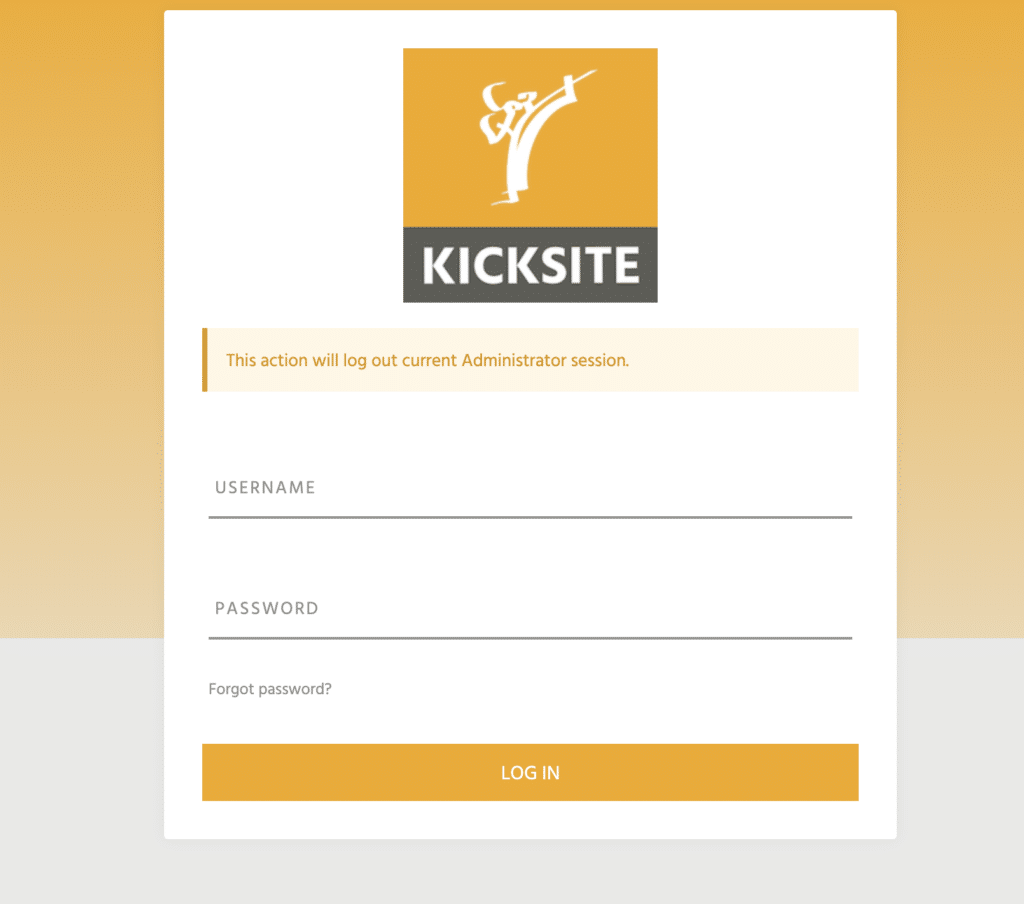 ​
To see attendances from your Trial Memberships:
From within Kicksite, hover over the Prospects menu and click Trial Attendance Log.
The page shows all trial attendances, including:
The prospect's name
The trial's terms
Attendance date and time
​
To find a list of your prospects on a Trial Membership (current and expired):
From within Kicksite, hover over the Prospects menu and click Trial Memberships.
The page displays all of the Trial Memberships and includes:
The start and end dates of the Trial Membership
The current attendance count
The attendance limit for the trial period
The trial membership status (Current or Expired)
​