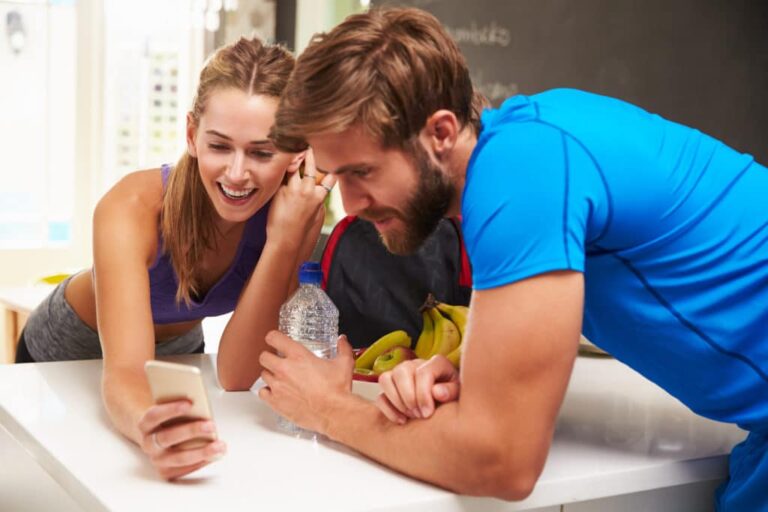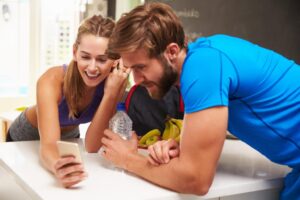 So you've just opened a new gym—congratulations! Or maybe, you've taken over an existing gym and need a total refresh. Now it's time to start marketing your gym. Whether your gym is large or small, marketing is one of the most important parts of running your business. Managing a gym is a passion for all business owners, but it takes more than passion to keep your business open and thriving. 
Word-of-mouth can make up a lot of your initial member signups, but in a competitive market, word-of-mouth won't be enough to help your gym business be where it needs to grow and make a profit. To make sure you're not missing any crucial marketing tactics for your business, we put together this list to help set your gym up for success.
Branding
Many businesses overlook the importance of branding and how it can impact your business. Having brand guidelines in place will increase your gym's value and make acquiring clients easier.
Building a brand for your business builds trust, improves recognition and awareness, and motivates your employees. Your brand isn't just your logo or your gym sign. It's your messaging, your colors, and everything your gym represents.
Just think—how do you want people to feel as they enter your gym? How do you want them to talk about your gym and explain it to others?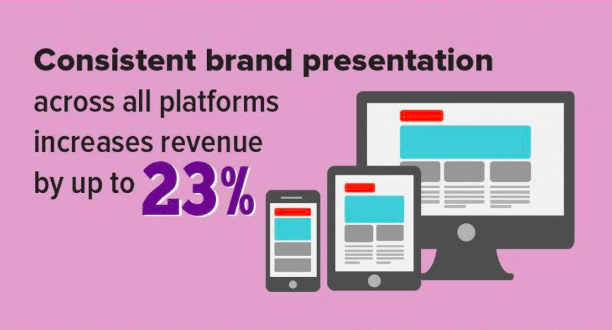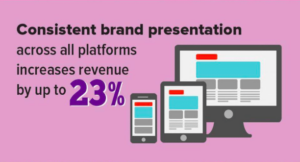 Signage
Signage may seem like an obvious marketing tool, but when was the last time you evaluated your signage? Ask your loyal clients their initial thoughts.
Is the sign big enough?
Is it located in a visible area?
Does it light up at night?
Is it dated?
Many business owners overlook simple tweaks that could drastically change the foot traffic into their gym. Make sure to review your gym signage to see if it needs to be updated.
Mission Statement
Does your mission statement truly inspire you, your employees, and those that work out in your gym? If it doesn't, it may be time for a refresh. Defined by BusinessDictionary, a mission statement is "a written declaration of an organization's core purpose and focus that normally remains unchanged over time."
Does your mission statement include your purpose? Do you feel it explains who you are, what you do, and how?
Website
Having an SEO-friendly website might be the last thing on your mind, but it's the first interaction a customer has with your gym before stepping foot in the door. Here are a few things to think about with your gym's website:
Is it SEO-friendly? Does it have title tags, meta descriptions, and enough copy written on each page?

Can people easily fill out a form or call you?

How does your website look on mobile?

Is your gym schedule on your website?

Do you have pictures and bios of your instructors?

Is there a pricing or programs page?
Reviewing your website health is crucial to the success of your business. If you aren't sure where to start with reviewing your website, feel free to contact the Kicksite team and we can evaluate your current website and give suggestions.
Online Presence
Making sure you have an optimized website is important to the success of your website, but what are people seeing in local searches online before they even get to your site? Monitor your online presence by claiming and updating the following:
Google My Business
As a local gym, claiming your Google My Business listing is absolutely necessary, and we're bold enough to say this should be the one thing you do before anything else. Claiming and optimizing your local listing will give you immediate exposure online when people are searching for a gym in their location. Make sure to add as much information to your page as possible:
Pictures

Description

Hours

Address

Responses to reviews
Facebook
Similar to Google My Business, having a Facebook page is another opportunity where people can find your business and get to know you a little more before deciding to join. Make sure to post content regularly, whether it be videos of classes, workouts, or the class schedule.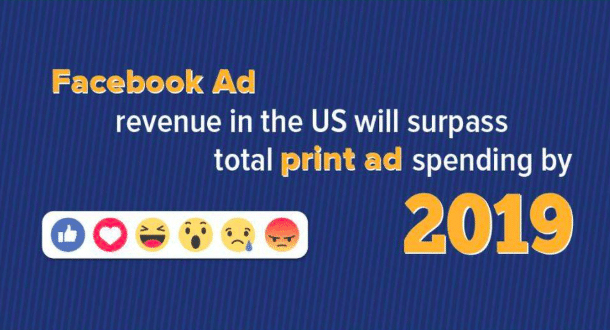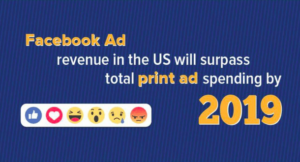 Prospecting Efforts
You've done what you need to set up your website and online presence, so how do you start adding clients to your gym and keeping them?
Trial Memberships
Offering a free trial membership is critical to getting people in your gym to try out your classes. The clincher to offering the free trial is to set the date they will come in and sign them up for classes right after their free trial. It's important to try and do this the day they are in your gym because, at that moment, they're excited and more prone to make a decision then and there.
It's much better to fill out the paperwork and get them set up right away, as opposed to giving them a call a few days later to check in and see if they're still interested. If you have trouble keeping this information all organized in one area, Kicksite has a great tool called BizBuilder that helps manage and organize all your leads that are interested in trial memberships
Grand Opening Specials
If your gym just opened, make sure to offer grand opening specials to attract new customers. This could be the opportunity to reach frequent gym-goers who want to switch gyms and try something new.
Events
To help your gym stand out from competitors, make sure to market unique events at your gym to attract new members and their friends. A few ideas for regular events could include:
Parents' Night Out

Fundraisers

Birthdays

Bring your friend to class week
With the numerous amount of channels available for marketing your gym business, the possibilities are endless for raising awareness of your gym. Overall, implementing these basic marketing tactics for your gym will set the foundation you need to hit the ground running. For more advanced marketing tips, visit our blog.
---