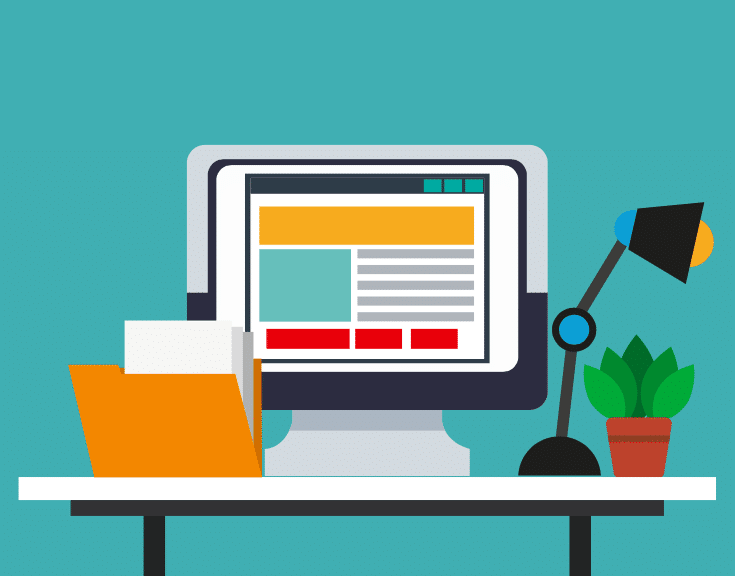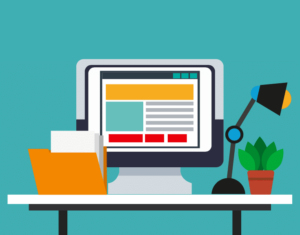 At Kicksite, we pride ourselves on providing martial arts software features that our instructors will use every single day. In 2019 we rolled out with an exciting new feature to our software that is already increasing revenue for our school owners and helping them efficiently run their business. If you're new to Kicksite or haven't quite rolled out using these features, here's a summary of how it can strengthen your business and simplify your life.
With BizBuilder, you now have the ability to sell the following:
Drop-in classes

Merchandise

Trial memberships

Seminar or event

Use it for birthday party events
Drop-In Sessions
Many martial arts business owners love the new BizBuilder feature because it helps people who are traveling and want to find a gym near them for drop-in classes. For students who regularly travel and compete, all they have to do is walk-in to your studio, fill out their basic information on your iPad or tablet, sign the liability waiver, and submit their payment. When they are finished working out on the mats, they can review their confirmation and receipt via email. It's that simple!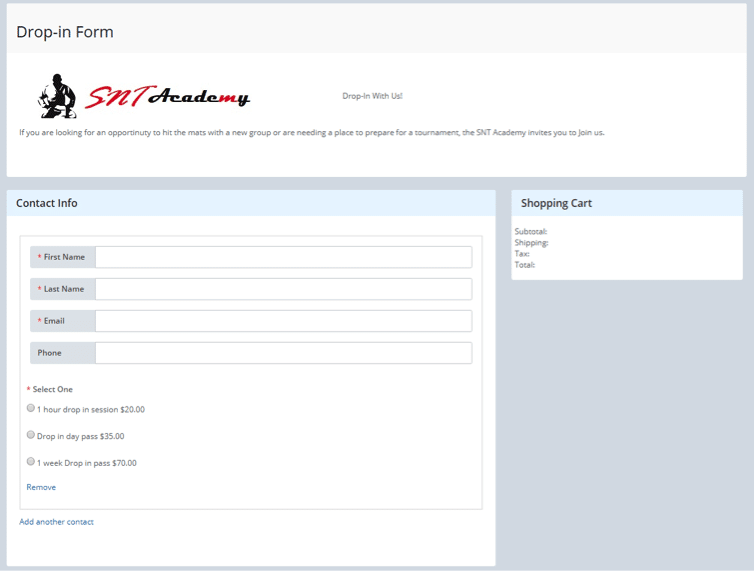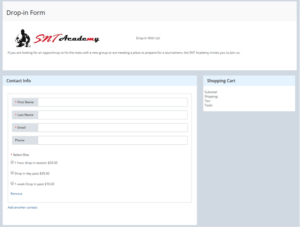 Sell Merchandise and Trial Memberships
Being able to sell merchandise and memberships through our martial arts software makes it easier for you to manage inventory, collect payment, and effortlessly grow your business. It's now that much easier to sell your t-shirts or promotional items online to your students' parents, grandparents, friends, etc.
BizBuilder takes three areas of our software and puts them all in one place. Before, you had the information-gathering abilities of Lead Campaigns that you could add to your website to gain information about prospective students and new trial memberships. You also now have the functionality of merging agreements and online waiver forms with BizBuilder.
Grow your business with BizBuilder:
In addition to the features we listed about, here are ways you can specifically grow your business using BizBuilder:
Easily

capture leads and integrate with your website

Provide digital waivers for customers to sign on the fly

Have a profit-generating landing page for trial membership sign-ups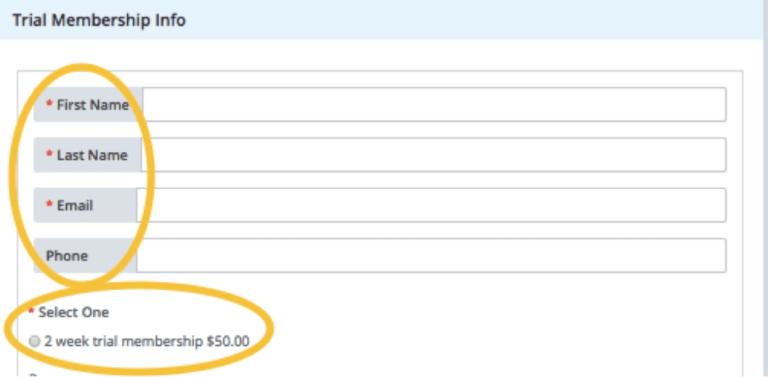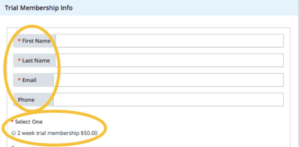 Ray Saltamacchio, a Kicksite martial arts software user, said the following about the new BizBuilder feature:
"This is a feature I have been waiting for and will be using right away. We hold monthly parents night out, summer camps, holiday camps, etc. and always have prospective clients ask if they can signup online. Thank you to everyone at Kicksite for what you have added this year to help us grow our businesses."
Watch a video of our launch to learn more about how it can be used.
To learn how to implement BizBuilder, go to our support pages.
https://kicksite.com/knowledge-base/what-is-biz-builder
---