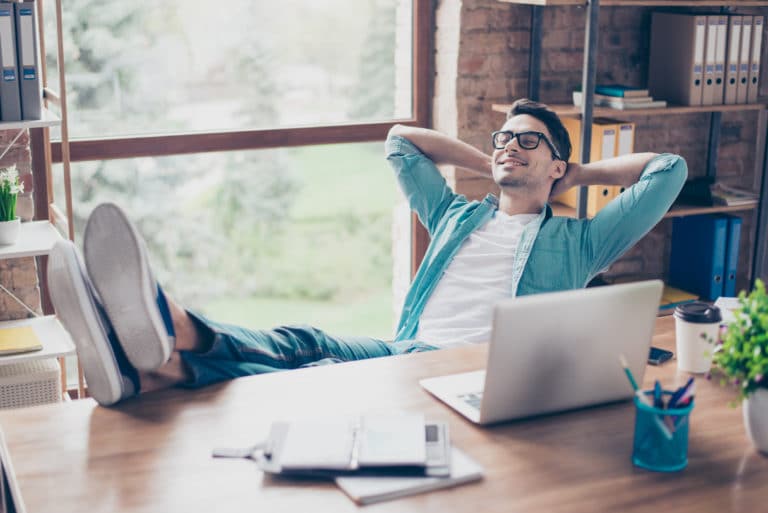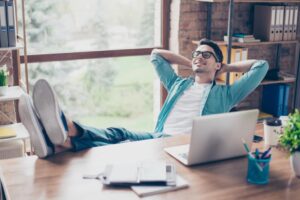 Growing your martial arts business can feel overwhelming and sometimes risky. As fellow business owners, we understand that your time is precious. The business decisions you make should always help alleviate the day-to-day stress of running your martial arts studio.
At Kicksite, we want you to enjoy living out your passion for teaching martial arts and impacting your community. To truly enjoy your gift for instructing and spending time out on the mats, you need a martial arts software that helps you manage your business seamlessly.
Is your current martial arts software causing you headaches? Are you spending more time trying to fix issues or manually do things yourself that your martial arts software won't do for you?
Here are a few reasons you'd want to consider switching martial arts software:
You'd like a software specific to martial arts

Track attendance effortlessly

Manage leads easier

Increase member engagement

Organized rank promotions

Simpler communication
We understand that just the thought of switching your software can feel daunting. It's a lot of work, a lot of time, and can sometimes cost a lot of money. To help ease your worries, here are four ways Kicksite promises to alleviate the transition:
1. Trying It Out is Free
Before jumping ship on your current software, we want to prove that we're worth switching over to. We'll give you a free 14-day trial to get familiar with our system and ask our support team as many questions you may have. We provide you with unlimited free one-on-one training with our Kicksite experts to help you understand the system fully. We want you to feel 100% confident that you made the best decision before switching over your software to Kicksite.
2. We Import All Your Data
Our Kicksite specialists will export all your data from your current martial arts software and import it over to your new Kicksite management system, free of charge. One huge step in the process of switching martial arts software is already out of the way, and we didn't need your time or money for any of it.
Chanda, a Kicksite customer, had to say this about the data import: "We were hesitant to switch our 1,100 students, fearing a data transfer nightmare, but Kicksite's professional and knowledgeable staff made it as seamless as possible."
3. It's Customized To Your Specific Needs
At Kicksite, we're focused on creating a customized management system that is built specifically for you and your martial arts business. Our team will build out your martial arts management system based on your specific programs, ranks, testing eligibility rules, your testing fees, etc. We're serious when we say our martial arts software is not a "one size fits all." We know that every studio or jiu-jitsu gym operates differently, so we're here to make sure your management system works exactly the way you want it to.
4. Free Auditing/Consultation
One specific area our customers appreciate our team is in business consultation. Many of our support specialists have worked in or owned a martial arts studio, so they personally understand your pain-points, necessary student data, and what your business needs to succeed. Our Kicksite specialists take a deep dive into your data and run an audit of what you have, why you have it, and report back the amazing ways you are succeeding and also the areas for growth and opportunity.
Our team will walk you through how to use Kicksite management software for your benefit, all customized around your business goals and desires for your martial arts studio. We care about your success and want to see your passion grow for teaching and impacting your community!
Here is what Sylvia from RMA Martial Arts & Fitness had to say about making the switch over to Kicksite:
"I don't like change. I get in my routine and tend to stay there. So, I was very hesitant when my husband approached me about Kicksite. He saw me (as well as himself) totally overwhelmed with managing our school. After talking with Jason, Melissa and all the great folks at Kicksite, we decided that it was a great match for what we needed. Since implementing Kicksite, I have more time to enjoy life outside of work and have found a renewed love for my job… I was really concerned about trying something new, but I am so thankful I tried it!"
Are you ready to give us a go?
---