Communication is critical to your school's operations. Simplifying your daily tasks with Kicksite's communication tools will give you more time on the mats and less time on your computer. Our innovative communication tools require very little time and effort to keep your students connected and your prospects engaged. From automated messages, communicating to targeted audiences and marketing message flows, we have the tools you are looking for.
Tools
Automated Messages
Proactively communicate using automated emails and texts for more than 10 scenarios where communication is vital to improving student retention and converting more prospects to students. Instead of manually reaching out to a student with a past due payment or following up with a prospect about their interest in your studio, let our automated messages do that work for you.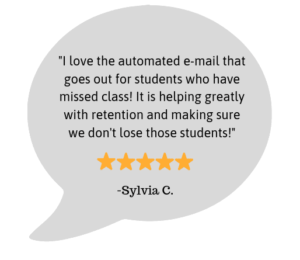 Here's just a few of the types of automation templates:
Upcoming event reminder
Past due payments
Birthdays
Absent class alerts
Expiring trial memberships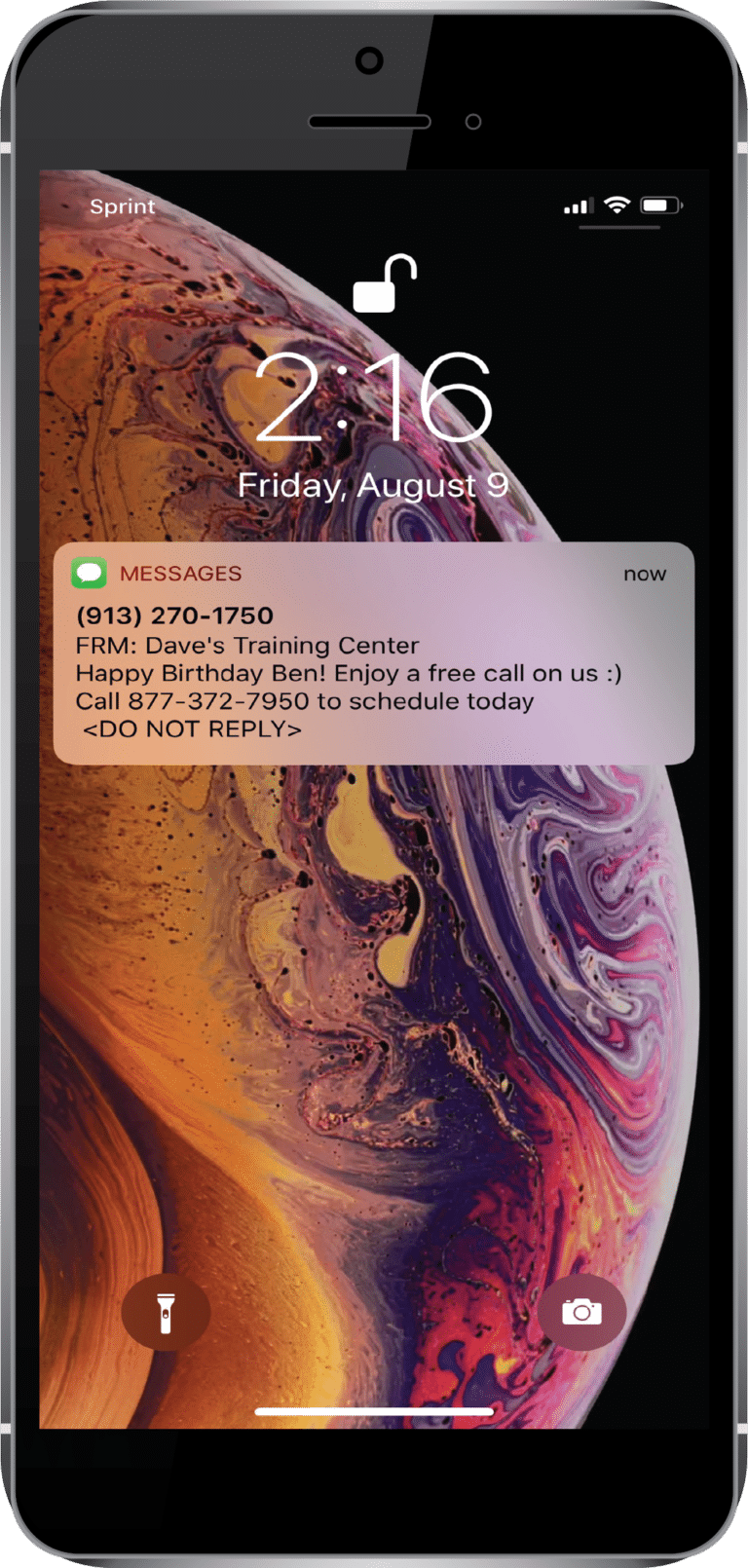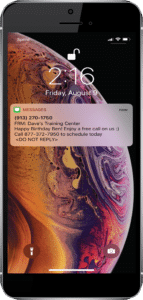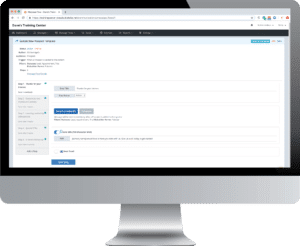 Marketing Message Flows
Create series of automated follow up emails and texts to efficiently communicate to prospects that fill out a form on your website or sign up for a free trial class. This tool allows you to customize each individual follow up and the frequency of reaching out to them. Think of this as your personal assistant automatically reaching out and following up with prospects that are interested in your programs.
General Announcements
Now it's easier than ever to communicate to specific individuals or groups with general announcements. This tool allows you to send email and texts to a mass audience. If you need to send out a monthly newsletter to your students or you need to send out a quick announcement that class will be cancelled. Don't worry about trying to remember everyone's email, this tool has you covered.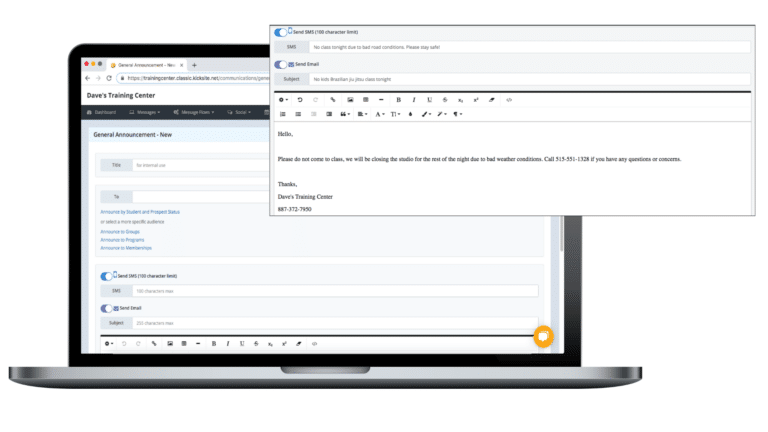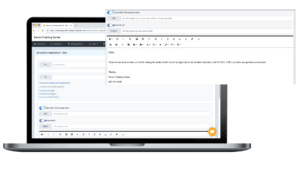 Targeted Audiences
Send out specific emails and texts to individual programs, groups, even belt ranks. This allows you to easily mass communicate with particular audiences you need to connect with and excluding anyone that you do not wish to include.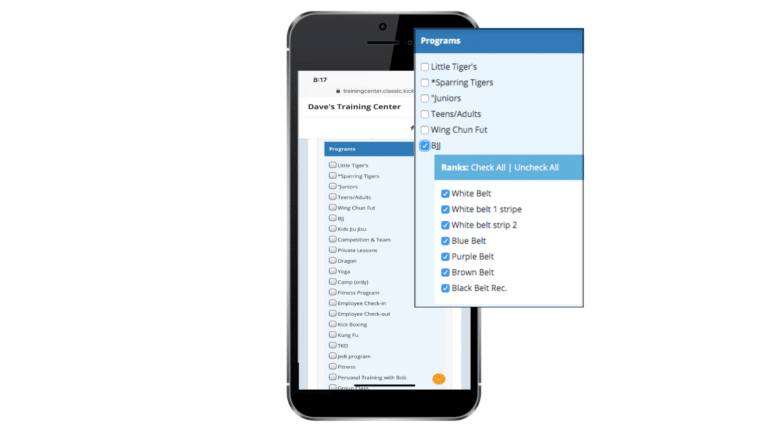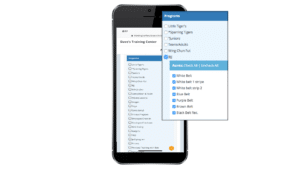 Target audiences include:
All active, inactive or frozen students
All prospects
Employees or instructors
Programs and belt ranks
Membership types
Customized groups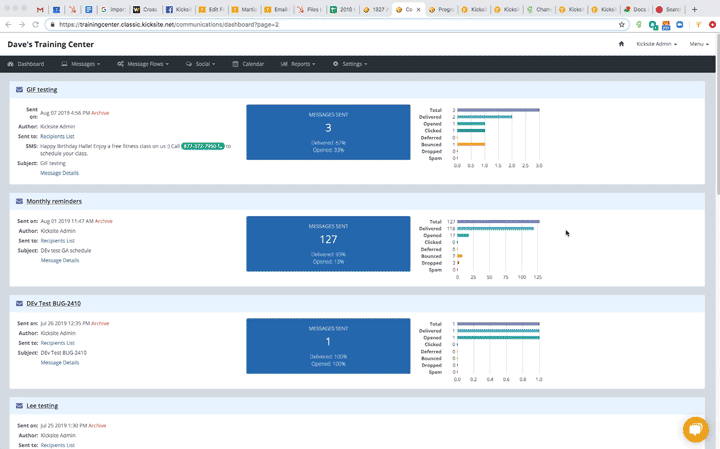 Transparency and Reporting
View analytics including open rates and delivery statuses for each announcement and student email address. Increase engagement rates by analyzing which marketing emails get higher open rates than others. This will help you optimize your marketing communications and convert more prospects to members.