How to Create a New Prospect
Creating prospects in Kicksite allows you to organize your leads more efficiently.
Click the following link to watch the video creating a new prospect.
To create a new prospect:
1. From the dashboard, click Prospects, then Add New Prospect. From within Kicksite, hover over Prospects menu and click on New Prospect.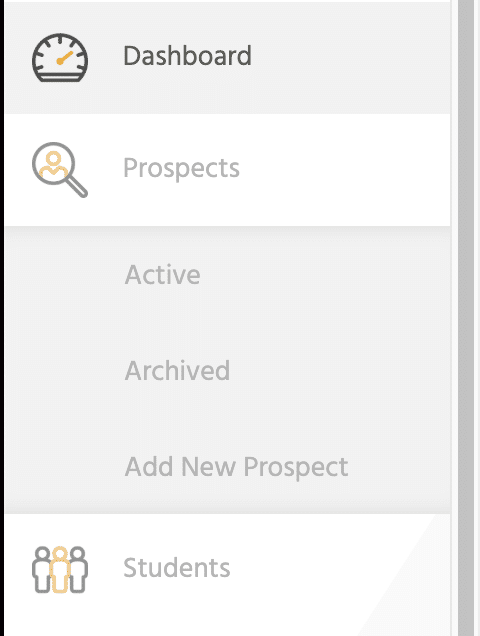 2. Enter the contact information (First Name, Last Name, Email, etc.).
Don't forget to add an email address so you can communicate with the new prospect.
Enter a phone number if you want to communicate via texts.
Adding a birthday is optional, though helpful if you want to wish prospects a happy birthday or market your birthday party offers.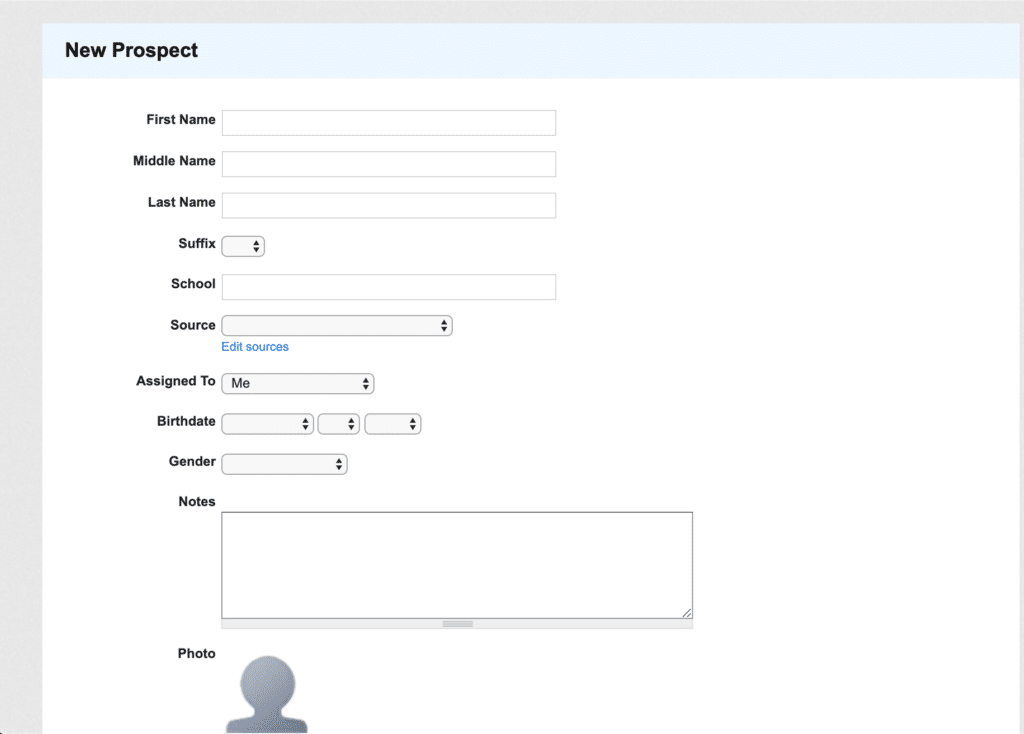 ​
3. After you fill in what contact information you have for the new prospect, click the Save Prospect button.