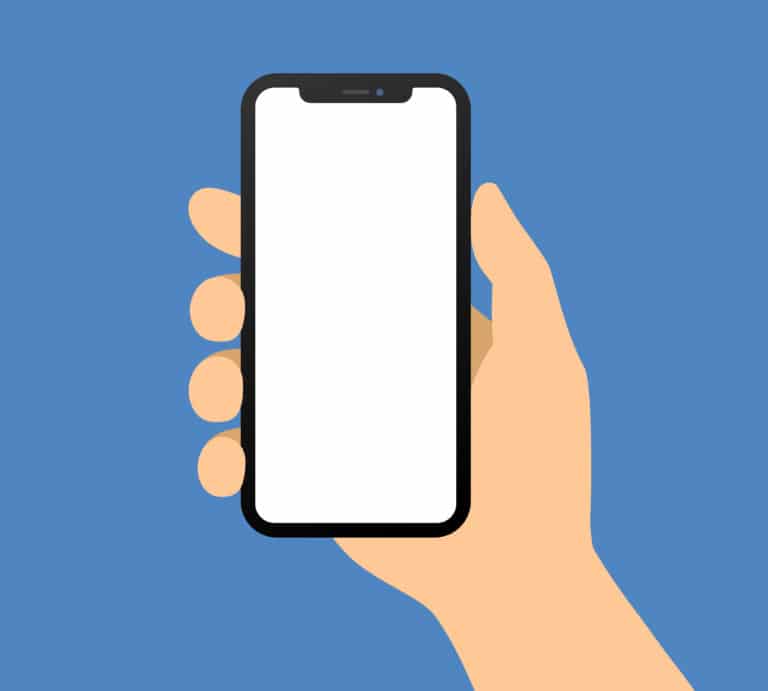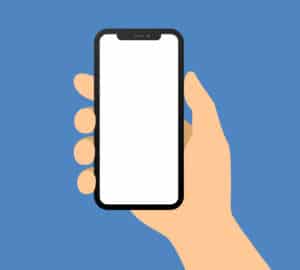 With the devastation COVID has wreaked upon schools, it has many owners scrambling, seeking that "magic bullet" to recovery and an increase in students. But we'd like to suggest that there is another way. It's not magic. It costs you nothing. And it has guaranteed results.
In 1960, the NFL's Green Bay Packers suffered a heartbreaking defeat when they lost a lead late in the 4th quarter to the Philadelphia Eagles. When the players arrived at training camp the next season, they were ready for their coach, the legendary Vince Lombardi, to bring to them a brilliant new strategy for the next season. Vince Lombardi entered the locker room holding a football in his hand and said to the team, "Gentlemen, this is a football."
As an NFL coach, Lombardi worked with highly skilled, elite athletes. The best of the best. And yet, each season he was obsessed with the basics. He wanted his team to master all of the fundamentals that every other coach in the league took for granted. And his strategy spoke for itself – in his career Lombardi compiled a remarkable 89-29-4 record, winning 5 NFL Championships and 2 Super Bowls.
Ladies and gentlemen, this is a phone… 
Good customer service has many components. One of the most important is actually one of the most straightforward: answering the telephone. Just as we talked about in one of our most recent articles, "The Importance of Maintaining Aesthetics in Your School," the way your school handles calls will be one of the very first impressions a new prospect has of your business. And any business owner knows that first impressions are a big deal!
A single call can be the deciding factor of whether or not that prospective student signs up for their first trial lesson with you…or makes their next call to the school down the street.
Before we get to phone etiquette, let's talk about when you answer the phone. 
Okay, it's storytime – I recently needed to repair an appliance. I called four small, local businesses. Of the four, how many do you think had a live person answer the phone? Two. And one of those two said he was so busy he would have to call me back! Fast forward to the next day. Guess how many of the businesses I heard back from. None. And here's what makes this story even more notable – two of the businesses that never called me back had previously spent time and money to mail me flyers asking for my business! 
Let's get one thing out of the way – there are legitimate reasons why a small school owner can't always answer or immediately return a call. If you own a smaller school, you may be a one person show. You're on the mat teaching, talking to Johnny's parents, and fixing that leaking toilet. We completely understand that! But if your schedule is so tight that you can't return a message even 24 hours later, something needs to change. (Particularly if you are advertising for new students!)
Perhaps an answering service or message center is the answer. Plans range in price, from as little as $20 per month, so there are affordable options out there. While you're deciding which plan meets your needs, don't be afraid to try a few free trials and get a feel for what works best for you and your school!
So now we're getting to those calls. What next? 
First things first – always answer professionally. Whether it's you or a staff member, answer politely and enthusiastically with the name of your school, your name, and an inquiry on how you can help the caller. Then, and this is important, LISTEN! Be patient. Avoid distractions. Last, but certainly not least, end the call with that beautiful sentence: "Did I answer all of your questions?"
And remember – whether a busy business owner or the brand new intern picks up your school's phone, they become the voice of your company. This is why it's important that every staff member at your gym understands the basics of a professional phone call.
Growing or rebuilding your business starts with communication. In today's world, technology has drastically changed the way we communicate. Amid all of the newfangled social media outlets and latest technologies, don't underestimate the importance of the good old-fashioned phone call. Ladies and gentlemen, this is a phone…