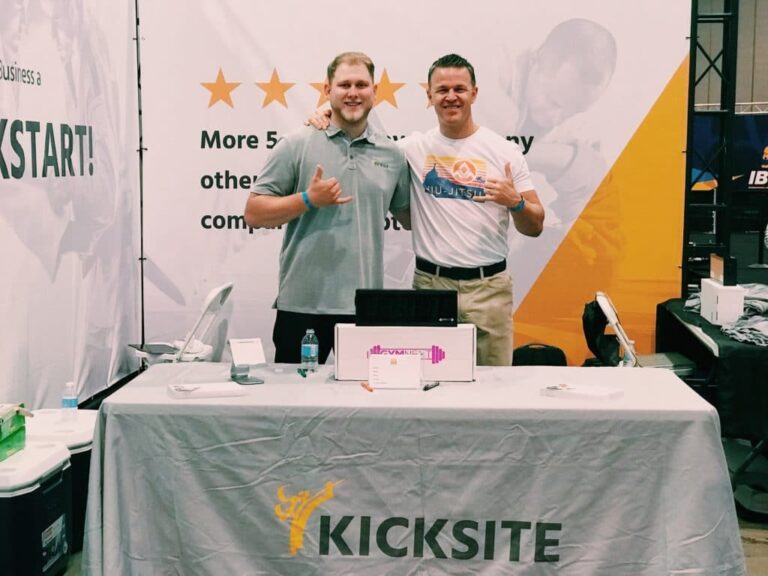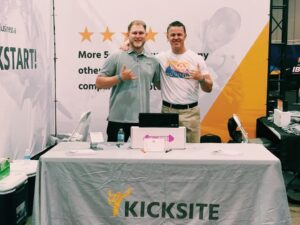 Kicksite will be back and better than ever at this years IBJJF World Masters tournament in Las Vegas.
The annual World Master tournament is one of the largest tournaments that competitors attend. This tournament has over 4,000 competitors with 5 different tournaments including the Kid's Championship, Las Vegas Open and No-Gi Open Championship, International Novice Championship and the World Master Championship. During the 4 day tournament there are also key note speakers and seminars filled with the smartest business owners and top martial arts instructors in the industry. Needless to say, this once a year event is one you can't miss. This year's show will be held in the Las Vegas Convention Center in Hall N3 and N4. Get your tickets before they sell out. Click here to register today!
Kicksite will be at booth #22, make sure to come stop by and enjoy some free swag on us!
Meet the Team
We have a stellar team attending the show this year! Come talk to them at our booth to learn more about Kicksite and our mission: to clear clutter, sharpen focus, and maximize profits. Our team is here to answer all your questions and put your business in the right direction.
Conner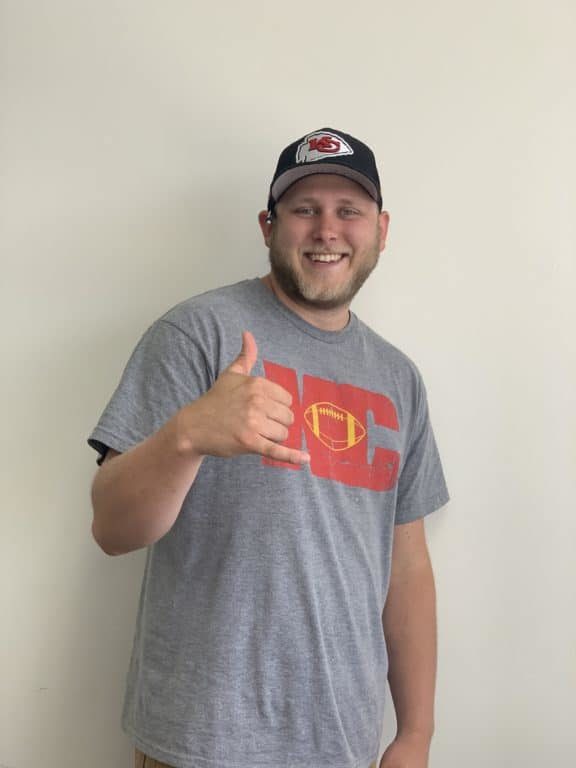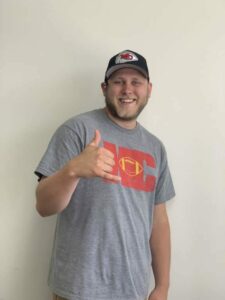 Conner recently started training Brazilian Jiu Jitsu at Ground Zero Academy in Kansas City.  He is super excited to be competing for the first time at World Master's in the Novice Ultra Heavy Division. His favorite part about attending the World Master's tournament last year was the atmosphere during the matches and getting a chance to meet so many people from all over the world!
Maggie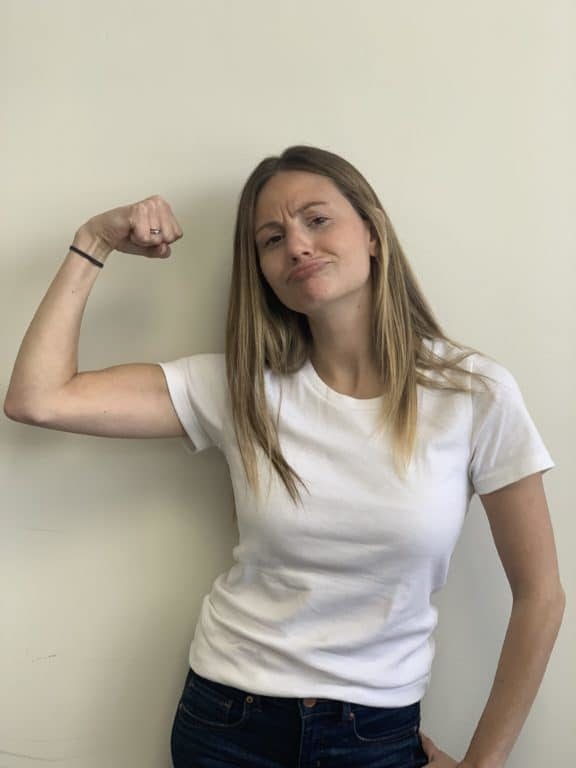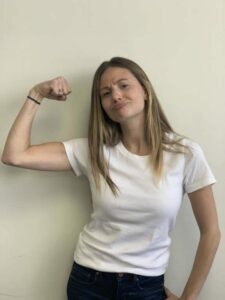 This isn't Maggie's first rodeo at World Masters. Her favorite part about the tournament last year was being able to meet all the vendors and of course the Acaí bowl stand, duh. She can't wait to watch Conner fight in his first tournament and to be able to connect with our sponsored athletes at our booth.
Chris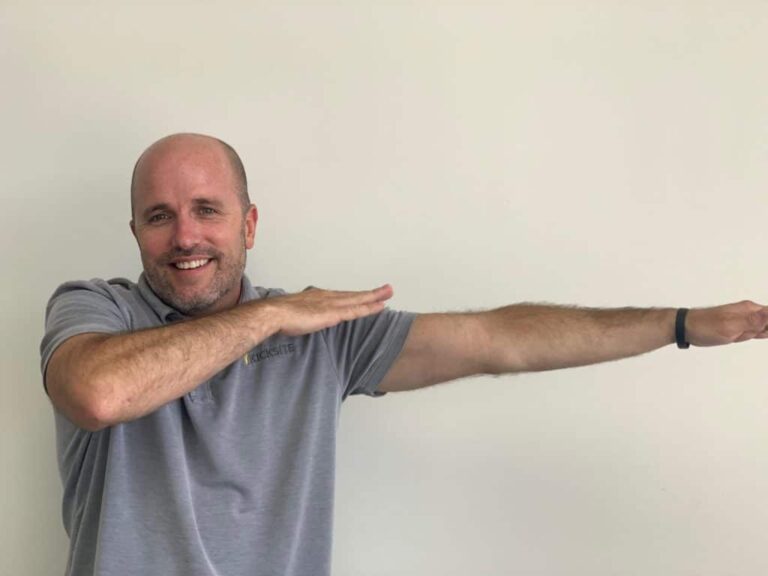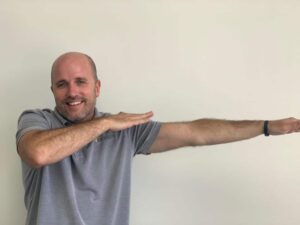 Although Chris doesn't know how to dab properly, he does know how to make people laugh! He can't wait to attend this years World Master's to meet new people and show people why Kicksite can help school owners manage their business more efficiently! If you are attending World Master's, stop by the Kicksite booth and ask Chris to show you his dab! You won't regret it.
Anthony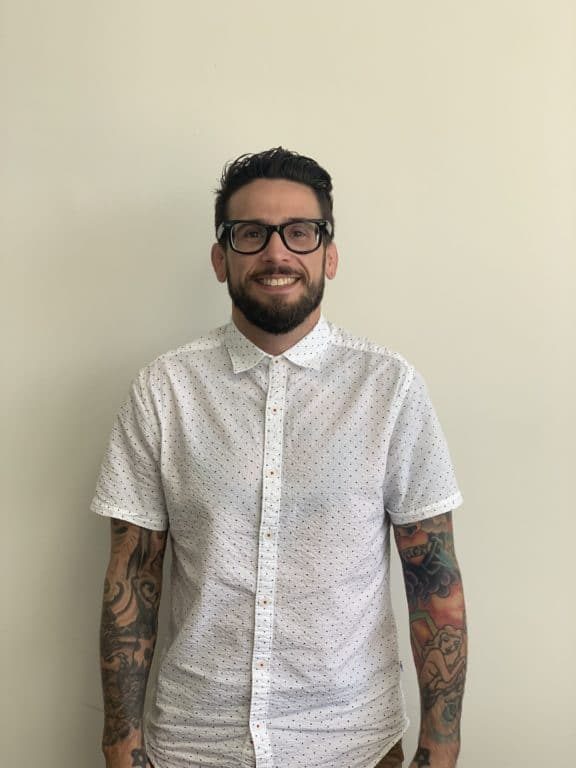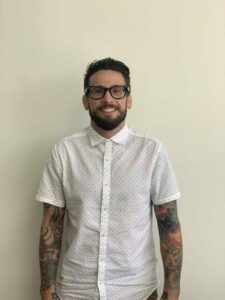 Last year Anthony competed in the Adult Feather Weight Division as a purple belt under Renato Tavares association. Unfortunately, he won't be able to compete this year due to some recent injuries but will be cheering Conner on. This is Anthony's first time attending the World Master's tournament as a Kicksite team member and is eager to connect with more people in this martial arts industry.
Halle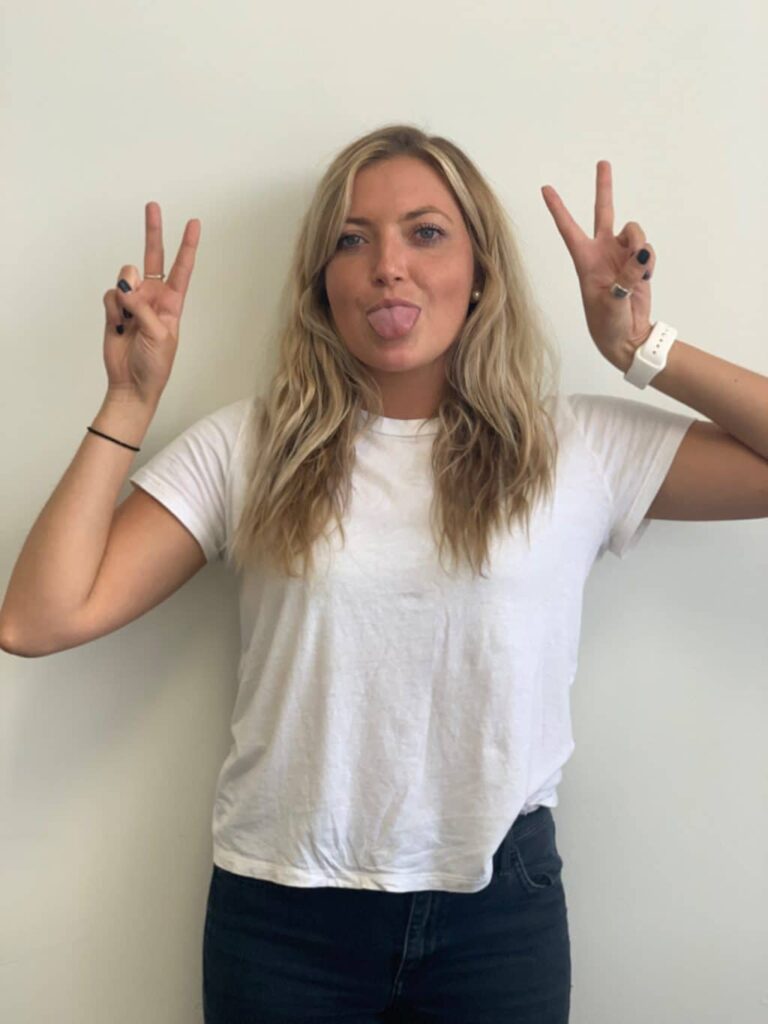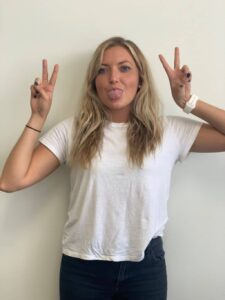 This will be Halle's first year at the World Master's tournament and she is really excited to watch all the matches going on and help people who are looking for a software solution. She has been with Kicksite for a year now and loves working with clients that are passionate about fitness. She is looking forward to trying out the Acaí bowl stand.