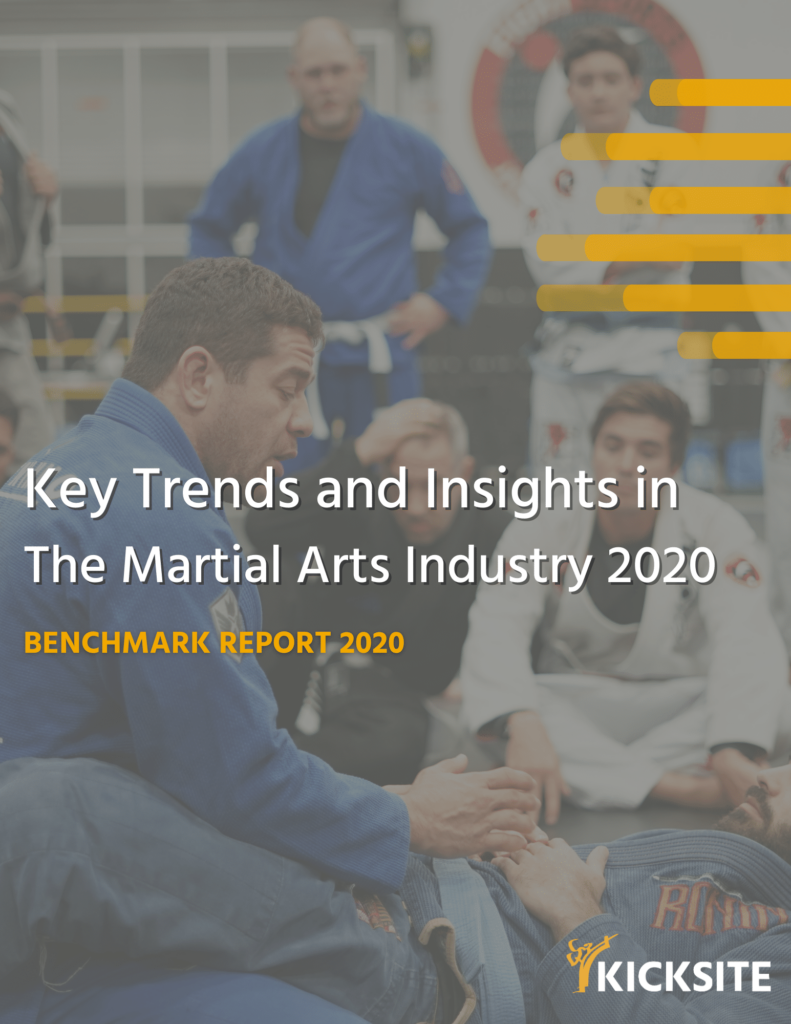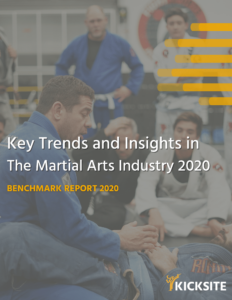 This report is a comprehensive analysis of the latest martial arts industry-related survey results to represent the businesses that have been impacted by COVID-19 in 2020. This past year, martial arts schools have had to deal with varying levels of lockdowns, dropping student memberships, and strict cleaning protocols. This report presents relevant information that is valuable for school owners moving forward through this pandemic, this report also acts as a current reflection of what school owners are doing now in their respective countries and states. The broad spectrum approach to this benchmark report allows Kicksite to analyze and understand what we can do better as your martial arts software solutions provider.
Key insights we share in this report:
Location
School Demographics
Response to COVID-19
Click here to access this Benchmark Report now!
Kicksite surveyed close to 400 martial arts schools across the globe to gather information based on how they have handled this pandemic and what their business process currently looks like in this societal climate. This report showcases responses from schools with different disciplines and years in the martial arts industry.
This benchmark report provides an extensive look inside how martial arts schools are adapting through these challenging and unprecedented times. This reports offers an analysis of business data in the martial arts industry in 2020.
---
Download the report now by clicking the link below and receive your copy today!