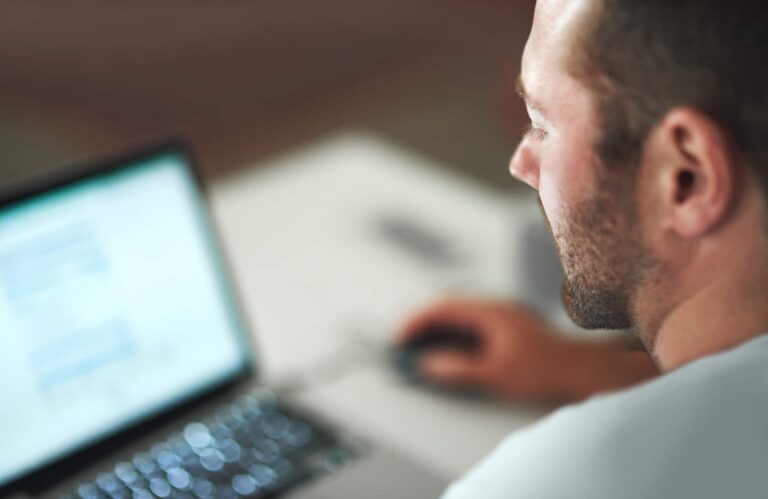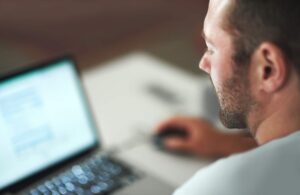 At Kicksite, we designed our management software to make it easier for you to run your martial arts school or BJJ gym so you can spend more time growing it. This post is part of a series where we offer marketing tips to help you connect with more students and build your business.
Are you utilizing email for communications and prospecting potential members? According to one source, 89% of marketers use email as their primary channel for lead generation, so it only goes to show that email needs to be a crucial piece for marketing your martial arts school or BJJ gym.
Taking the time to create emails can feel overwhelming and daunting to a gym owner that hasn't utilized it as a sales tool before. To help make your life easier, we put together some simple ways for you to reach your potential customers and create community within your BJJ gym or martial arts school.
Automate Emails
Set your martial arts business up for success by laying the foundation for all first touch communication with potential members. With the use of a form on your website, you can easily get the basic information you need from a potential member and set an automated email response thanking them for reaching out. This welcome email could include additional links to your martial arts website and answer any FAQs potential members may have. Automating the welcome email makes sure that every new lead is given an immediate message so they know you received their information.
You can also set up automated emails for invoices, birthdays, holidays, or thanking a member any time they made a payment. The opportunities for automated emails are endless.
Create Community
Email can be a quick and easy way to share with your members what is going on at your BJJ gym and around your community. Think of it as a bulletin board of information — what can you share that is worth celebrating? Did a few members just get promoted in their belt rank? Is there a community event you're planning to be a part of and want more volunteers? Creating emails that show personal, unique content creates a sense of community with your members. Your business can be more than just a martial arts school or BJJ gym. It can be a place where people feel connected and involved with each other — where they celebrate each others victories.
Increase Your Open Rate
Are you already sending emails, but notice that barely anyone opens them? All of us are bombarded with hundreds of emails throughout the week, so how do you set your email apart from the others? Here are a few tips for increasing your email open rate:
Subject lines with emojis get higher open rates

Subject lines with urgency or curiosity compel readers to click or take action to open your email

Pose a compelling question

Keep it short and sweet

Use a familiar sender name (have the email come from you or another instructor that everyone knows)
Leveraging email with your members can drastically improve communication and prospecting new students. It may feel like just one more thing to add to your list of to-dos, but we promise these simple, quick tips will have a huge impact on the growth of your business and sense of community amongst your members.
---