"The entire Kicksite team, gives us such a sense of support and stability that we in turn pass on directly to our students. " – Josh Beren 
School Name:
NO BELT REQUIRED
What is No Belt Required?
No Belt Required is an Erik Hite Foundation non-profit program in the Tucson, AZ area designed to increase officer and citizen safety through the use of repetitive defensive tactics as a de-escalation platform. Our ultimate goal is to save officer and community member lives while enhancing effective community policing and growing public trust. We partner with local martial arts coaches, gyms, and government agencies to provide continued martial arts education to active duty peace officers and first responders.
Practice makes Progress. Practice makes Patience. Practice makes Peace.
Challenge:
Our program is the first of its kind in the country, partnering government agencies with private businesses is a common non-profit model, but as far as day-to-day operations of running multiple martial arts classes at multiple locations across town, and soon the nation, was a big, new, legal and logistical hurdle.
Our program is also subject to more rules than the average private gym. We have non-profit tax and ethics rules to navigate as well as the ever-changing sea of laws governing what peace officers are allowed, or not allowed, to do – therefore allowed, or not allowed, to learn how to do.
At first, we thought we needed a really functional and interactive website. But after learning a ton from our amazing sponsors and club owners, we quickly realized that we needed something else entirely. We needed a one-stop shop for our students, no matter who and where they were, and we needed it fast.
Result:
Aside from our amazing coaches, Kicksite has been the single best investment we have made. Within 1 month of signing up for Kicksite's services, we had our program launched and running smoothly coaching cops and first responders all across Tucson.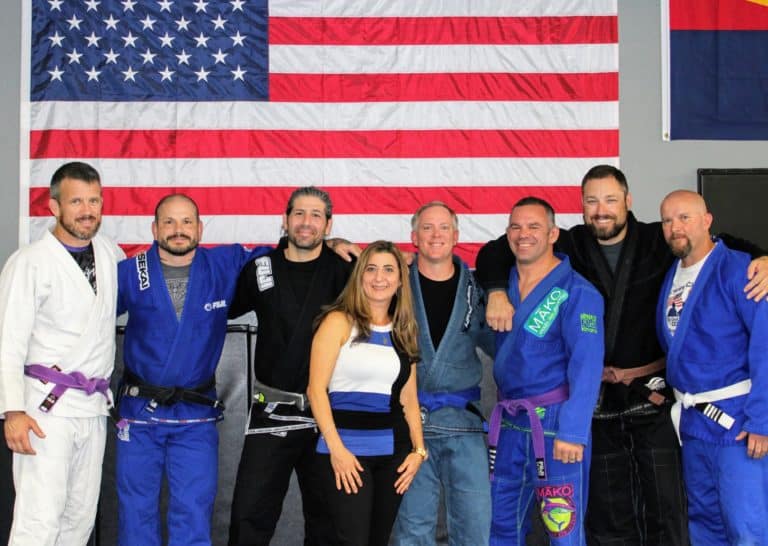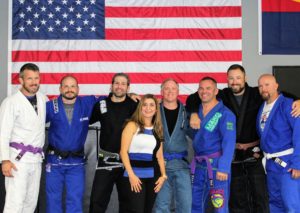 Kicksite simplified and centralized our payment system. Put all of our liability waivers, honor code, and government forms in one simple place for our students to find, sign, and have access to. And most importantly, it gave us the fastest way to communicate directly with all of our students and staff.
What was once the biggest headache of our program, coordinating all of our staff, coaches, sponsoring clubs, and students, quickly became our greatest strength.
Jed and the entire team at Kicksite, made it really easy to set up meetings to ask our questions and learn more about what Kicksite could do for our specific program. And in addition to onboarding, the easy access to further support and advice has been an essential tool in the growth of our program. We are a new program and we are going to have new questions popping up all the time. The fact that we can set up a virtual training with Jed with just the click of a few buttons, that we feel inspired to do just that by the entire Kicksite team, gives us such a sense of support and stability that we in turn pass on directly to our students.
Check out our Resources page for additional information on small business finance topics and follow us on Facebook to be notified about additions to our library for small business owners!