Kicksite has been an amazing and invaluable tool in my business management and the business development for my BJJ school! I've utilized many other software management tools over the years and none of them can touch the ease of use of and capabilities of Kicksite!
Where others have overly complicated navigation systems in place, take multiple clicks to get one thing done, Kicksite blows them out of the water! It's easy to use, easy to navigate, the reporting tools are amazing, and the marketing tools they have in place for their clients helped grow my academy by leaps and bounds to one of, if not the largest stand alone BJJ school in my state! I wouldn't use any other software! I've been a loyal customer of theirs for 5+ years and I look forward to growing more with the help of Kicksite!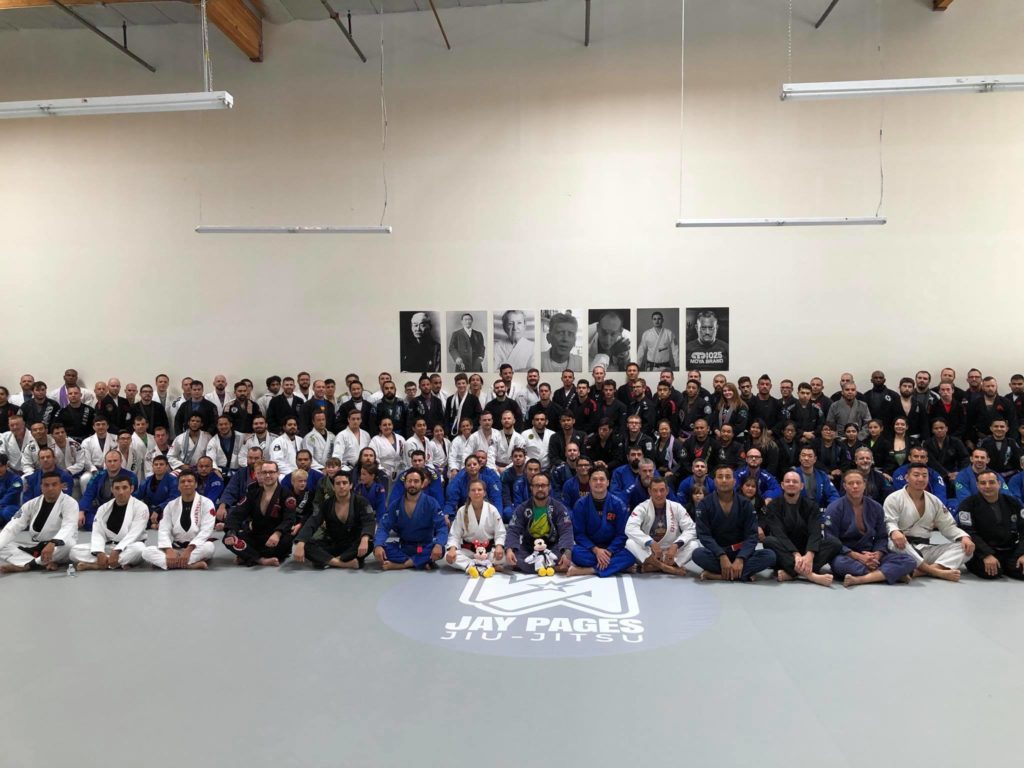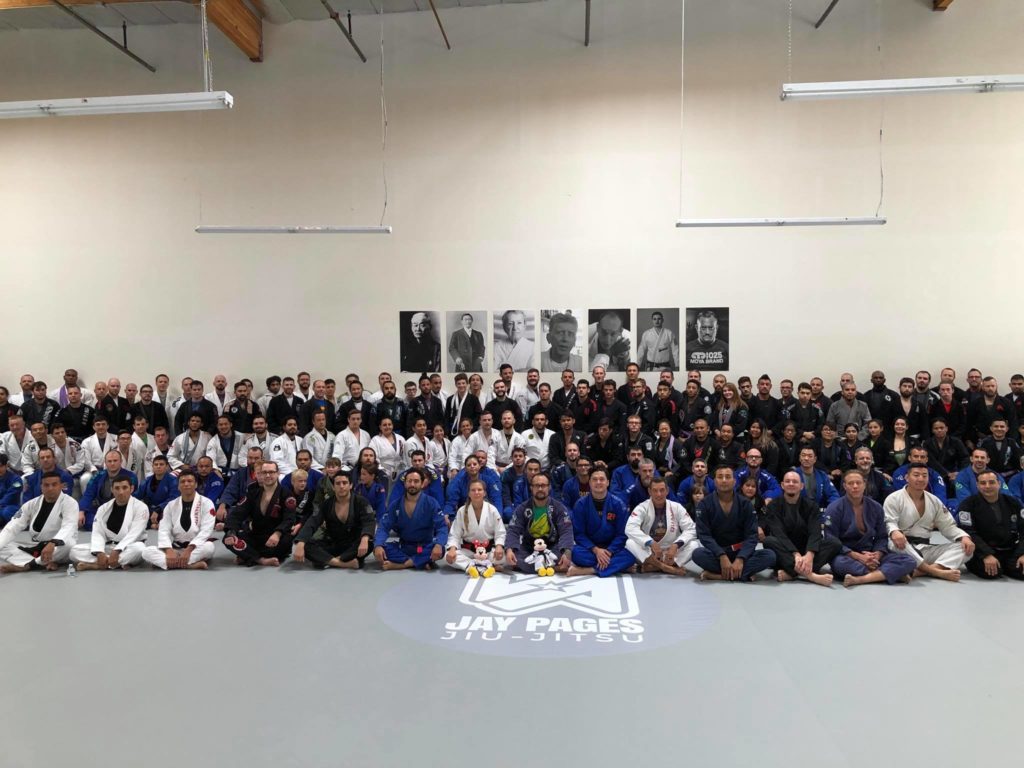 Video Transcript:
Jason : "It's always a good place to start when you are going into business, to have a passion for what you are doing. I think that most people pursue martial arts as a business is born of the passion they have for it but there's also a lot to be learned when it comes to owning and running a business. So tell us a little bit more about some of the things you weren't aware of that caught you by surprise."
Jay Pages : "The way I feel in the Jiu Jitsu industry, not just martial arts industry but in jiu jitsu, I feel that a lot of Jiu Jitsu owners wait for things to come. Versus, proactively market and attack their demographics and try to get the business. They think just having the passion is enough. That was one of first essential things that I came across, I thought my professor/coaches before when I was coming up, I didn't see them doing the marketing that I do today.
Not putting the time into the business part as they do into the jiu jitsu part. I think there's a balance that a lot of school owners don't have. It's finding that balance of that passion for jiu jitsu and the business. There's a very uneven scale there."
Jason : "So tell us a little bit about how over the years your business practice has evolved and how you've used technology to your benefit to make life easier."
Jay Pages : "I have a background in Marketing, I have my MBA in Marketing. It's very old traditional ways of marketing, brick and mortor or gorilla style marketing. Throwing as many flyers out there as possible, advertising very single magazine or book you can find. As technology got better, I was at that cusp where I had to grow along with the technology and learn along the way. People that are starting now, they are lucky because we have guys like me that made all the mistakes throughout the process so they could learn from our mistakes.
Some of the mistakes were wasting a lot of the money on print advertising and not utilizing technology to the fullest and that's another thing that people don't take enough advantage of whether social media, their website or their software that they utilize for their business. I think that software that they use for their business is the biggest part of their success and failure of most businesses."
Jason : "So let's talk a little bit more about that. So when it comes to software, my first question is what is the primary benefit to using the right software product?"
Jay Pages : "The student management part. I've tried almost every martial arts, fitness management software under the sun. Again, learning from my mistakes and the one thing I've come across from most software is they take too many clicks to get one job done. The more time I spend having to click is taking me away from other important things. The software is an invaluable tool in so many ways, student management, communications with the student base and potential students and getting new students. A lot of people don't use that enough."
Jason: "And what would you say to an owner that says I can't afford software."
Jay Pages : "You can't afford not to have a software. If you expect to grow, if you are also operating down here and not trying to operate up here then you are never going to get up here. And you are not going to get up here without the software. I actually have a good friend in Arizona and we have had this discussion and I suggested to hit you guys up because he's just doing things by hand and paper and manually chasing people to swipe their card for memberships. You are wasting so much time, it would be so much easier if you would just get a software.
You could spend more time marketing, getting new students so it would make that software worth its' fees. To new owners, don't do it without it. You can't be without it. You can't manage a successful business, marketing a successful business and you can't run a successful business without it."
Jason : "Jay, anything else before we wrap up?"
Jay Pages : "I love Kicksite, it's been a blessing to my school. I don't know if I should name the other companies but there's a lot. Like I said, it's taken me so many clicks to get the job done with those other softwares and I've always platued between 150-200 students.
Ever since coming to Kicksite I'm now at a little over 450 active students so I've more than doubled my student base since coming onto Kicksite and because of that and because they are always growing their software, always making it better for their customers. It's making my job easier to get more students and market to my students and potential customers."