"We are Kicksite's biggest advocates… they've helped us to get to where we are today. The team is so helpful, and we cannot thank them enough!" – Coyote BJJ
School Name
COYOTE BJJ
What is Coyote BJJ?
Coyote BJJ is a martial arts school in Albuquerque, New Mexico. The school has two locations in Albuquerque and are working on expanding to a 3rd location. Coyote BJJ specializes in Jiu-Jitsu, Muay Thai, No-Gi, and Judo. 
The school was founded in 2016 by Daniel Souza, who first began training judo in 1981 in Brazil. Since then, Souza has trained in Judo, Brazilian Jiu-Jitsu, Muay Thai, and Mixed Martial Arts. With nearly 40 years under his belt, Souza is well-known in the martial arts community and his school is home to over 150 students. Working with Kicksite has enabled him to spend time where it counts – with his students.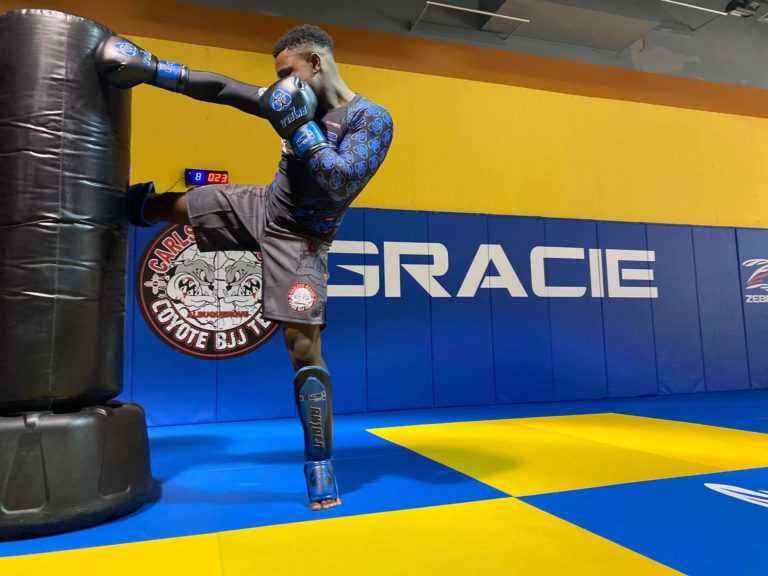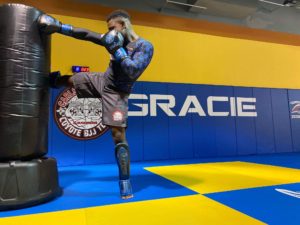 Challenge:
In the past, students, parents, and friends had expressed that the Coyote BJJ website was cluttered, confusing, and didn't represent the school well. It featured a collage of photos with clickable links and clients had trouble finding their schedules, special offers, or even general program offerings. Additionally, the school received lots of junk and spam leads instead of quality web traffic. 
Kicksite's services helped funnel all leads directly into Coyote BJJ's Kicksite account, meaning that tedious processes that were previously manual (lead generation and capturing) were now automated and more accurate. 
The team at Coyote BJJ said, "We were immediately interested in Kicksite's services after they reached out because we knew our website needed an upgrade. Kicksite explained the solutions they offer and what to expect from the partnership. Seeing examples of their work also made the switch a no-brainer. Kicksite's solutions were clean, professional, and helped us generate quality leads for clients." 
Solution:
Coyote BJJ was able to open more locations because of how quickly the business grew with the support of the new website. Kicksite facilitated and even expedited growth with the number of leads coming in through the website. Coyote BJJ claimed that the new website has been a "godsend," especially over the past 18 months with the business implications of COVID.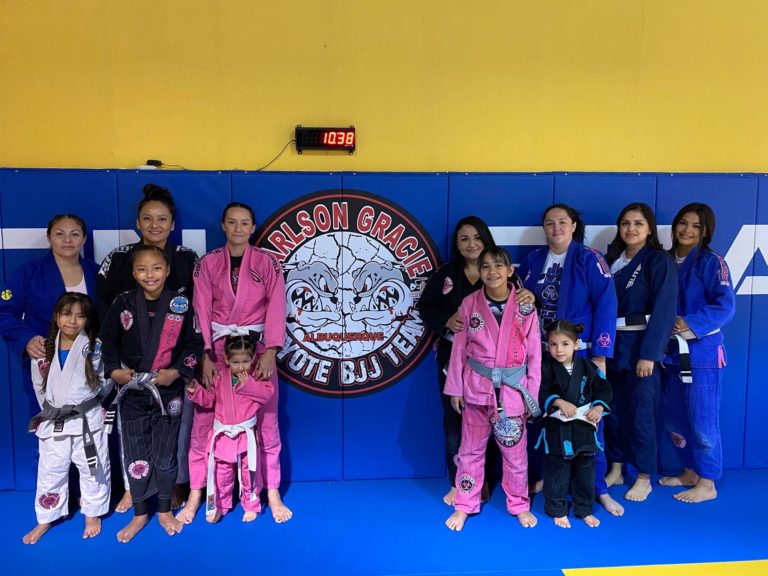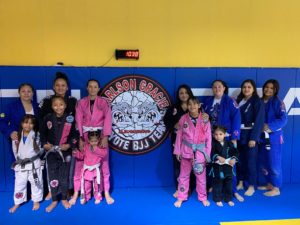 Results:
With the help of Kicksite, Coyote BJJ now receives between 30-45 leads a month, and the site often sees up to three leads per day. 
Coyote BJJ now has access to automated lead generation and capturing, which helps weed out spam so that nearly all contacts are purposeful and valuable. Kicksite's automation has also eliminated much of the time needed to follow up with leads, and information from leads now comes in a structured format with prospects' names, phone numbers, and email addresses. 
Kicksite Benefits:
The dedicated web developers at Kicksite helped build and design a custom website for Coyote BJJ. Through an ongoing partnership, the Kicksite team is available for changes to the site including scheduling updates, instructor information, and other miscellaneous updates. 
"The Kicksite team was very patient and helped us understand every part of the process by sharing different designs and examples that helped us make decisions for our site. We even got to personalize what our website looked like, so we felt that our new site accurately represented our school – it was clean, professional, and showcased our services well."
Check out our Resources page for additional information on small business finance topics and follow us on Facebook to be notified about additions to our library for small business owners!