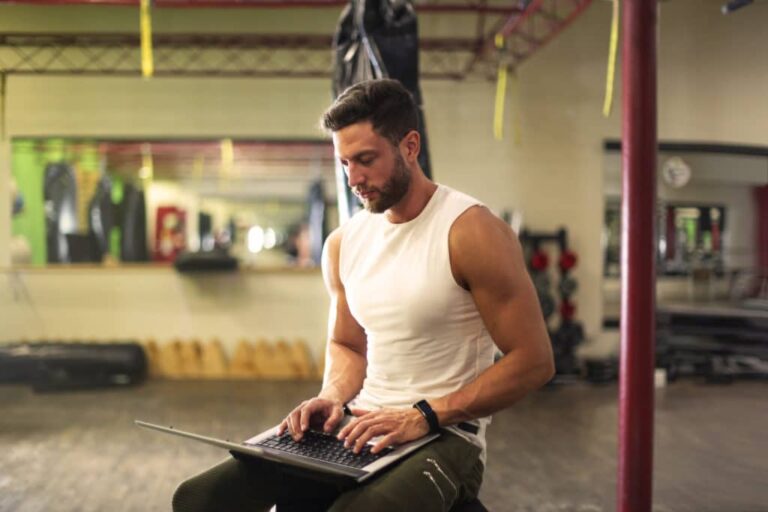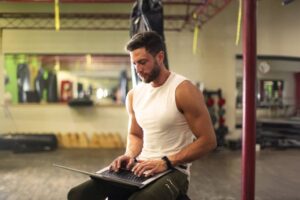 This is an excerpt from our new ebook – Top 10 Martial Arts Software Must-Haves. For more tips, download the eBook here.
Choosing a martial arts software for your business can feel overwhelming. With so many options to choose from, how do you know you are picking a martial arts software that will fit all your needs? Software tools help manage everything from communication, scheduling, member attendance, retail, and more, but does it truly provide you with all you need to make sure your martial arts business runs smoothly?
Here are a few must-haves a martial arts business owner should expect when choosing a martial arts software:
It Must Grow Your Business
 1. Website Lead Integration
Having a martial arts software that has the tools in place to build your business and bring in leads is crucial to the growth of your business. Choose a software system that captures leads through your website that is simple and straightforward. Martial arts software that has a biz-builder website lead integration is ideal.
Many software companies fail to do anything more than having a unique widget/form capability. Leads get added from the website, but nothing else happens and you as the business owner are expected to follow up immediately or the lead is lost. Make sure to find a software that helps you manage your leads with automation and segmentation.
 2. Lead Management
Choose a martial arts software that helps automate and segment your leads that come in through forms on your website. Software that sends a confirmation message, automated follow up email and custom series of automated messages to prospects through email or text will set you up for success. By utilizing software with a lead management feature, you have the ability to create a personalized, relevant message to prospects to help them reach a decision to join your school or BJJ gym.
 3. Profit Center
Profit Center is a software tool that gives you the ability to let prospects sign up for a trial membership, sign a liability waiver form, and follow social media pages. Having a profit center tool is a great way to earn revenue before a prospect has even walked into your studio. It gives you the ability to create a trial membership template where they can purchase their membership through your website.
 4. Integrated Website
Finding software that also provides a fully integrated website is like icing on the cake. Do you need a website built by your software system? No, but it is definitely a plus! If you do decide to integrate a new website with your software, make sure to ask your potential software provider if the integrated website will have engaging content and branded fonts and images, if it will be secure and responsive, and if it will provide website analytics reporting. To learn more, read this blog post about what you need in a martial arts website.
---