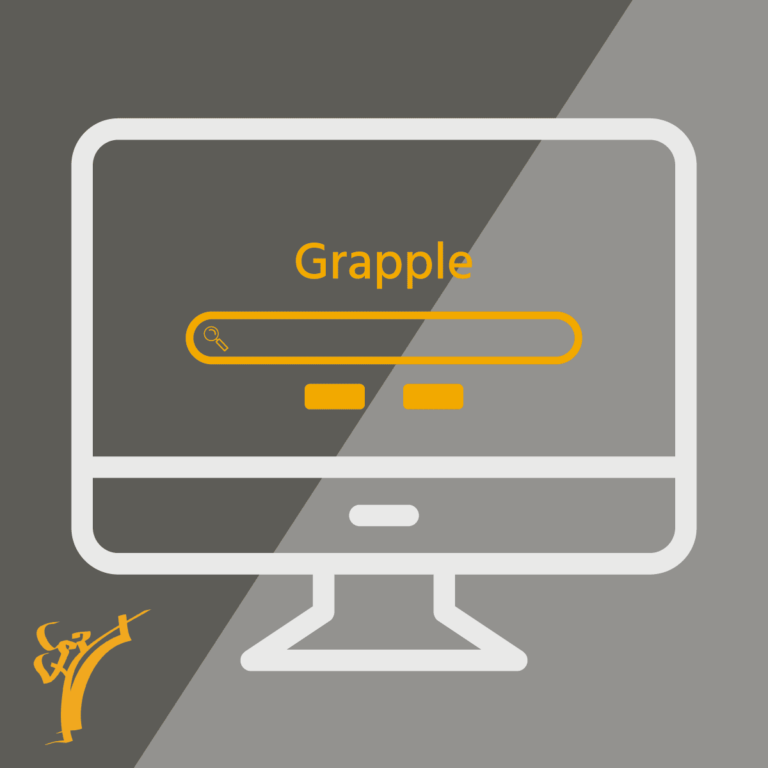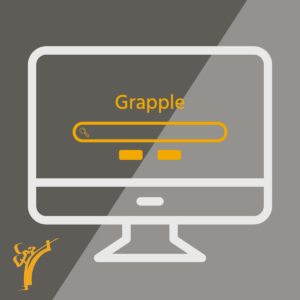 SEO. It's an acronym that's thrown around all the time in discussions about websites and business growth. It also frequently leads to head-scratching – what IS Search Engine Optimization, and why should it matter to you as an owner of a gym or martial arts school? We'll give you the rundown, plus touch on three key components of SEO and how Kicksite can help give your SEO a boost!
In the simplest of terms, Search Engine Optimization is the process of ensuring that your website is visible in the top results of relevant searches on Google, Bing, etc. But contained within that surface-level summary are a number of complex moving parts that require frequent attention and updates to make sure your website STAYS in those top results and doesn't drift further down the list. 
And what happens when your website is at the top of search results? Potential customers are more likely to click through, more likely to sign up, and more likely to help your business grow and put more money in your pocket. 
Sounds pretty great, right? SEO is absolutely a worthwhile investment, but it's a long-term investment. There's no magic bullet or switch that's flipped – most SEO experts agree that even with a solid SEO strategy it can still take up to 6 months to start seeing initial results from those efforts. 
Here are some key components of SEO to help you understand why it's valuable to play the long game.
1. Keywords and Content
Probably the most obvious component of SEO, it's vital to ensure that your website includes relevant keywords and content related to the search results you are aiming to be part of. But it's not as simple as just blindly stuffing your landing pages and blog posts with keywords; in fact, that can hurt your rankings! Keywords should be strategically incorporated into pages on your website and establish you as a valuable resource for people seeking information or answers to their questions. 
The website services team here at Kicksite works with each new client to ensure the initial build includes copy that reflects your important business details and appropriate SEO keywords. Sharing your personal expertise through a blog is a great way to continue building up your site. And to aid in building out additional content, our blog post archive is a great resource for Kicksite customers to easily add compelling and informative articles to their site over time. 
2. User Experience
Beyond the actual words a user reads, a positive overall website experience is also one of the important SEO components. Is the website mobile-friendly? How long do pages take to load? Does the page hierarchy make sense? Are any pages giving errors? Are there broken links? 
These are just a sample of the numerous back end, technical aspects of SEO that many people may not think of. And technical SEO is a component where it especially pays to have an expert handling these updates. Chances are, you don't have time to learn how to do things like create sitemaps or address indexing issues, much less carve out additional time for constant maintenance. The Kicksite website services team has many years and hundreds of clients under our belt, and we're here to help manage your SEO so you can focus on training.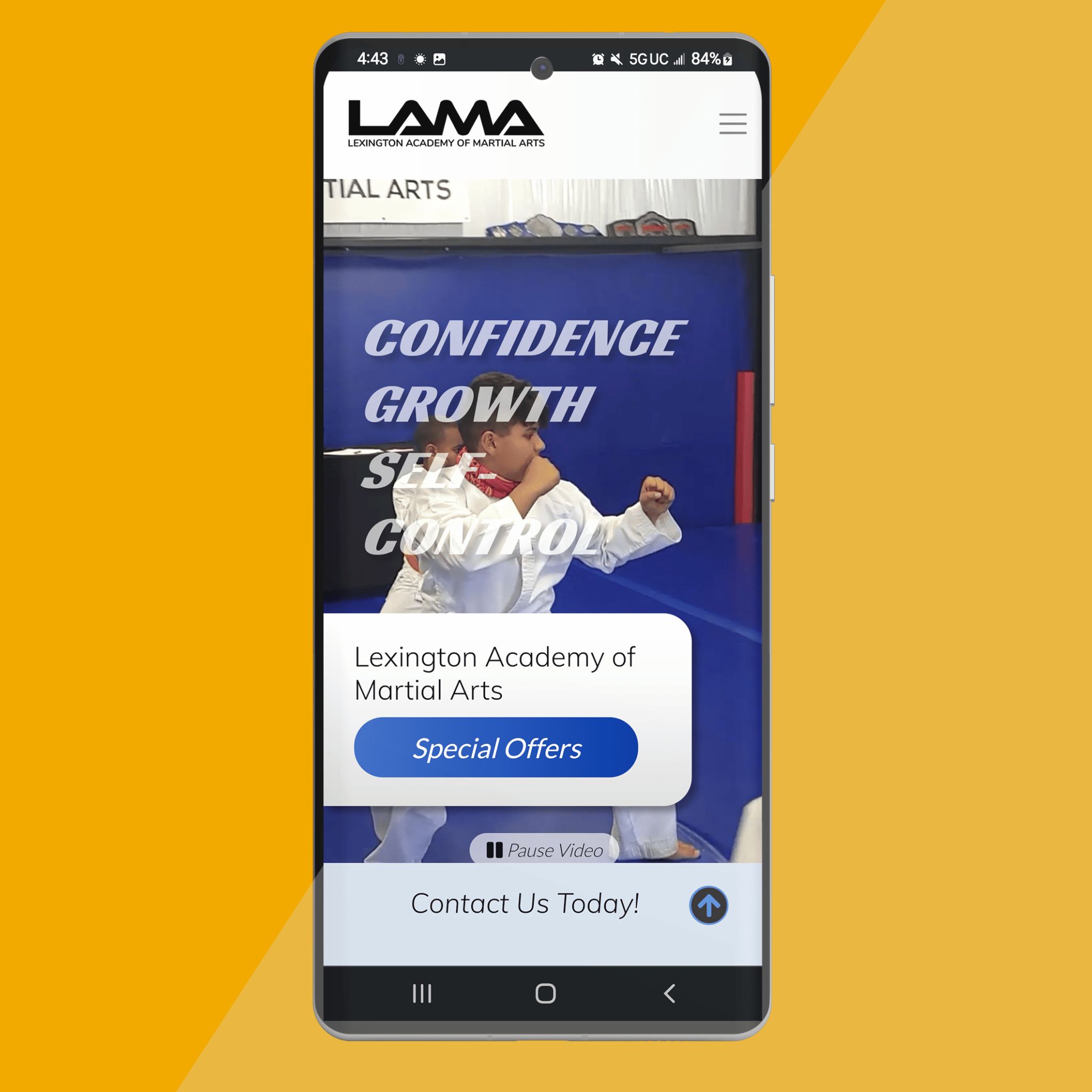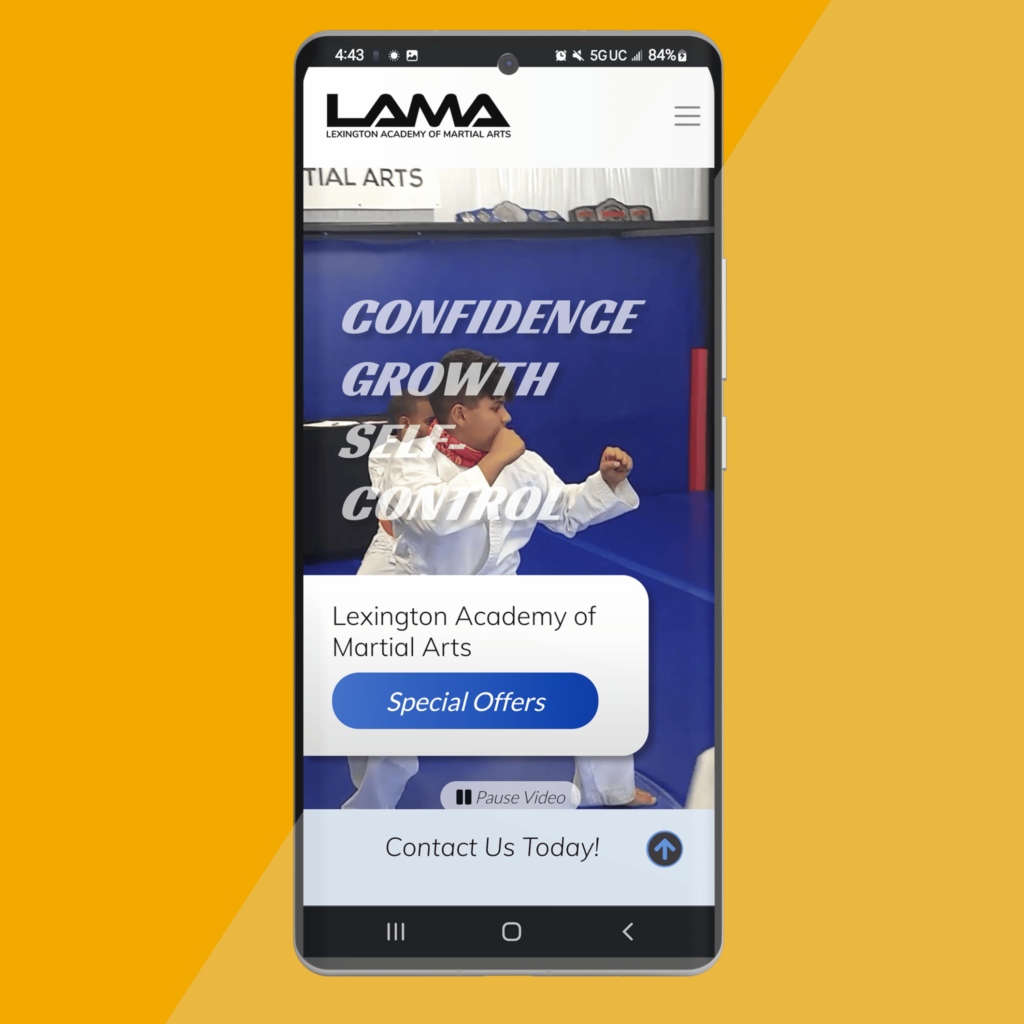 3. Backlinks and Organic Traffic
Another way search engines determine a website's placement in search results is by evaluating their backlinks and organic traffic. Backlinks are when third party websites link to your site. This could be accomplished a number of different ways, but much like keyword stuffing, it's crucial that these third party sites are actually relevant to your business. So, having your gym or school listed in local or online business directories could be helpful, as well as prompting customers to review your business on an online review site. 
One beneficial way for Kicksite customers to drive organic traffic to their website is by utilizing lead capture forms and landing pages. Whether it's advertising a summer camp or special event to current customers, or allowing new prospects to sign up for a free trial, there are a number of ways to create new content on your site that will continue to drive organic traffic. And these pages can easily be shared on your social media channels or through email and text communications. 
SEO is a complex and ever-evolving process that can seem daunting, but doesn't have to be if you have the right partner to help you manage it over time. Ready to take your business to the next level? The Kicksite team is ready and waiting to be YOUR partner and help grow your gym or martial arts school with a top-notch, all-in-one solution. Schedule some time with us and see for yourself!