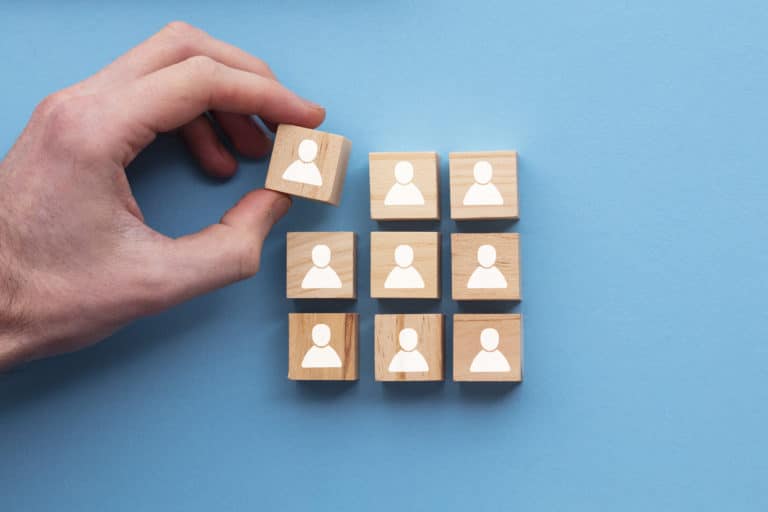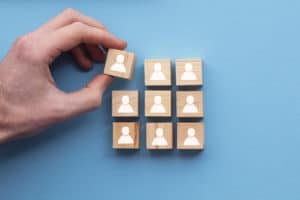 As a business owner, you have plenty on your plate. We get it! It's easy to feel overwhelmed and scatter-brained at times. As a result, you may realize that you aren't devoting as much time and attention to your gym's members as you would like to. But don't fret, the solution to your membership management problem is not out of reach.
By adopting a few painless practices you can transform the way you prioritize your members and simplify your own life. Read ahead for our tips and tricks.
Automate Manual Processes
Want in on a secret? Sometimes the key to being more effective is working smarter, not harder. If you want to cut down on time wasted over mundane activities, it's time to automate some of your manual processes. Unsure where to start? We suggest beginning with automating your recurring billing or the follow up after a student's card has been declined. 
When it comes to recurring billing, Kicksite has your back. With Kicksite you can set up all of your students on customizable recurring billing based on whatever terms you need, such as a monthly membership or a family discount membership. Our recurring billing system is super flexible, allowing you to personalize it based on particular frequencies and number of members.
What does Kicksite's billing service do if a student's card is declined? No problem – we will automatically send them an email. This service is crucial for multiple reasons:
This helps YOU. As a gym owner, you will no longer be throwing away your time following up with a

delinquent account

.

This helps the student. This automatic email is less embarrassing for the student than you having to personally confront them about their past due payment.

This automated email allows students to quickly update their card on file. This takes a  task off your to-do list – you no longer have to deal with the annoyance of getting new cards set up.
Moral of the story? Let us do the dirty work for you.
Hire a Stellar Staff
You may be the owner of your gym, but your staff defines your business. The community of your gym and its character is often nurtured by your team members, and the majority of the interactions your students have with your gym will be with their instructors. Keep this in mind when you're choosing staff members, and make sure that your current staff is aligned with the ideals and attitudes you want to set for your gym. 
Like we touched on before, the relationship your instructors have with your students is vital to their individual development and success. Instructors can serve as mentors and role models in a student's life. If you want your gym to have that personal feel, find a team that is willing to go the extra mile for your school and each and every one of its students.
---